Emily Landis will step down as executive director of the Lancaster Science Factory on Wednesday, the nonprofit said Monday.
The interactive center at 454 New Holland Ave. is home to exhibits and activities promoting Science, Technology, Engineering & Math education. Landis has led it since 2013, when the venue was just five years old.
During her tenure, she raised more than $4.4 million through the Elevate Curiosity capital campaign. The funding underwrote expansion projects in 2019, 2022 and 2023 that doubled the center's size and allowed for the opening of new attractions, including a maker space, an outdoor courtyard and the Sky Bridge. It also provided for the establishment of the center's first endowment.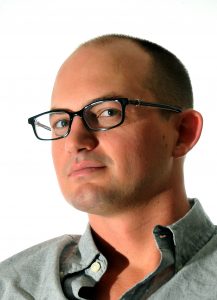 Development Director Rob Reed will serve as interim executive director, the organization said. In a statement, it said the board of directors has launched a search for Landis' permanent successor.
The Science Factory did not mention Landis' future plans. In an email Tuesday morning, Landis said she is taking a year-long sabbatical "for personal and professional endeavors."
"The Science Factory wouldn't be what it is today without her leadership, creativity, and general all-around brilliance," Reed said of Landis. "Her accomplishments have inspired hundreds of thousands of local students to be more curious, creative, and confident as they explore STEM topics and the changing world around them."
(Editor's Note: This article was updated Tuesday, Sept. 26, to add Landis' information about her upcoming plans.)