The Lancaster Branch of the NAACP will commemorate the 100th anniversary of its founding with a gala this fall.
The celebration is planned for 6 to 9 p.m. Thursday, Sept. 21, at the downtown Holiday Inn, 26 E. Chestnut St., Lancaster, the organization said. The theme is "Growing Equity, Growing Justice, The Journey Continues."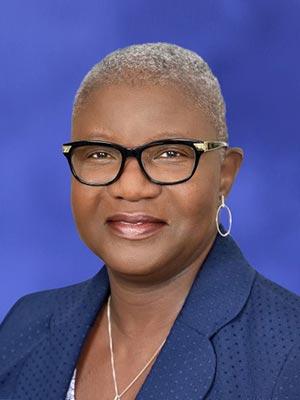 The event will offer refreshments, music, performances and the presentation of scholarships and awards. A keynote address will be given by Deborah Addo, executive vice president and chief operating officer at Penn State Health.
Addo has held leadership roles at health systems in Virginia, Maryland and Pennsylvania over her 30-year career and has been featured multiple times on the Becker's Hospital Review list of top Black leaders in healthcare. She is also a minister ordained through the Church of God.
To purchase tickets or sponsorships, click here. Individual ticket prices are $75 for NAACP Lancaster branch members, $95 for nonmembers and $50 for youths 20 and under.
Tickets may also be purchased by mail at: NAACP Lancaster, Box 911, Lancaster, PA 17608.
For more information, call (717) 723-8892 and leave a message, including name and phone number.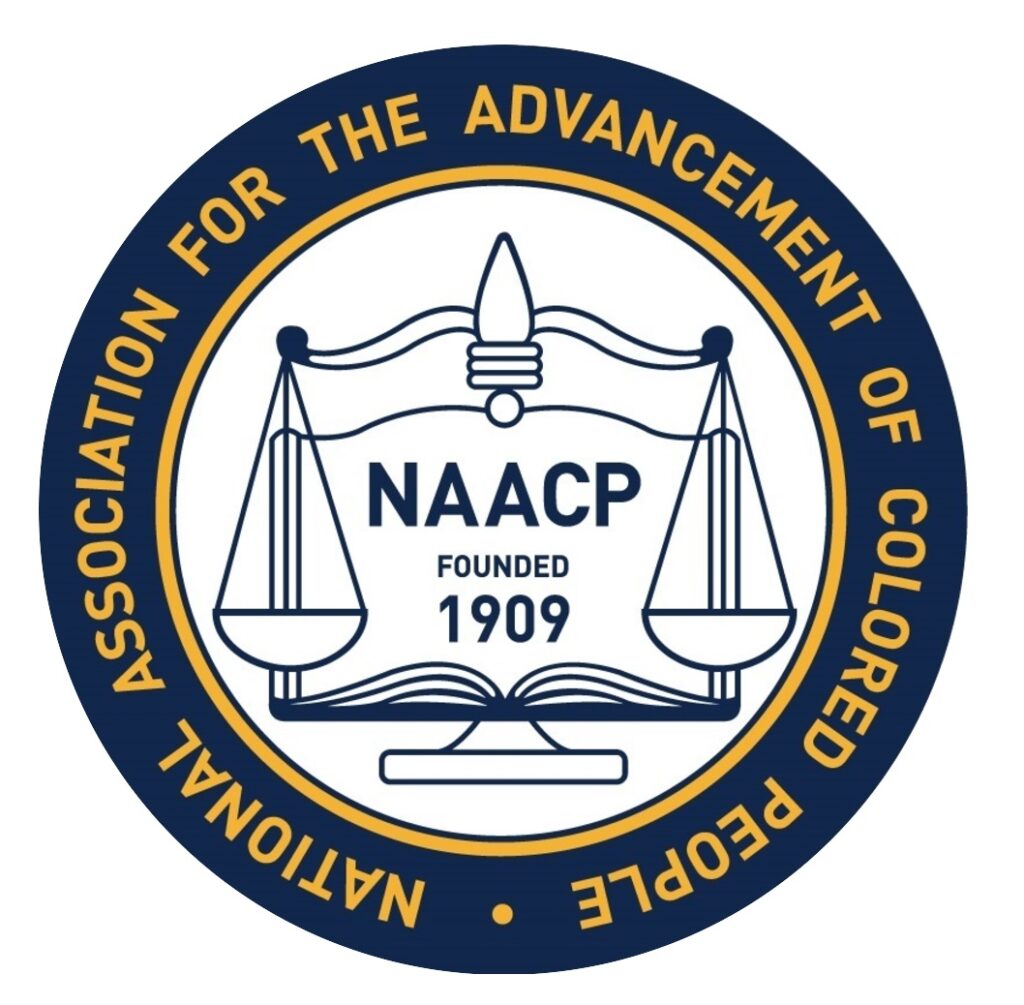 In a brief history that accompanied its announcement, the branch said local advocates, both Black and White, had worked throughout the spring of 2023 to recruit the 50 members needed to charter a chapter of the National Association for the Advancement of Colored People, which had begun 14 years earlier, in 1909.
The list that resulted "reads like a roster of leaders of the Lancaster community," it said.
Charter members included then-U.S. Rep. W.W. Griest and his wife and daughter; Laura Carter, who would serve as branch president for a decade; and Abraham Lincoln Polite and his wife, Blanche. Polite was a charter member of the Crispus Attucks Community Center, a trustee of Lancaster's Bethel AME Church and the father of civil rights leader Nelson Polite Sr.
The NAACP's national board approved the Lancaster chapter's application for a charter on July 9, 1923. The charter was forwarded to the chapter on July 27.