In the new year, Lancaster EMS is moving ahead with a major relocation of services to a new central site in southern Lancaster city near Engleside.
The property, 715 Fairview Ave., is the former home of AMVETS Post 19. Lancaster EMS bought it last August for $1.95 million.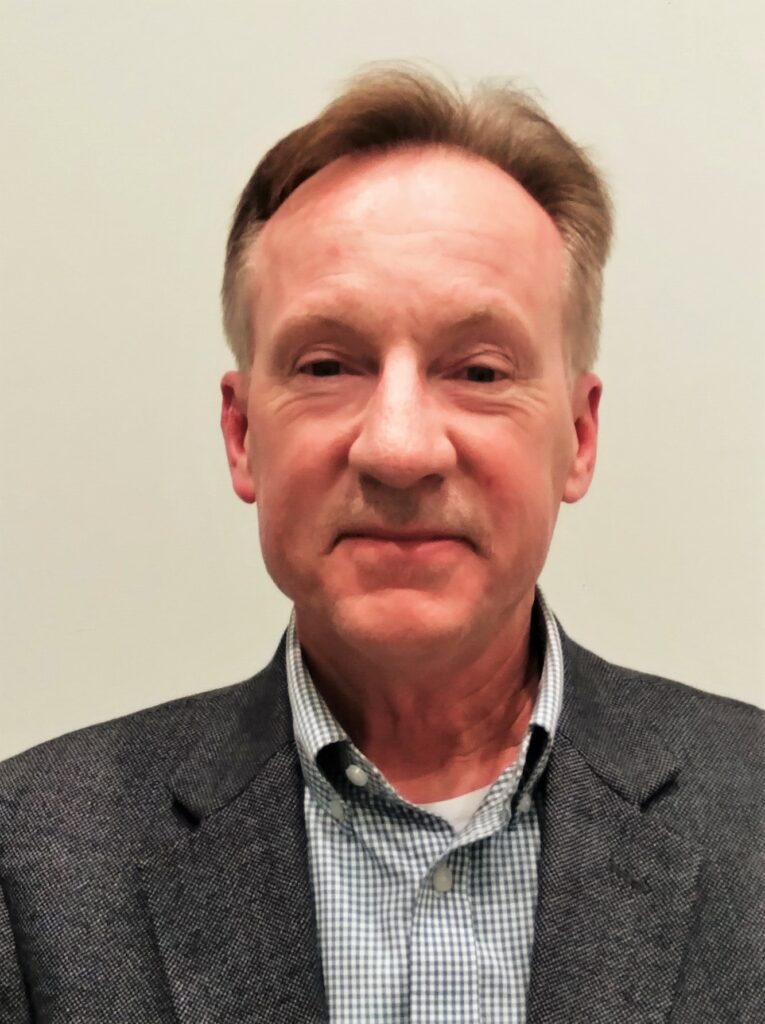 One United Lancaster caught up with Bob May, the emergency medical service's executive director, to talk about how the project is coming along, its context and its history.
The building is about 11,000 square feet on 4.2 acres. Renovating it will enable Lancaster EMS to house its administrative offices there, as well as other service departments.
The project also involves a new parking facility for the agency's fleet of emergency vehicles and wheelchair vans, about 50 vehicles in all. Fleet management will be handled on-site.
May said Lancaster EMS is hoping to complete the work by fall or winter this year.
The organization's offices will move from its existing location at 1829 Lincoln Highway East in East Lampeter Township. Fleet maintenance as well as an EMT Academy program will move from 2650 Columbia Ave. in Manor Township.
Lancaster EMS will then look for a new location in Millersville with a smaller footprint, selling the current building. It will continue to operate out of the East Lampeter Township location.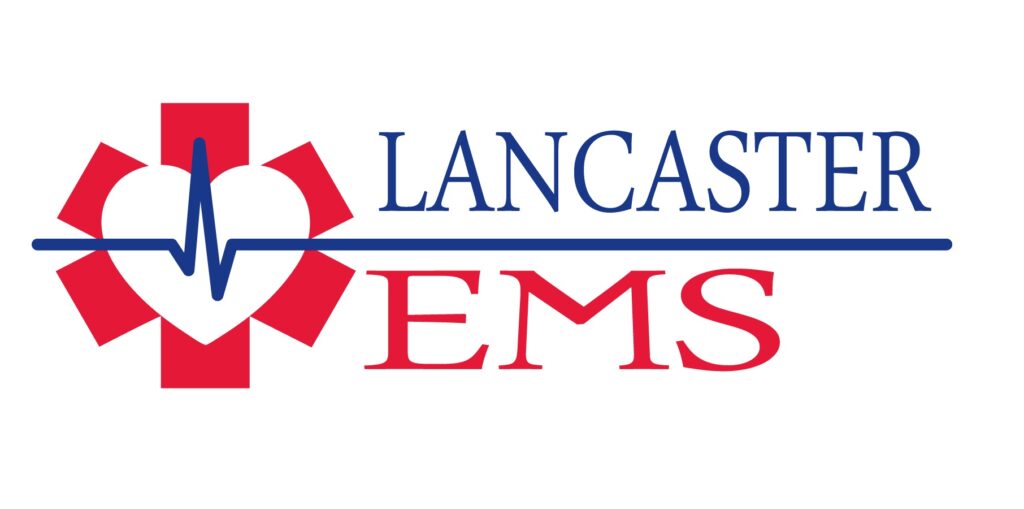 May said accounting personnel will work out of the Fairview Avenue location, which will be a place for vehicles to restock and a logistics area in which to store supplies.
"It is in a good location," May said, citing a "fairly decent north-south route" and proximity to the areas of LEMSA's service footprint where the most call volume is generated. It's convenient to the Lancaster Nursing & Rehabilitation Center (the former Conestoga View) and the long-term nursing care facilities at Willow Valley, which both account for a considerable share of call volume, he said.
Although Lancaster EMS serves 21 municipalities, Lancaster city alone accounts for almost half of all its calls, May noted.
As for project costs, May talked about the need to work with civil engineers and land development partners on variables such as the cost of interior and exterior renovation.
"We're still narrowing it down," he said of cost projections, adding that his team is looking at the "needs and wants" for the project.
All in all, he suggested that the total project cost might fall in the $3 million to $4.5 million range.
Emergency services face concerns about financial sustainability
Lancaster EMS Executive Director Bob May is concerned about the economic trends in the emergency services sector.
"EMS is in crisis," he said. "Ambulance services across the country are going out of business."
There are advantages to partnering, he said. Lancaster EMS, he explained, is the product of eight services, some of which worked out of local hospitals when regionalization happened in the 1990s.
 
Yet even with consolidation, he said, ambulance companies' fee-for-service models are often unsustainable. A basic ambulance run costs about $480, which is more than the reimbursements provided by major insurers including the public programs Medicare and Medicaid.
 
Lancaster EMS does get municipal support, he said, which varies across different municipalities. It has some invested funds, too, managed by a broker and its board of directors, but markets were sharply down in 2022. The pandemic impacted its finances, too.
 
"We're at the edge of a cliff," he said. "If we stay on this track and do nothing, we will eventually run into a net revenue deficit."
Still, "today we are financially healthy," May said. And Lancaster is poised to benefit from consolidating its offices at 715 Fairview Ave. in Lancaster.