The Lancaster Conservancy has transferred 21 acres of land in York County to the state Department of Conservation & Natural Resources for incorporation into the Susquehanna Riverlands State Park.
The property sits just west of the park in Hellam Township. It includes the Ironmaster House, a historic building near the Codorus Furnace.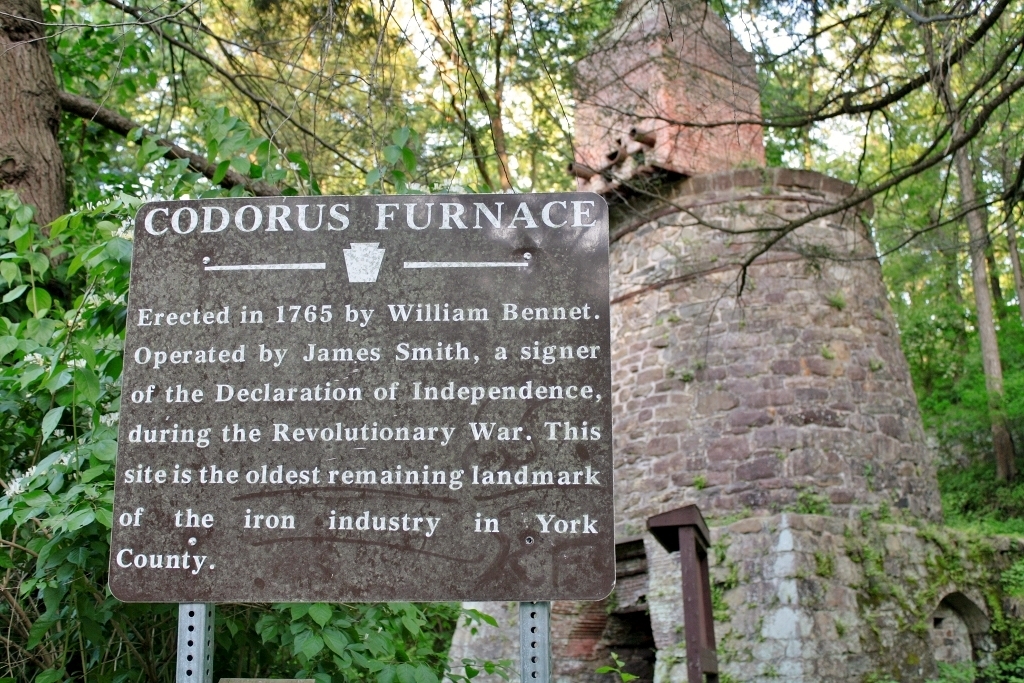 Built in 1837, the Codorus Furnace is listed on the National Register of Historic Places. It sits on a site previously occupied by the Hellam Hills Iron Works, which was built in 1765 and is said to have produced weapons used during the Revolutionary War.
The Ironmaster House was built in the late 1700s or early 1800s. While the Conservation Society of York County has owned and protected the Codorus Furnace since 1949, the Ironmaster House had not been protected until now.
The conservancy acquired the property from a private owner in January for $160,000 and transferred it in July to DCNR for $213,855, according to York County property records.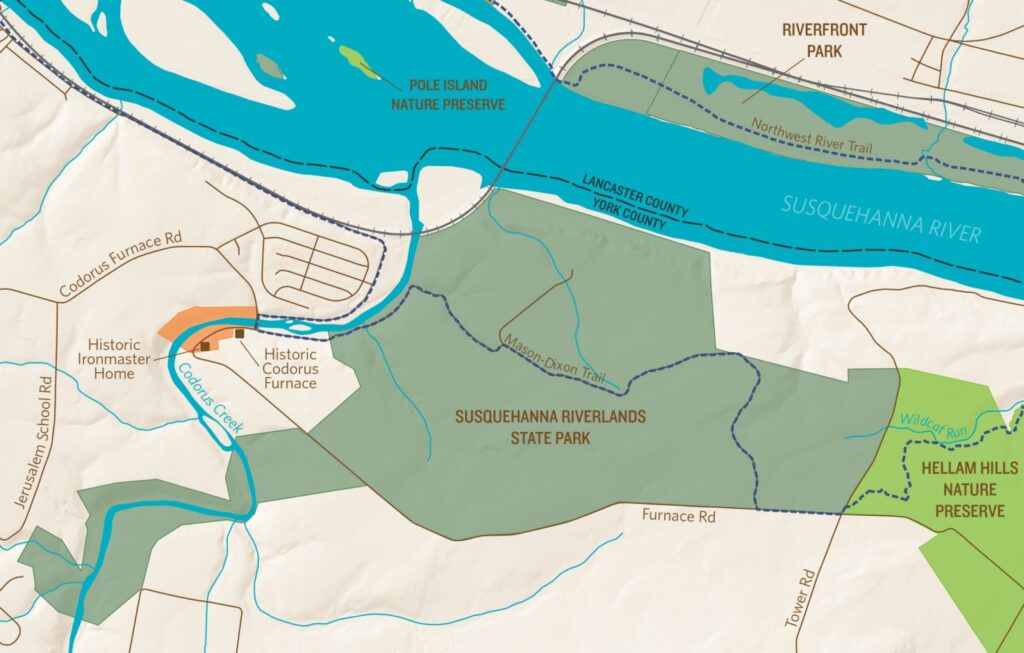 "Preserving this historic property and structure as a living part of history is an incredible step for the Commonwealth," DCNR Secretary Cindy Adams Dunn said in a statement.
The conservancy transferred the 1,100 acres for Susquehanna Riverlands State Park to DCNR in the fall of 2022. It is one of three new state parks under development and is expected to open to the public by the end of 2026.