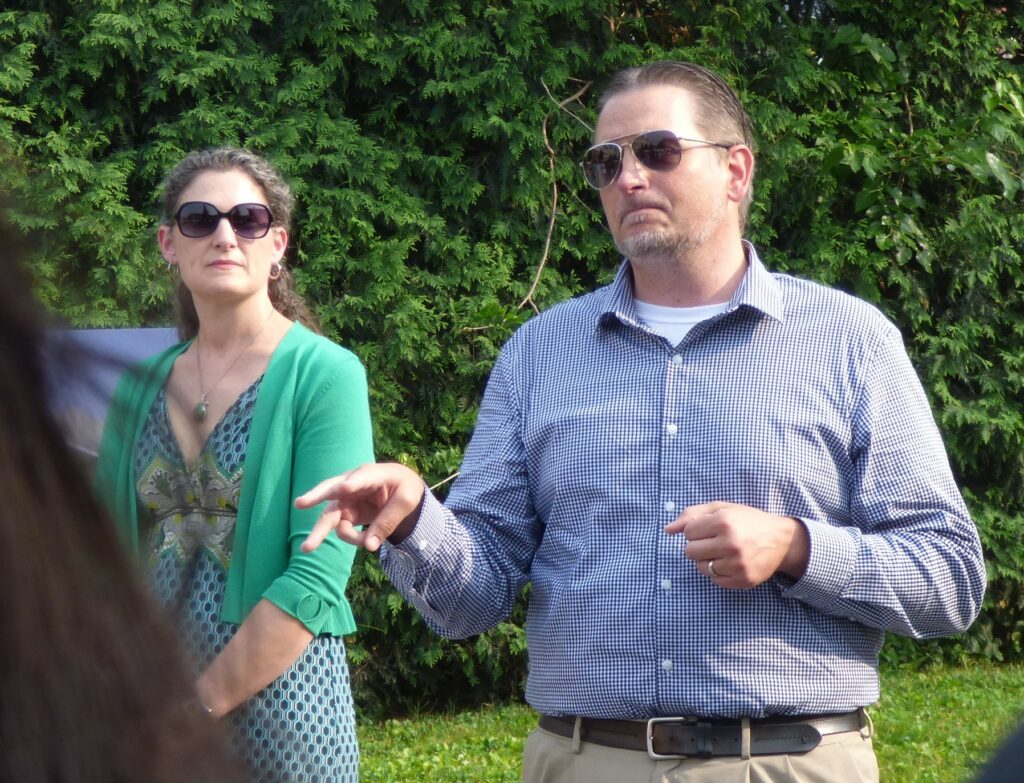 EPHRATA — Dozens of Good Samaritan Services staff, project partners and community members gathered Thursday on West Locust Street to break ground for the faith-based nonprofit's new office building.
Good Samaritan provides shelter and other services to more than 600 men, women and children annually across Lancaster and Chester counties.
"They are a top-notch nonprofit and a have an impact for the people that they serve," said Liz Ackerman, director of the Northern Lancaster County Chamber of Commerce.
The one-story building will total about 2,200 square feet. It will have offices, a conference space for training and meetings, as well as room for therapy and counseling services, Good Samaritan's Executive Director Nate Hoffer said.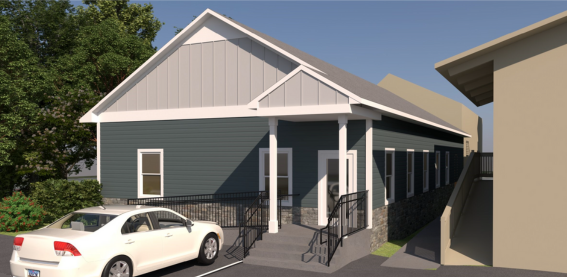 It is budgeted at $600,000 and slated for completion this fall or winter.
"This project is really about being able to provide better services," Hoffer said. "It's an investment into staff who are dedicated and passionate."
Hoffer thanked Good Samaritan's community partners, including Heck Construction, the project's general contractor; and Ephrata National Bank, which is providing funding. The bank also supports Good Samaritan's financial stability programs.
"It's really God's leading to stirring people's hearts," Hoffer said. "A lot of people feel compassion, but you are a group of people who act on it."