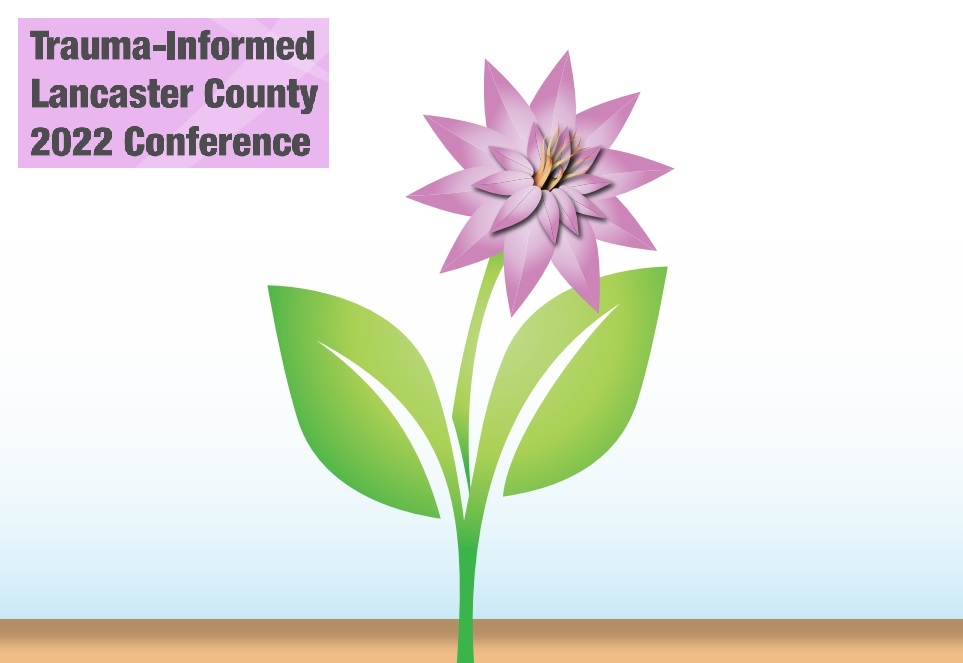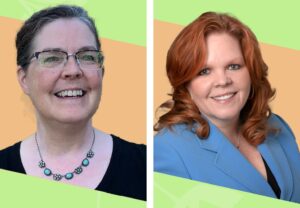 An online conference begins Wednesday for individuals in Lancaster County interested in trauma-informed care.
The event, "Resiliently Grounded & Growing: Practices to Cultivate Well-Being," takes place in two parts: From 8:45 a.m. to noon Wednesday; and 8:45 a.m. to noon on Tuesday, April 26.
"This conference is completely free and open to anyone who would like to attend," Melanie Snyder and Mary LeVasseur Dorman said. The two helped to organize the conference and are, respectively, a trauma informed specialist and health promotion specialist at Penn Medicine Lancaster General Health.
Separate registration is required for each day. To register for Part 1, click here; for Part 2, click here. For a schedule of events, click here.
Both days include breakout sessions on various aspects of trauma-informed care. The keynote address Wednesday is by Karen Treisman, a clinical psychologist and the founder and director of Safe Hands, Thinking Minds.