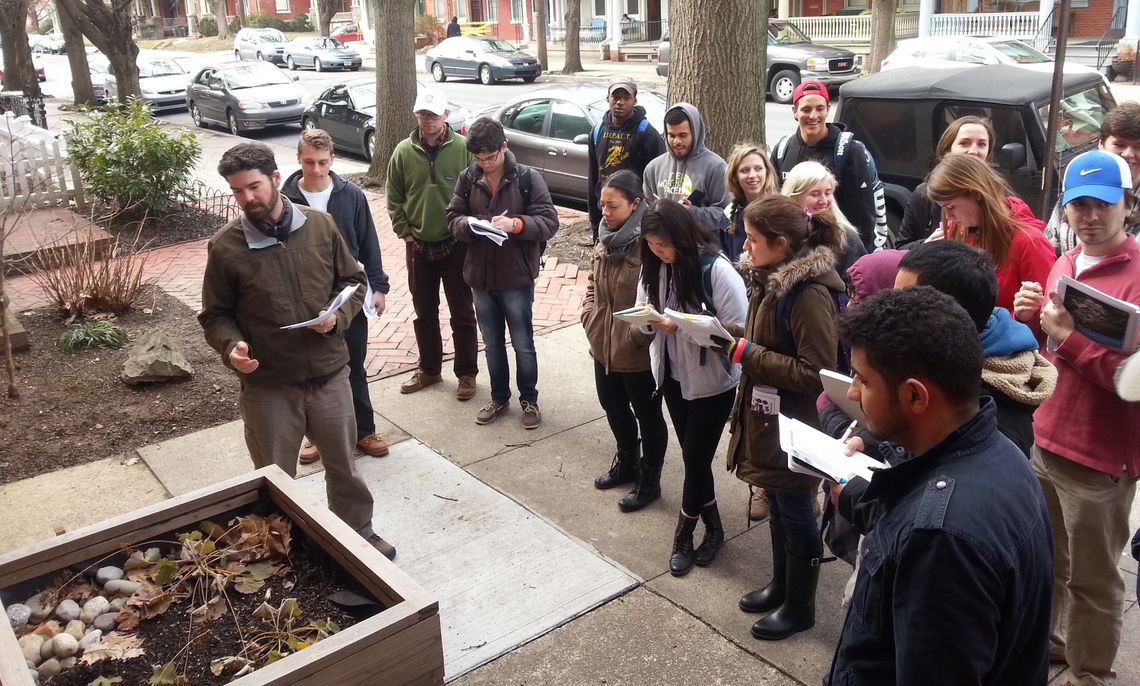 Franklin & Marshall College's Center for Sustained Engagement with Lancaster is welcoming applicants for its second round of Community Leadership grants.
The center will award three grants of $15,000 for the implementation of projects addressing poverty and social inequality, environmental sustainability, art as a means of community-building and social change, or a combination thereof.
The deadline to apply is next Friday, May 20. For full details, visit the center's online call for applications. Applicants must be employed by an organization located in or serving Lancaster County.
The center plans to make Community Leadership grant awards each semester. It announced the first three recipients in March.
The center is supported through a $1.5 million grant from the Endeavor Foundation, a private New York City-based foundation that focuses on liberal education and the arts.