Ezra Rothman has been appointed president of EDC Lancaster, the organization's board announced Wednesday.
"Ezra's experience with leading complex initiatives and bringing partners to the table will surely be an invaluable asset as EDC continues to expand and offer new resources to the local business community," EDC board Chair Troy Clair said in a statement.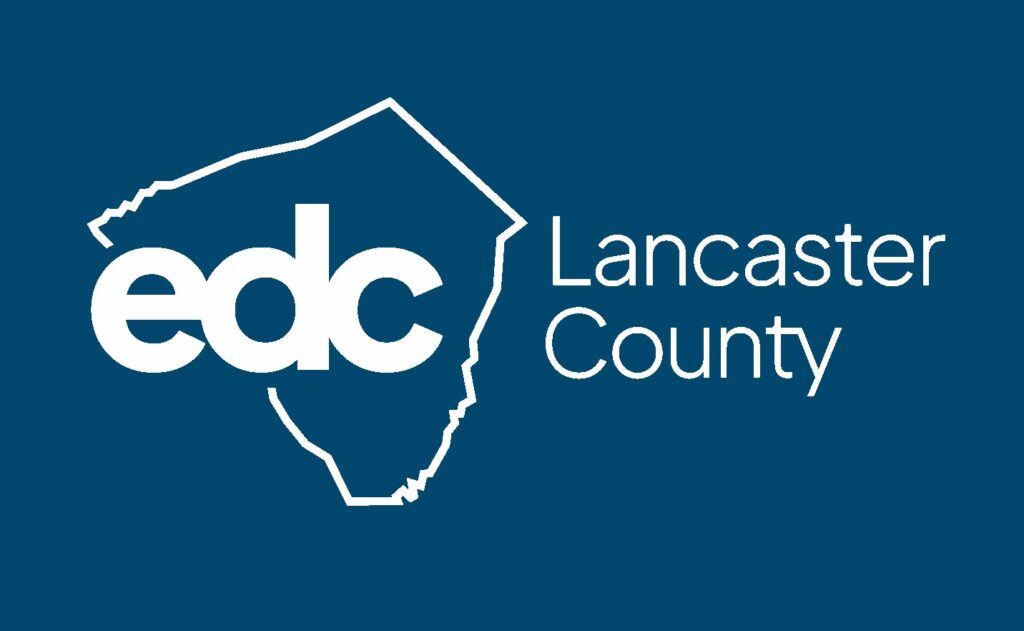 Rothman joined EDC Lancaster as an economic development strategies manager in 2018 and was appointed director of strategic initiatives and partnerships in 2021. He has led initiatives to assess local broadband capacity and infrastructure development and currently leads EDC's efforts to assure adequate availability of developable industrial land.
During the pandemic, he co-led EDC's role in Recovery Lancaster, creating its personal protective equipment distribution system.
Prior to EDC, Rothman was operations director for United Way of Lancaster County's Volunteer Income Tax Assistance program. He has a bachelor's degree in government from Franklin & Marshall College and a master's degree in strategic leadership and organizational development from Elizabethtown College.
As EDC president, he succeeds Lisa Riggs, who resigned to become senior managing director of Economic Growth Strategy at Team Pennsylvania, a statewide economic development organization that partners government and private-sector leaders.
"I consider it an honor to lead this amazing organization and continue its tradition of helping the local business community thrive," Rothman said in a statement.
A nonprofit, EDC Lancaster, formerly the Economic Development Co. of Lancaster County, promotes business development in Lancaster County. Its subsidiary EDC Finance Corp. provides access to government grant and loan programs; it is also the home of the Center for Regional Analysis, which collects and reviews local economic and market data.