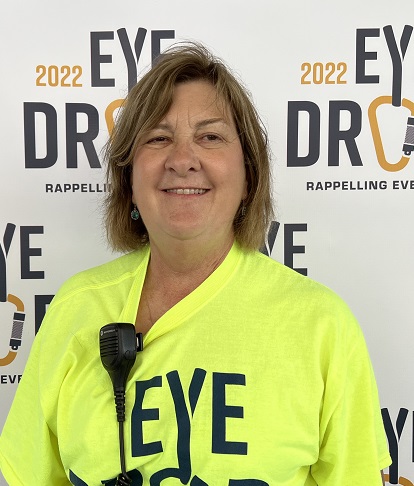 More than 80 participants rappelled themselves down the side of the Holiday Inn Lancaster on Friday to raise money for local nonprofit VisionCorps.
"This is the best day of the year for us," said Carol Gifford, VisionCorps spokeswoman.
VisionCorps seeks to empower people who are blind or vision-impaired by providing them with resources and training. It serves about 2,000 people across Lancaster, Chester, Lebanon, York and Adams counties.
The Eye Drop is VisionCorps signature annual event. Besides raising money, it increases awareness, Gifford said.
"I want to make sure the community knows about VisionCorps and all our activities; and most importantly, our services," Gifford said.
Vision Corps set a goal of raising $175,000 during this year's Eye Drop event. As of Friday morning, it was at $129,000 and counting.
All funds raised through the event support VisionCorps services to clients, including occupational therapy, Braille instruction and educational resources. VisionCorps services are available to clients free of charge.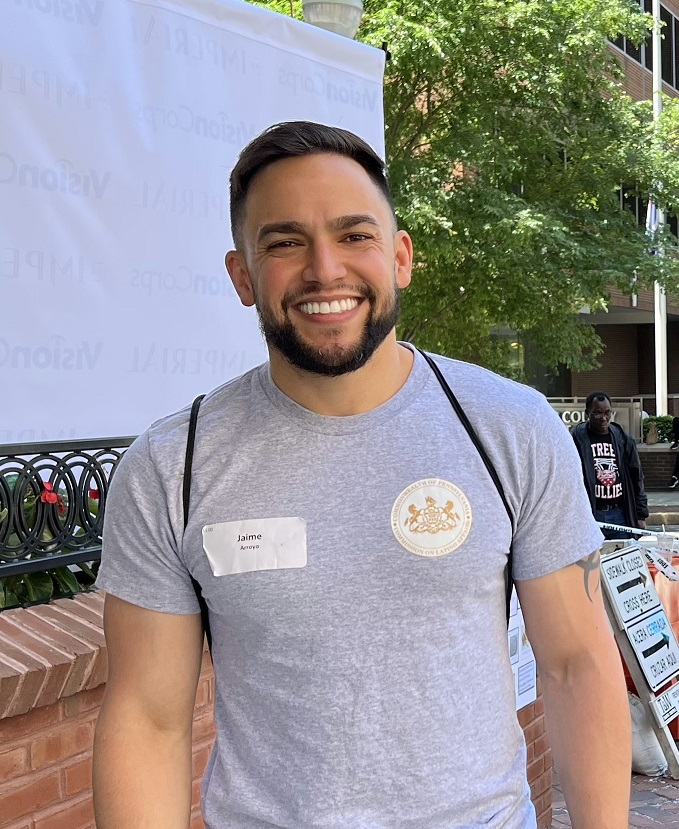 Notable rapellers Friday included Lancaster Chamber President Tom Baldrige, Lancaster City Alliance President Marshall Snively, and City Councilman and incoming Assets CEO Jaime Arroyo.
The Eye Drop is "a great opportunity to create curiosity within our community [about Vision Corps], especially as folks are walking by and driving by and seeing us go down the building," Arroyo said.
"We look forward to this event all year," said Megan Sofilka Tomsheck, VisionCorps' vice president and chief development officer. "This year we have several new rappellers and new rappel teams from each of our locations. Several of them are blind or vision-impaired, and they're ready to try this challenge to help raise money to support VisionCorps' services."
"We really appreciate all the community support and want to thank all of our supporters today," Gifford said.
(Editor's Note: This article was written for One United Lancaster by Lancaster-based freelance journalist Kylie Stoltzfus.)