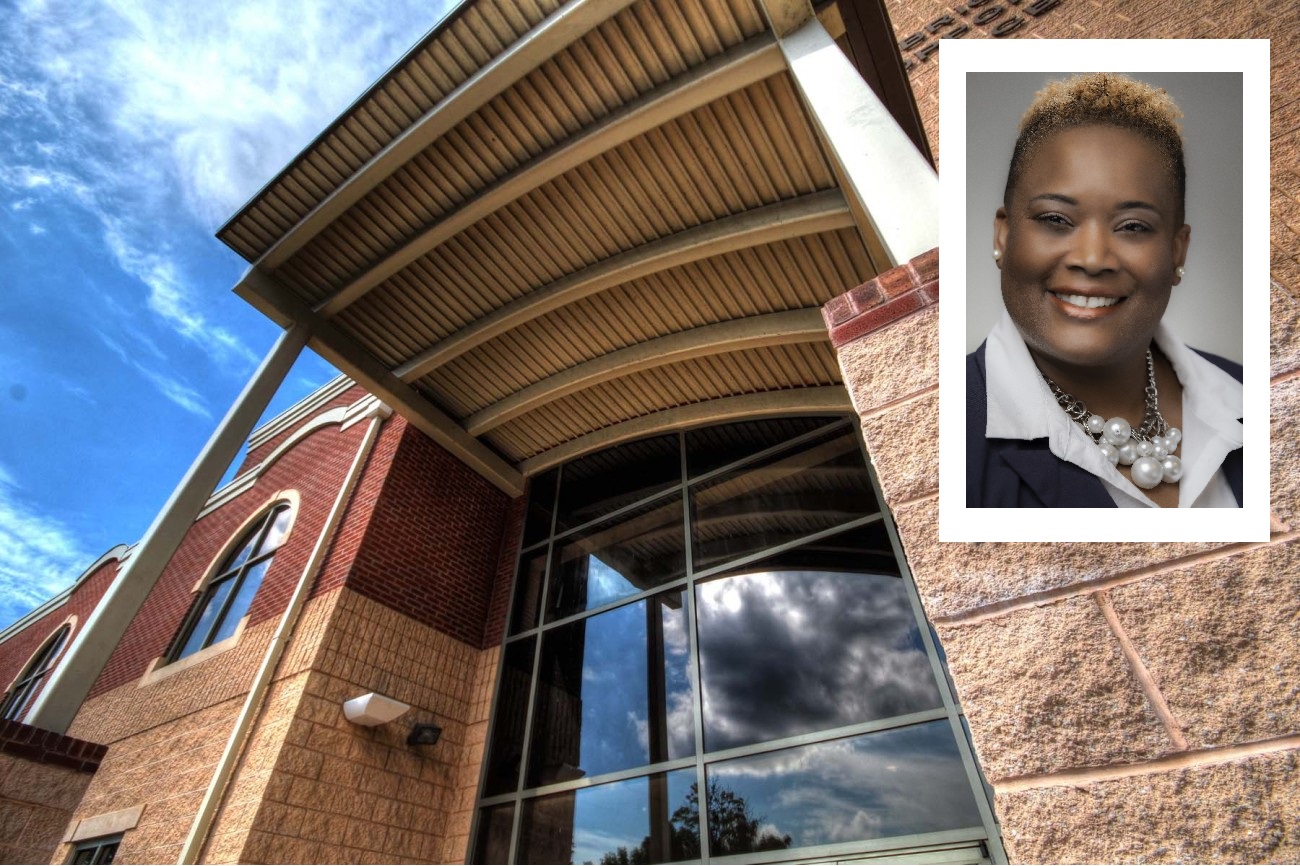 "Seeing the community thrive makes me super happy," Willonda McCloud said.
McCloud is president and CEO of Bright Side Opportunities Center. It and its parent entity, Bright Side Baptist Church, sit next door to each other in the 500 block of Hershey Avenue in southwest Lancaster.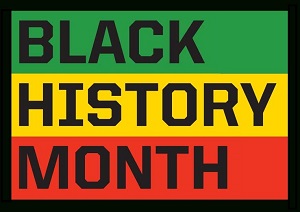 Bright Side Opportunities Center was developed and launched based on a community needs assessment the church conducted more than two decades ago, when it was making plans for its new building.
The assessment found strong demand for a facility that could provide multiple social and community services. Accordingly, the church formed a nonprofit, Bright Side Opportunities Corp., and conducted a separate fundraising campaign for the Opportunity Center. It and the new church building opened in 2004.
McCloud came to Bright Side in 2016 from the Family Health Council of Central PA, where she had been director of its public health programming. Previously, she worked at Community First Fund in community development and compliance and as senior fair housing specialist for the Lancaster County Human Relations Commission.
Bright Side Opportunities is equipped with a fitness center and a gym, and provides memberships for youths, families and seniors. A youth basketball team runs from December to March. Allocating time for all the activities is a challenge, McCloud said
"We have Zumba, yoga, and personal training classes," McCloud said. "We started pickleball classes so that seems to be all the rage. ... We're looking at probably expanding to weekends for pickleball because people are really asking for it."
Bright Side's STEM program is one of McCloud's passions. STEM refers to "Science, Technology, Education & Math; the term sometimes is STEAM when there's an arts component.
"Our district sits in a poverty level of 90%, right?" McCloud said. "I thought, 'Wow, if there are 10 kids in a room and 9 of them are at or below the poverty level — that's mind-blowing.'
"So. I thought, 'What can we do to really assist the district and figure out how we get kids to a life-sustaining wage in the future? What seeds can we plant?'
"We're not saying that everybody has to be an architect, engineer, or doctor, but just so they learn how to think through processes to get to the next level. And that's in any job that they pick. We're giving [them] a baseline for life.
"We hope you do a STEM career, but if you don't, even if it's a STEM-adjacent career, something that allows you to maintain or to gain a sustainable way, that's my goal. I want everybody to get out of poverty."
Enrollment in Bright Side's past two summer STEM camps had to be limited due to Covid-19. This summer, it is planning two three-week sessions with normal enrollment, reaching 100 children in all.
During the school year, Bright Side offers STEM girls' and boys' leadership academies. This year, the program added robotics and coding. There is also a six-week Girls Who Code program for high schoolers.
"I want to make sure that we are the hub for STEM in Lancaster County," McCloud said. "I want our youth, especially our youth of color, to come here and be able to have a class—classic coding or robotics or whatever they want to do—and use that to build upon to go further. The goal for me is, again, to get these kids from a 90% poverty rating."
Willonda McCloud on STEM education
We started a coding program called Scratch last year and I went to their final presentations. They all coded a program. [It was inspiring] to see some of the girls [exclaiming], "Miss Willonda, look at what my program does!"
One girl hated cleaning up her room. So, she coded a program in Scratch that helps you pick up your clothes and put them in the laundry. She was so super excited about this, and I was like, "OK, you're onto something. We have the beginnings of a robot that cleans up her room."
This is why we do this — this is connecting the dots. Again, not all of the kids in the class loved it, but this kid loves Scratch. This is what makes me super happy and keeps me making sure that we're drilling into our kids, "This is something that you might not like, but you might like the next lesson." Just exposing them to various things that they can do, to find whatever strikes their interest and potentially do it when they get older.
Community partnerships
Bright Side Opportunities Center makes its space available to other community organizations, including Union Community Care, which has a medical office on site; educational support organization Lancaster-Lebanon IU-13, which offers English as a Second Language classes; the Workforce Investment Board; and The Academy, which provides tutoring and counseling to at-risk youth.
Asked about some of the challenges Covid-19 has presented, McCloud said one area that's become worse is food insecurity.
"We've always gotten donations, [but] now it's somebody dropping off a considerable amount of food every day, all day. At one point I was concerned when people donated stuff, especially things needed to be refrigerated. What were we going to do with it? It is a never an issue. Food doesn't last here overnight. So that has gotten way worse than we've ever seen it. This is amazing but sad…people really need food now."
The pandemic also exposed a shortage of mental health resources, she said.
On diversity, equity and inclusion
Willonda McCloud is on United Way of Lancaster County's board. She heads both its Equity Committee and a subcommittee leading Project Blueprint, an upcoming relaunch of a United Way initiative to promote diversity, equity and inclusion in nonprofit leadership.
"I think we have a great committee with lots of good people, so I'm excited about what we'll be able to accomplish," she said.
My goal is to make sure the United Way isn't viewed as the end-all and be-all, because we know we're not. I want to make sure that we remain collaborative in all of our efforts. ... I think if we share, we're all successful, and the community thrives. That's the goal."
What can community members do to help Bright Side continue its success?
"In regular times, volunteer, volunteer, volunteer," McCloud said "And in COVID times, still volunteer!"
Financial support matters, too. She encouraged people to donate to any local nonprofit doing work they care about.
"They're not always the ones that you see on TV or have commercials. If you don't see them, search them out. All of them have websites and pretty much all of us have Facebook. ...
"I always say that if you're not at the table, you're on the menu, so I like to make sure that our community is represented well. And when we're talking about diversity, equity, and inclusion, that we are talking about diversity, equity and inclusion.
"Not just talking about it but doing some work for organizations to become a part and do better. We know that there is under-representation in STEM for people of color, especially for women and we're not even talking about the disabled population.
"So, just making sure that that's always at the forefront of all that we think about doing; just making sure that we have equity and diversity at the table is always super helpful."