The seventh annual Diversity in Medicine conference will have something to offer everyone who is interested in health equity, whether or not they are in health care themselves, Dr. Cherise Hamblin said.
"We really want to engage community members," she said.
Hamblin is the founder of Patients R Waiting, which works to increase minority representation in health care. The conference brings together students, educators and medical practitioners to discuss career development and diversity in medicine.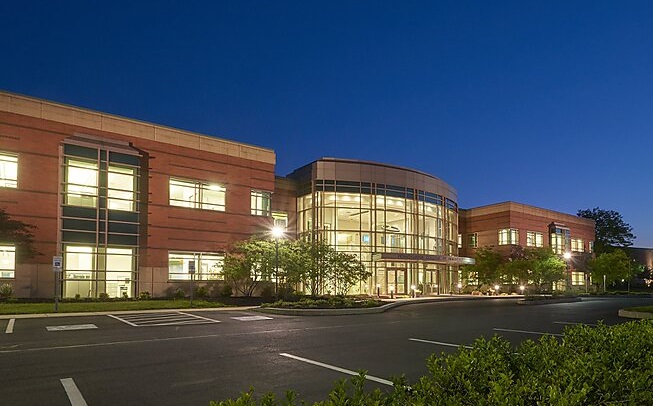 The main event takes place Saturday, Sept. 30, at the Pennsylvania College of Health Sciences on Greenfield Road. In past years, attendance has averaged around 150 people, Hamblin said.
Leading up to it earlier in the week are a number of free community-oriented events, including:
Saturday's conference includes panel discussions, a keynote address and advisory sessions for students pursuing medical careers. Participants can attend in person ($40 for students, $100 for the general public) or online ($20 for students, $50 for the general public). There is an afterparty that night at Southern Market Center in Lancaster (8 p.m. Sept. 30, $10 general admission).
Lastly, there is a golf outing on Sunday, Oct. 1, at Four Seasons Golf Club in Landisville.
For more information on the full slate of activities and to register, click here.
Widening the pipeline
Patients R Waiting works to increase the pipeline of students from disadvantaged communities, to make it less "leaky" — that is, ensuring that more students make it all the way through — and by supporting graduates in their careers.
Increasing the minority presence in healthcare professions is essential to advancing health equity, Hamblin said. About 12% of the U.S. population is Black, but less than 6% of its physicians are. That's an effect of structural racism, Hamblin said, as are the health disparities that affect the Black community. (In Lancaster County, for example, Black life expectancy is five years lower than White.)
Becoming a medical professional is hard for anyone, but it's harder for people from historically marginalized groups.
People from privileged backgrounds, especially those whose parents are in medicine themselves, learn how to navigate the system, Hamblin said. Those who lack that inside information are more likely to make costly errors that may end up derailing their career plans.
Patients R Waiting works "to connect learners to information and to close gaps," Hamblin said. It provides guidance to pre-med students, ensuring their coursework is in line with the requirements for their career objectives. It continues that support from college to medical school, from medical school to residency, then into clinical practice.
Eventually, the process comes full circle, connecting established clinicians with the next generation of students to be mentored and encouraged.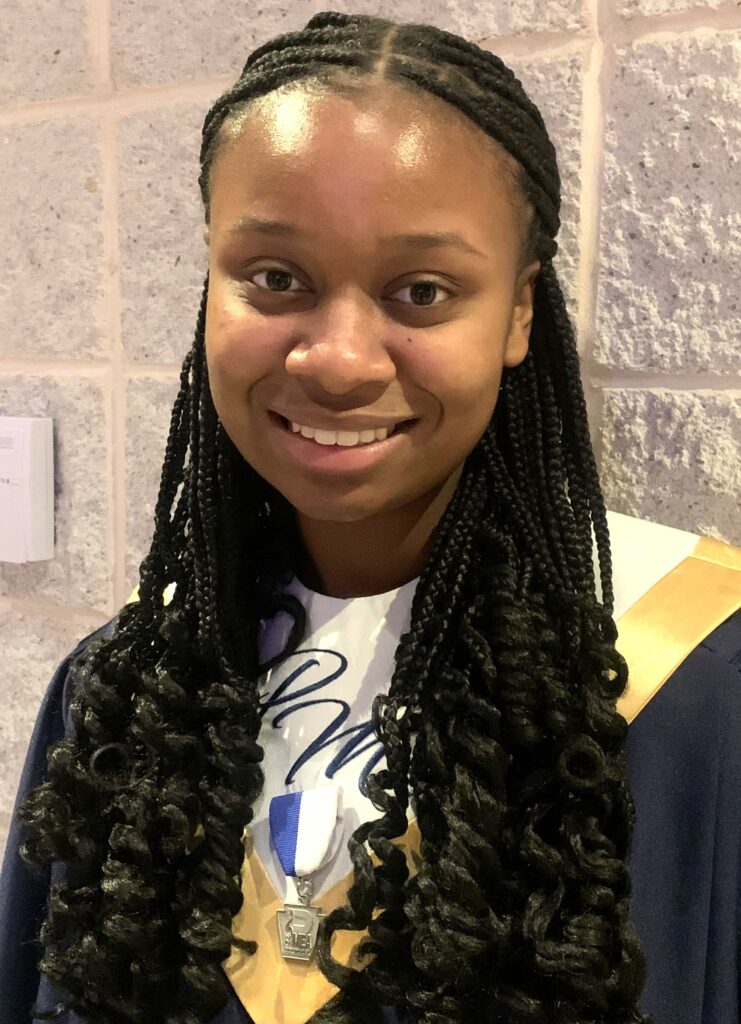 Adah Layton, a senior at Penn Manor High School, is planning to major in chemistry on a pre-med track, then attend medical school. Patients R Waiting has been essential to making her dream a reality, she said: She is receiving guidance and ongoing exposure to the health care field, including the opportunity to shadow a local cardiologist this summer.
"Patients R Waiting has truly shown me how diversity in medicine is extremely important for everyone, regardless of background, to receive proper care," she said.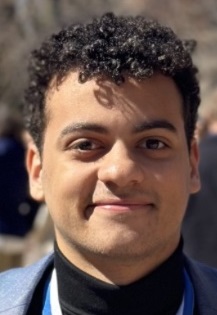 Billal Gomaa, a junior at Penn State University, recently received conditional acceptance to Penn State's College of Medicine through its early assurance program. He was part of Patients R Waiting's inaugural Pipeline Dreams program for high school students and says the nonprofit was the No. 1 influence on his journey to a medical career.
"I learned about the road to becoming a physician and how to do scientific research. … By the end, I had written my own 15 page research proposal examining the disparity in cancer incidence rates between different races," he said.
Patients R Waiting has built a powerful support network, he said: It "has and will continue to have the greatest influence on my journey to medicine."
Black Doctor Factory
The organization is trying to help its students overcome generations of systemic discrimination, Hamblin said. That takes intensive advocacy, partnerships and effort. It also, candidly, takes money, she said.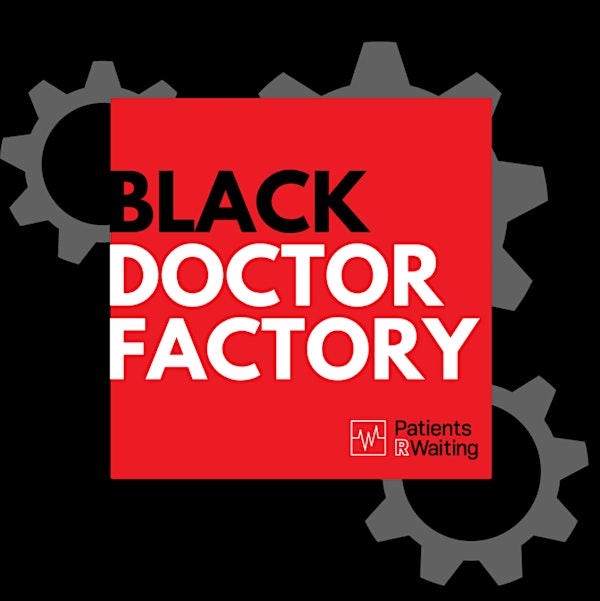 "We invite collaboration," she said. "We invite support. None of it happens without dollars."
Patients R Waiting did much of its work remotely during the pandemic. Recently, it has leased 1,650 square feet at Southern Market Center for its headquarters, which it calls the "Black Doctor Factory."
It will allow Patients R Waiting to scale up its tutoring, mentoring and other programs, Hamblin said. The Sept. 28 open house will be its public debut. In January, it will host the next round of Pipeline Dreams, Patients R Waiting's program for high school students, offered in partnership with the nonprofit Attollo.
The goal, Hamblin said, is to be a place where anyone, no matter their lot in life, who wants to serve patients can be equipped with the skills and knowledge to do so.
Heath disparities are real and persistent, as is the healthcare staff shortage: "We need serious solutions," she said.
"We cannot be letting people who want to do medicine, people who want to do health care, slip through our fingers. We can't."