DENVER, Pa. — "We have an affordable housing crisis in this county," Rod Redcay said Tuesday.
Redcay is the mayor of Denver and executive director of Real Life Community Services, a nonprofit headquartered in the borough. Its offerings include affordable housing, a food bank and a range of social welfare services.
On Tuesday, he and Real Life board President John Moyer were joined by the Lancaster County commissioners to celebrate the renovation of Royer House at 230 Main St.
Real Life recently finished turning the building's blighted, unused third floor into two affordable studio apartments. The nonprofit anticipates leasing them beginning Feb. 1 at a rent of around $650 per month, Redcay said.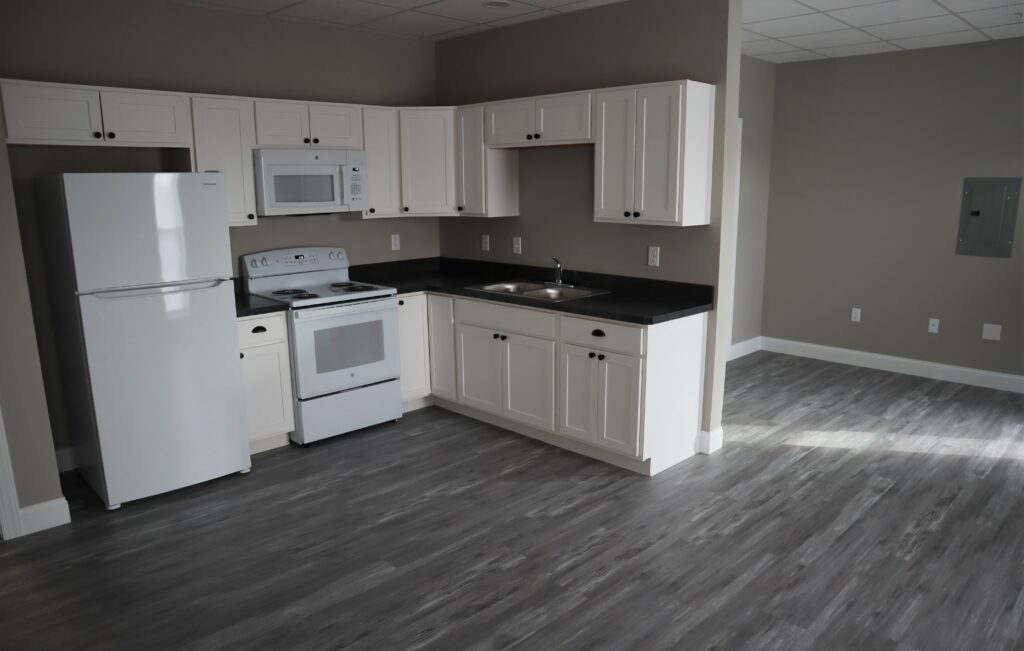 They add to the three units already there, two one-bedroom apartments on the first floor and a three-bedroom apartment on the second floor. They were occupied when Real Life acquired the property, and those tenants are still there, Redcay said.
All five apartments are affordable at 60% of Lancaster County's median income.
In December, the county commissioners awarded $186,076 in federal American Rescue Plan Act funds toward the $591,000 renovation cost. The money will reimburse Heck Construction, which completed the work before full funding had been secured.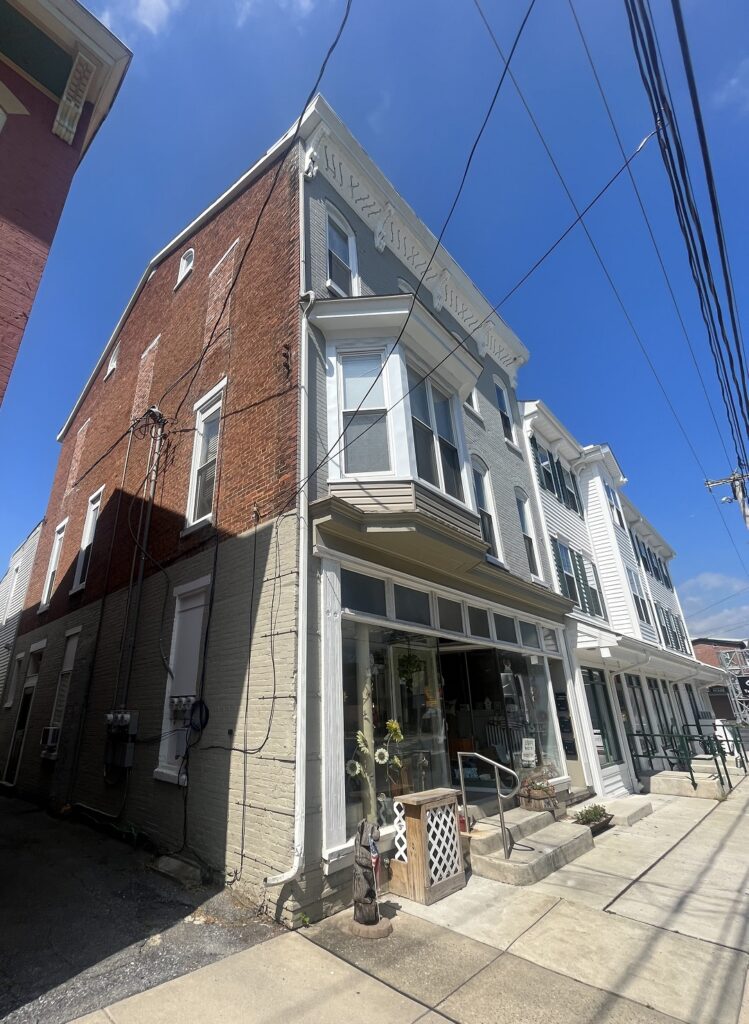 Real Life acquired the Royer House from a private landlord in April 2021, paying $265,000, according to county records.
Redcay said Real Life launched the renovation as soon as it could, aware that any delay risked further inflation-driven increases in cost.
"We could not have done this without your help," he told the commissioners.
Named for a furniture store that previously occupied the building, Royer House sits next to Declaration House. Previously known as the Denver House, it was an eyesore when Real Life acquired it in 2016. Today it houses 10 affordable units, Willow Creek Discount Grocery, a Union Community Care health clinic and Real Life's offices.
Royer House is one of six projects the commissioners approved for ARPA funding, awarding a total of $5 million.