The Lancaster County Community Foundation, in honor of its upcoming 100th anniversary, is launching a special one-time $1 million grant program.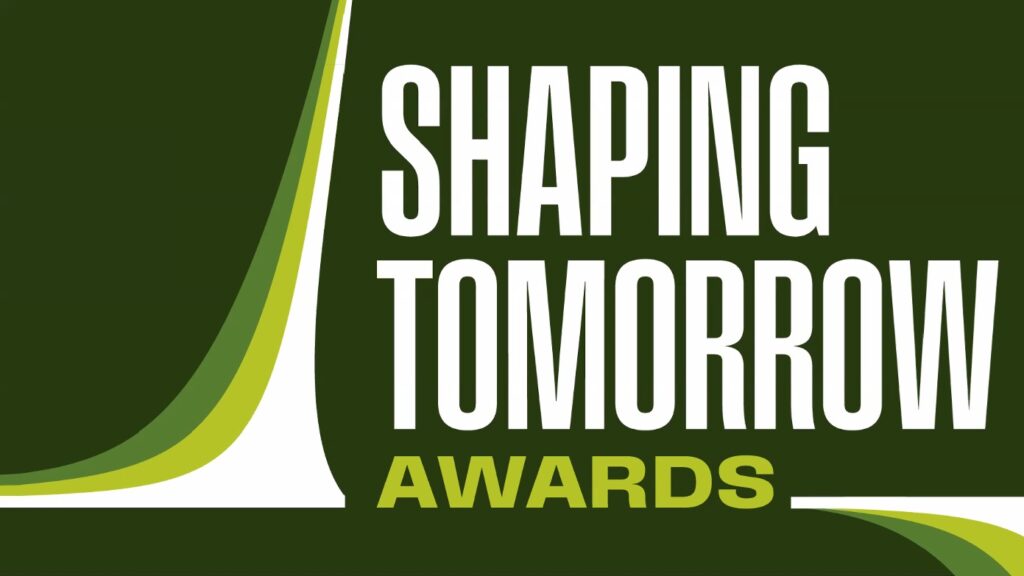 The Shaping Tomorrow Awards can be thought of "as 'angel investing for our shared future," the foundation said. The program is designed to encourage organizations to take the long view, and come up with big, innovative projects "that really can bring about systemic change," Director of Programs Dave Koser said.
Would-be grantees should "dream a little," said his colleague, Senior Program Officer Fran Rodriguez. What new approach could really make a difference? How can organizations progress beyond "business as usual"?
Koser, Rodriguez and other foundation leaders and staff members introduced the Shaping Tomorrow Awards to nonprofit leaders in a Zoom webinar Thursday afternoon.
The grants will cover four categories, with $250,000 allotted to each:
Creative Expression
Well-Being & Vibrancy
Next Generation
Our Planet.
The funding comes from the foundation's endowment reserves.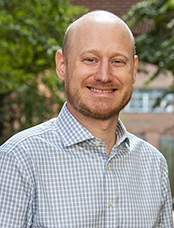 The categories are broad by design, Koser said. Creative Expression covers the arts in all their forms. Well-Being & Vibrancy includes both physical and mental health, nutrition and services for the elderly. Next Generation includes not only education and leadership training but diversity initiatives and social entrepreneurship such as B Corporations.
"We really do believe social entrepreneurship can solve a lot of problems," Koser said.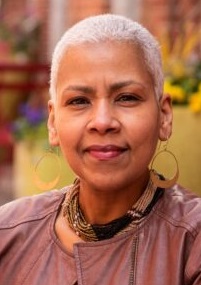 Lasty, Our Planet covers environmental and related issues: Clean air and water, land stewardship, renewable energy, biodiversity and environmental education.
Projects may only receive funds if they benefit Lancaster County and its residents exclusively. Any 501(c)3 is eligible, but a given organization may apply only once, Rodriguez said. Uses that frequently aren't eligible for grants, such as overhead costs or building projects, will be considered.
In each category, there will be three levels of grant award: $5,000 to $14,999; $15,000 to $49,999 and $50,000 to $100,000.
To foster collaboration, organizations seeking $50,000 or more must apply as a team with at least one other entity — another nonprofit, a business or a government body. The lead organization submits the application on behalf of the cooperative. The secondary partners remain eligible to submit applications of their own, if they wish.
For more information and to apply, visit lancfound.org/grants. The foundation has set up a half-dozen "office hours" on Zoom during which staff will be available to answer questions.
The Shaping Tomorrow Awards are being offered over and above the foundation's regular grant programs, which are continuing as before. However, three categories of Passion Grant — the performing arts, visual arts and environmental grants — are being folded into the Shaping Tomorrow process, Koser said. Organizations that normally would have applied for a Passion Grant in those categories should seek a Shaping Tomorrow grant instead, he advised.

The application process will have two parts. In the first, organizations will submit an initial application. The centerpiece will be a video, 2 to 3 minutes long, explaining their plans.
Don't hire a videographer, Rodriguez said, but be creative. The foundation is looking for organizations that can use tech in inventive ways to convey their message.
The grant evaluation committee will winnow applicants down to a pool of 12 finalists. They will be asked to submit detailed applications, which will be evaluated to determine grant awards. The foundation is planning public events for each award announcement.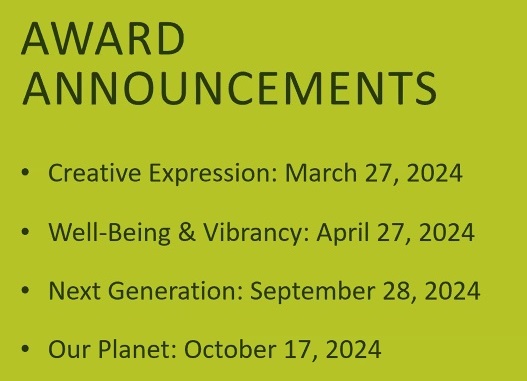 There will be "dozens" of awards, Koser said. However, the foundation is not setting a target beforehand for the number in each category or at each level. It wants to have flexibility to make those decisions in response to the submissions it gets, he said.
Foundation leaders said they're excited about the 100th anniversary milestone and what it represents.
The foundation exists "only because people have believed in and invested in our community over all this time," Executive Vice President Tracy Cutler said. "… We now have a responsibility and an opportunity to look toward the next 30, 50, 80 and 100 years."