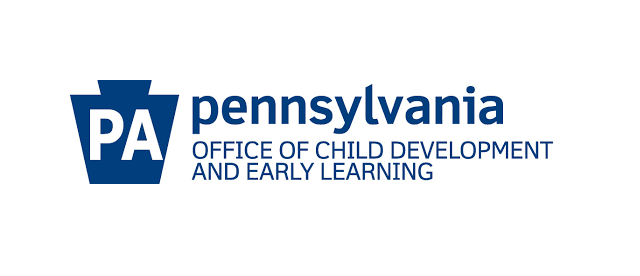 Pennsylvania state government is inviting certified childcare centers to apply for grants to buy computer and Internet equipment.
The Office of Child Development and Early Learning is offering Child Care Technology Access vouchers of $2,500 to $5,500 to put toward purchase of laptops, routers, tablets and the like from the Kaplan Early Learning Co., allowing childcare centers to improve their IT capability and add to their educational offerings.
Funding comes from the federal American Rescue Plan Act and Coronavirus Response and Relief Supplemental Act.
In general, all certified child \care programs in good standing are eligible to receive the vouchers. On Wednesday, Kaplan began sending emails about the offer to program contacts. Programs that believe they have been overlooked may call Kaplan at (800) 334-2014. To confirm eligibility, email the Office of Child Development and Early Learning.