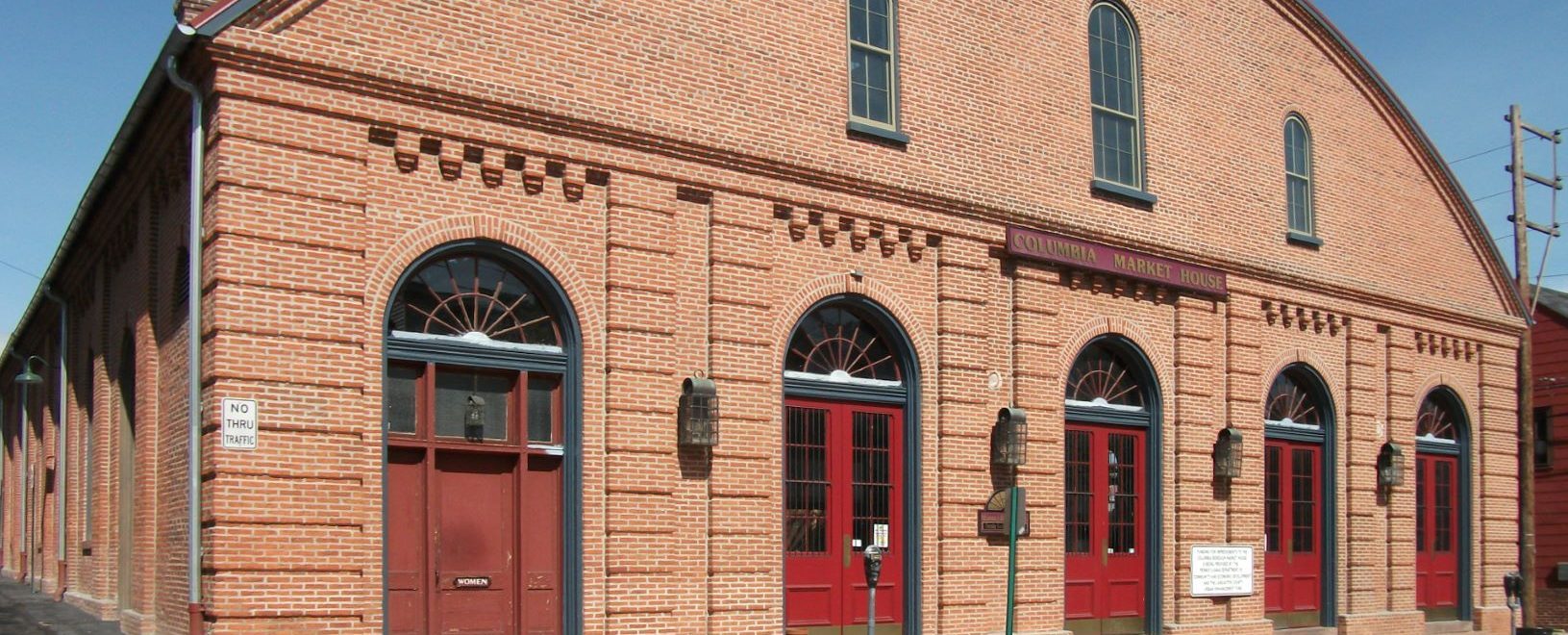 Local nonprofit CHI St. Joseph Children's Health has elected not to continue managing Columbia Market House, the facility it partnered with Columbia Borough to renovate and reopen.
The two entities had originally planned for CHI St. Joseph to manage the market for at least five years. Instead, CHI St. Joseph's oversight role will end June 30.
"While CHI St. Joseph Children's Health continues to believe in the role and potential of the Market House in the Columbia community, we reached this difficult decision in order for us to focus our time and resources on other mission-driven projects," the organization said in a Facebook post.
The $3.5 million restoration of the market building, which had closed in 2017, was celebrated as a milestone in Columbia's broader revitalization. The grand reopening took place a year ago this month, over Memorial Day weekend.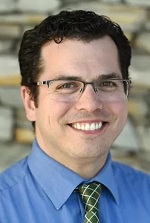 In an interview with One United Lancaster, CHI St. Joseph President Phil Goropoulos said, "We have other things that we need to accomplish."
Accordingly, he said, CHI St. Joseph's board elected to step away from managing the market "and allow us to focus our staff time and resources on other projects."
The No. 1 item on the to-do list: The conversion of the former Monastery of the Immaculate Heart in Manheim Township into a private 1st-to-12th-grade private educational institution, the Mary Francis Bachmann School.
A $7 million renovation is planned, leading to an opening scheduled for fall 2023. When the school is fully up and running, enrollment is expected to be around 300 students.
Additionally, CHI St. Joseph is in the midst of expanding its behavioral health program.
CHI St. Joseph will continue its efforts to recruit vendors until its management role ends and will work closely with Columbia Borough to ensure a smooth transition, Goropoulos said.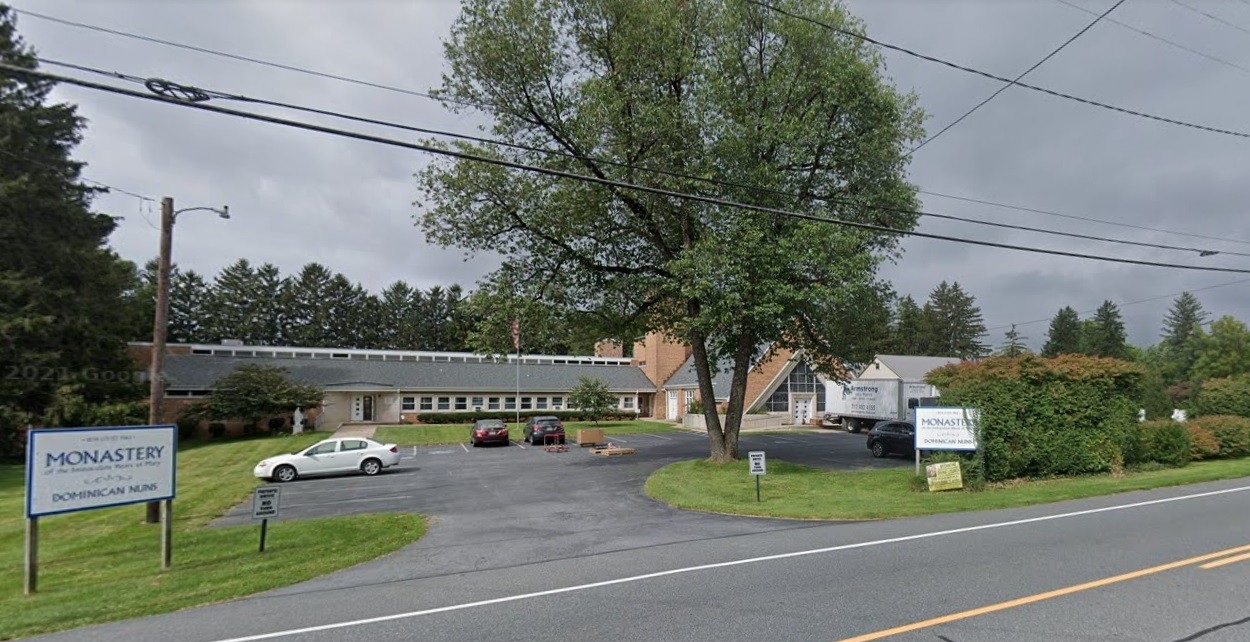 The nonprofit plans to remain active in Columbia Market House as a vendor. It operates Isidore & Maria's, a fresh produce stand, and is about to open a bakery, the Monastery Bakery of St. Joseph.
The stands allow CHI St. Joseph to continue promoting local access to fresh food, which is what has driven its involvement in the market project all along, Goropoulos said.
The Bachmann School's educational philosophy is influenced by the Waldorf movement, which emphasizes holistic, experiential education. Accordingly, Isidore & Maria's and the Monastery Bakery will be part of the curriculum, as vehicles for lessons on subjects such as business math, entrepreneurship, marketing and management, he said.
Ed Diller is the owner and chef at Gypsy Kitchen, the market's anchor tenant. He praised CHI St. Joseph's manager for the market, Sarah Jeffery, saying she has been highly active, "which is a really good thing."
But the first year of business has been difficult, he said. Customer traffic has been slow, and those who do come in haven't been spending much.
"Something's got to change," he said.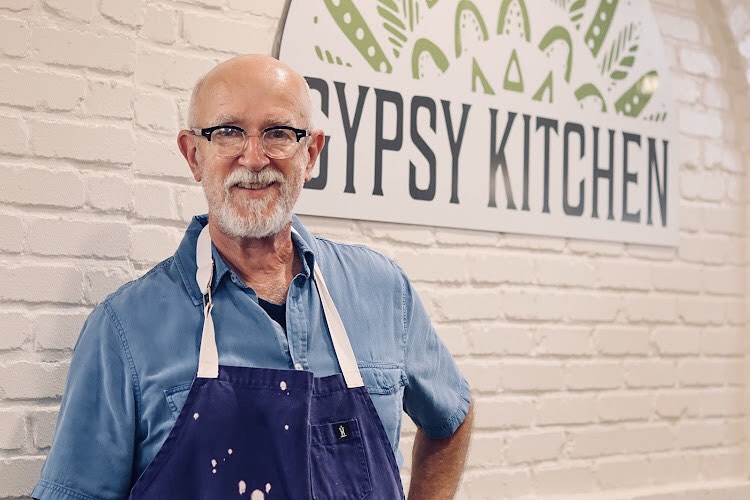 The market initially operated on Wednesdays and Saturdays, but business on Wednesdays was minimal, Diller said. In October, responding to vendors' pleas, the borough agreed to change the hours to Saturdays only.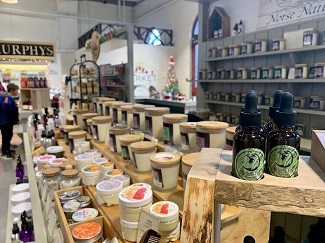 To be sure, the pandemic, with its evolving mitigation measures and concerns about public gatherings, wasn't an ideal time to open, Goropoulos said. Even in normal times, small-scale food operations have a high failure rate, he noted.
Mark Stivers is Columbia's borough manager. A community-based committee has been established, Friends of the Market House, and is putting together a transition plan, he said.
Once the plan finalized, it must go to borough council for approval. The committee and borough are hoping to have everything decided by the end of May, giving the new management a full month to work with CHI St. Joseph and Jeffery.
Under the management agreement, CHI St. Joseph is absorbing the market's first-year losses, which amount to around $50,000. That was not unexpected, Goropoulos said: A loss of up to $65,000 was factored into the business plan. It did not influence the board's decision to stop managing the market, he said.
The market house building is one of the borough's key downtown properties, Stivers said. The oldest market building in Lancaster County, it dates to 1869 and is part of Columbia's National Register Historic District.
"The market is very important to this community," he said. "We want to make sure that this market is successful, and we understand that it's going to take a little bit of time and energy to get it there."
Jeffery is continuing to recruit vendors, Goropoulos said, with the goal of having all slots filled by the end of June. With springing bringing the advent of the farmers'-market season, things are looking up, he said.
"Our hope is to hand it off in very good shape," he said. "... I think the market has a bright future."