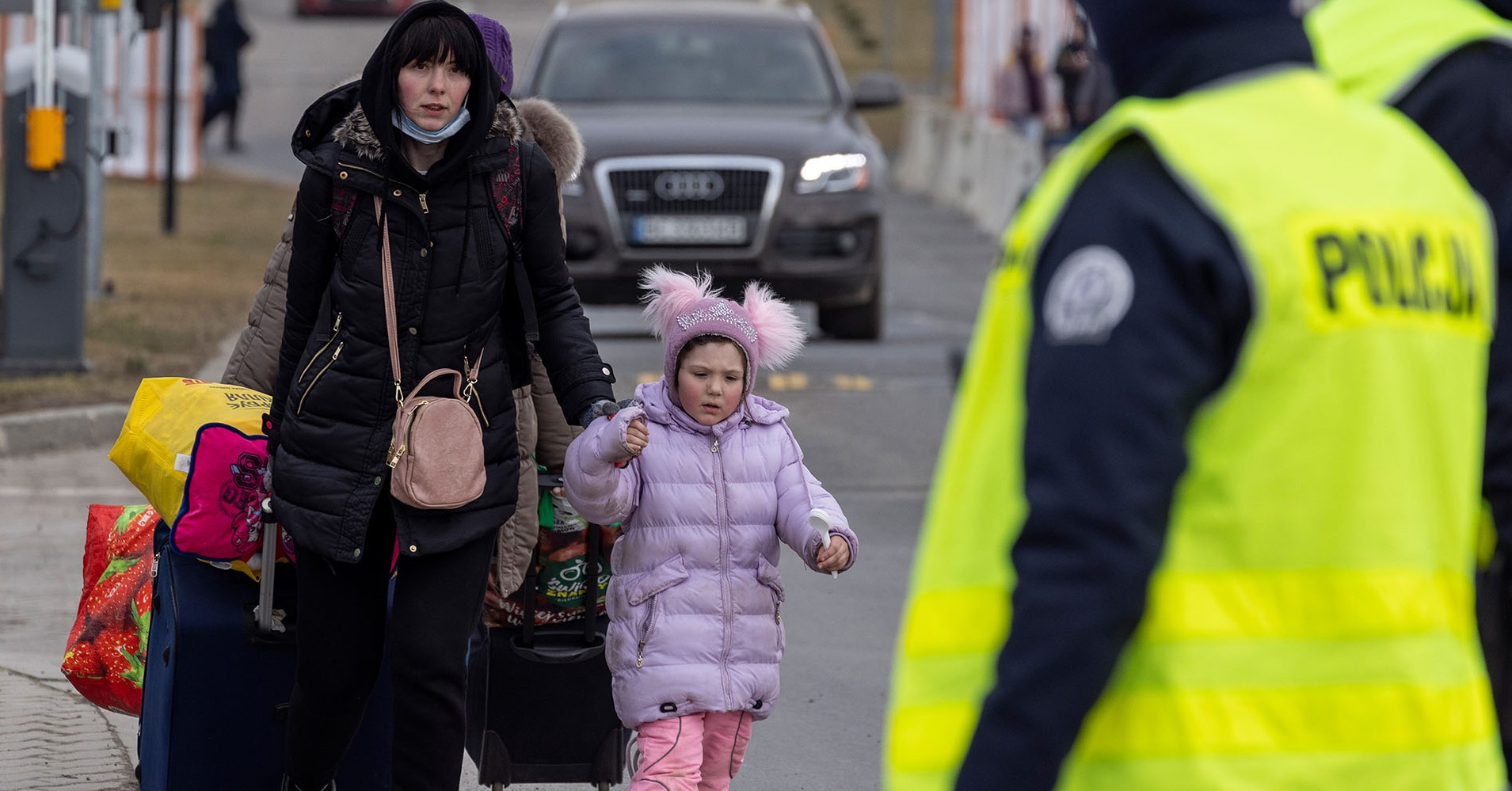 Local organizations continue to step up their efforts to aid the people of war-torn Ukraine.
Faith-based food charity Blessings of Hope announced this week that it is planning to send 18 container loads of food relief to Ukraine. The organization has launched a fundraising campaign to defray the cost, which it estimates at $260,000.
At Bethany Slavic Church, donors have given more than $200,000 to the Ukraine War Refugee Aid Fund, reports WITF.
Meanwhile, Mennonite Central Committee, based in Akron, is accepting donations for a planned Ukraine response. On its website, the organization says it is "assessing the changing situation with local partners" and will likely focus on expansion of existing programs to help with long-term recovery and rebuilding.
MCC is asking for financial support rather than specific items such as blankets because the situation in Ukraine "is simply too uncertain," East Coast Assistant Executive Director Ken Sensenig said.
There has been a worldwide outpouring of support for Ukraine, where Russia's brutal offensive has sparked a humanitarian crisis. About 3 million refugees have fled the country since Feb. 24.
MCC traces its origin to an earlier crisis in Ukraine: In 1920, it was founded to relieve famine in the area, which had significant Mennonite populations.
Valentina Ross, director of the Church World Service office in Lancaster, said the organization stands "ready to do our part if and when we are called to provide services for Ukrainian refugees." Over the past 15 years, it has resettled 93 Ukrainian refugees locally.
Pennsylvania Attorney General Josh Shapiro and other authorities warn that crises are an opportunity for scammers to take advantage of donors' generosity. Lists of legitimate charities providing Ukraine relief are available at sites such as Charity Watch and Charity Navigator.