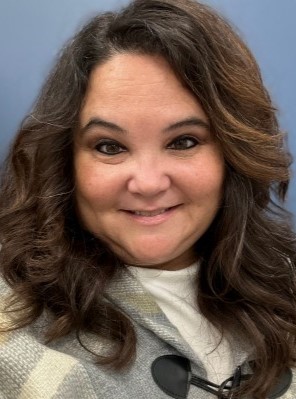 Career Ready Lancaster is growing its presence and actively connecting businesses, educators, community partners and career seekers, Anna Ramos said.
Ramos is executive director of Lancaster County Workforce Development Board, the "backbone organization" supporting the initiative.
Formed in 2019, Career Ready Lancaster is a coalition focused on enhancing local skills training, developing career paths within high-demand industries and promoting access for job seekers. United Way of Lancaster County is among its many partner entities.
In 2021, it launched its website, with career development resources for job seekers and guidance for students' parents and guardians. A few weeks ago, it relaunched another website, Inspire Lancaster, which is a platform for businesses to post work-based learning opportunities.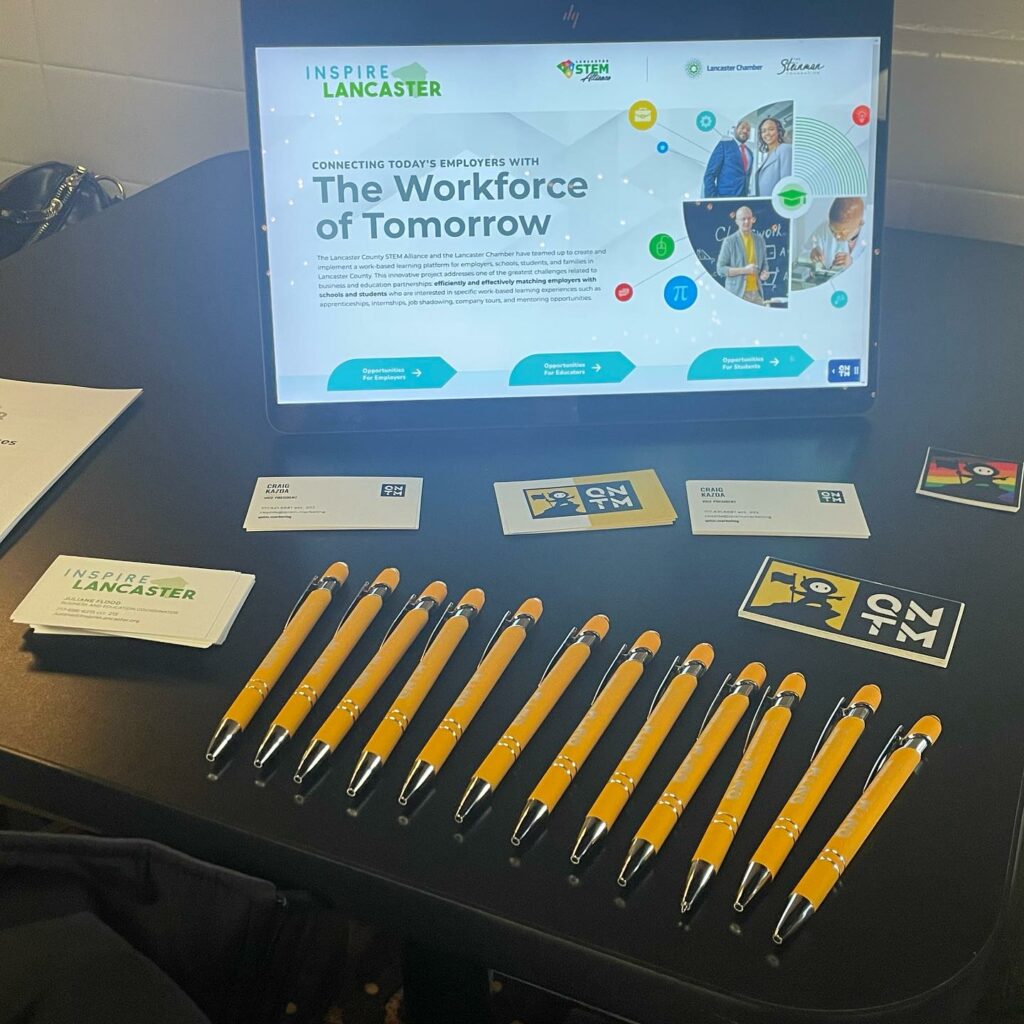 It is preparing to install touch-screen kiosks at all of Lancaster County's public high schools, as well as libraries, community hubs and private schools. The devices provide information on all of the services provided by Career Ready Lancaster and PA CareerLink.
"The idea is to take the information to them, instead of them coming to some central place for all the information," said Kimberly Patrick, Career Ready Lancaster coordinator. To date, 37 kiosks have been acquired with 10 more ordered.
The partners involved in Career Ready Lancaster meet quarterly, drawing 60 to 100 organization representatives, Ramos said. The most recent meeting took place in mid-October at the Lancaster-Lebanon Intermediate Unit 13 offices at Burle Business Park.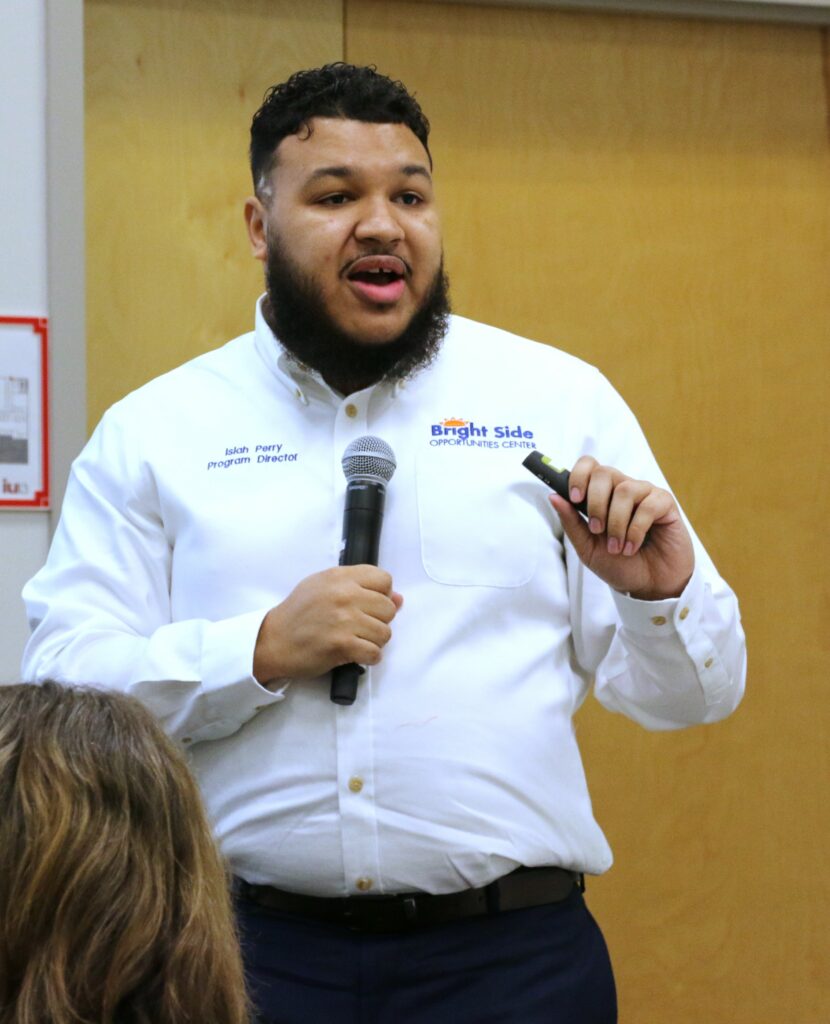 Tim Shenk, IU-13's Community Education Program Director, spoke on the importance of adult education for workforce development. He said 83,631 working age adults in Lancaster County struggle with basic reading, writing and math skills, and 1 in 3 workers here lack digital literacy skills.
Bright Side Opportunities Center Program Director Isaiah Perry highlighted his organization's programs. Bright Side serves more than 250 children with its summer camps and after-school programs: Its STEM classes teach skills that can lead to higher-paying jobs and help break the cycle of poverty.
Bright Side also teaches "soft skills," Perry said: "We're building their growth mindset."
Founder and Executive Director Will Keifer spoke about his nonprofit, the Bench Mark Program, which mentors at-risk children through fitness and relationship building.
Witt Welch, Bench Mark's Director of Prevention Programs talked about Bench Mark's employment readiness camp, which allows students to complete 30 hours of career readiness training. Components include soft skills, job interview skills, constructive responses to feedback, including negative feedback; and job shadowing.
In all, over the past two years, the Workforce Development Board has invested more than $1.8 million in workplace learning and career pathway development, Assistant Director Valerie Hatfield said.
About how Career Ready Lancaster and the Workforce Development Board are expanding outreach, Hatfield said they are prioritizing underrepresented and underserved populations such as immigrants, refugees, and people with disabilities.
"(We're) trying to make sure everyone has a viable career path," she said.