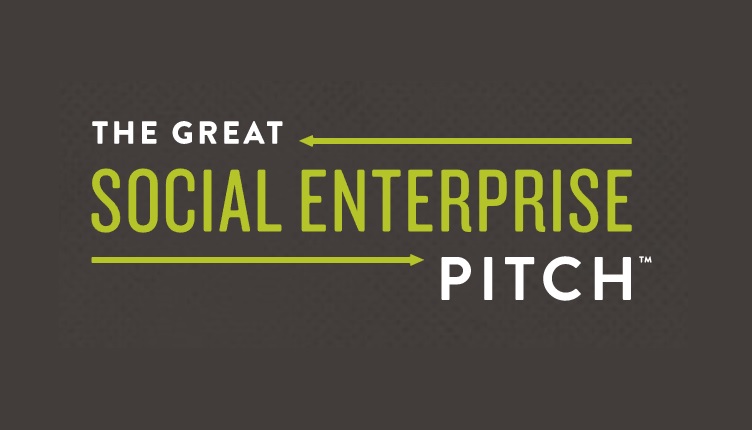 The Great Social Enterprise Pitch will not take place this year, organizer Assets announced on Wednesday.
In a video posted on social media, chief program officer Mike Mason outlined the three reasons for suspending the event in 2022: The disruption caused by turnover in Assets' leadership and its move back into the renovated Southern Market Center; the concern that those transitions would compromise Assets' ability to deliver an optimal Pitch experience; and Assets' need to focus its resources on supporting the food hall vendors through their current start-up phase.
Launched in 2014, the Great Social Enterprise Pitch encourages the development of social enterprises, which combine a for-profit business with a social mission. Competitors receive business training en route to a final Shark Tank-style "Pitch" event, with winners receiving a mix of funding and in-kind prizes to help them launch or grow their operations.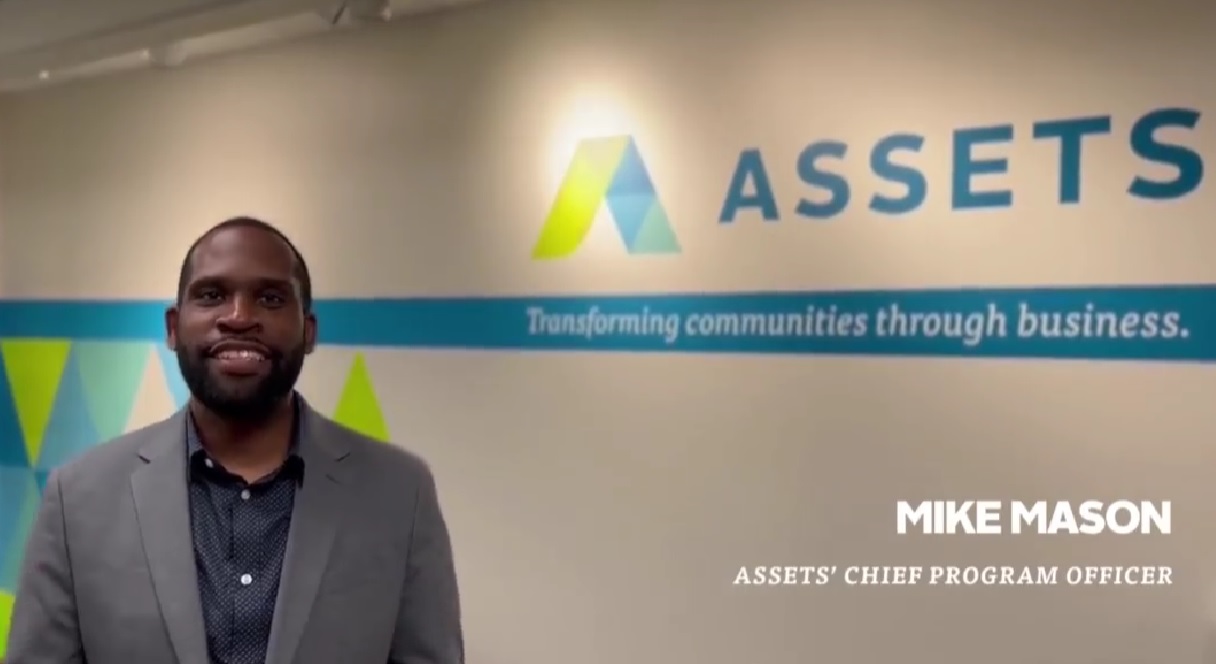 "We want to ensure that the Pitch remains a valuable, positive experience," Mason said, expressing confidence that "we can come back stronger to next year to put on a better Pitch for all."
Past Great Social Enterprise Pitch winners include The Stroopie Co., Fit City Women, Bridge and The Common Wheel.
Assets offers training, consulting and financial assistance to small-scale mom-and-pop entrepreneurs, focusing on those in underserved communities.