For the first time in more than seven decades of operation, takeout packaging has become necessary for the Lancaster County Food Hub to distribute meals safely — and a Lancaster Cares grant helped it do just that.
The Food Hub does not serve meals directly to clients. Rather, the 74-year old organization stores inventory in its 7,200 square-foot facility at 812 N. Queen St., from which food is then distributed to church-based community meal programs.
According to Food Hub Manager Jackie Dilworth, each meal site may serve anywhere from 75 to 300 people at each meal, for a total of around 5,000 to 6,000 meals per month.
Adapting to pandemic needs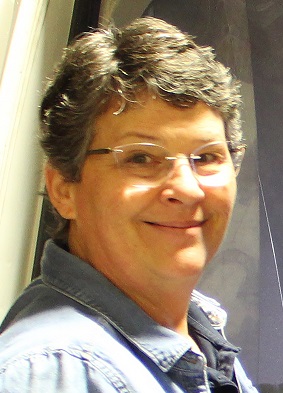 Before the coronavirus pandemic, community meals were served sit-down style.
"But when Covid started," said Dilworth, "the sit-down meals stopped and everyone was going to a takeout platform."
Dilworth said this necessitated an increase in expensive prepackaged snack items, as well as the purchase of disposable packaging: "clamshell" containers for hot food, cups with lids, cutlery with napkins, and plastic and paper bags, as well as sugar packets and creamers for hot drinks.
A donation covered the initial purchases of packaging. After that ran out, the Food Hub received a $2,000 Lancaster Cares grant for disposable packaging. It was followed up in the fall by another grant of $5,000.
Partial shift to prepackaged food
The Food Hub has purchased shelf-stable, prepackaged items such as apple juice and protein bars through funds from the Federal Emergency Management Agency (FEMA) as well as its own emergency food funds.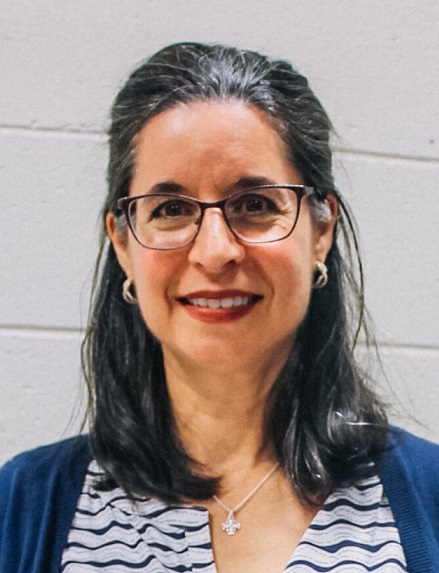 Using prepackaged food items has helped compensate for the decrease in active volunteers during the pandemic, Interim Executive Director Alexandra Schramm said. Many volunteers were elderly and have had to stay home for health reasons.
One church had to shut down its community meal program because of a lack of volunteers.
"If you don't have the staffing to make the meals, then getting prepackaged is a way to help still provide enough quality nutritious food, but in an easier way," Schramm said.
Continuing to serve
Despite the challenges of increased expenses and a decreased volunteer force, Dilworth said the Food Hub's services have not flagged in either quality or quantity.
"When Covid-19 came … we adapted quickly and stayed open and continued to serve. We've never shut down. We've never modified. If anything, we even broadened what we do to cover the gaps that other people who were continuing to serve came in contact with," she said.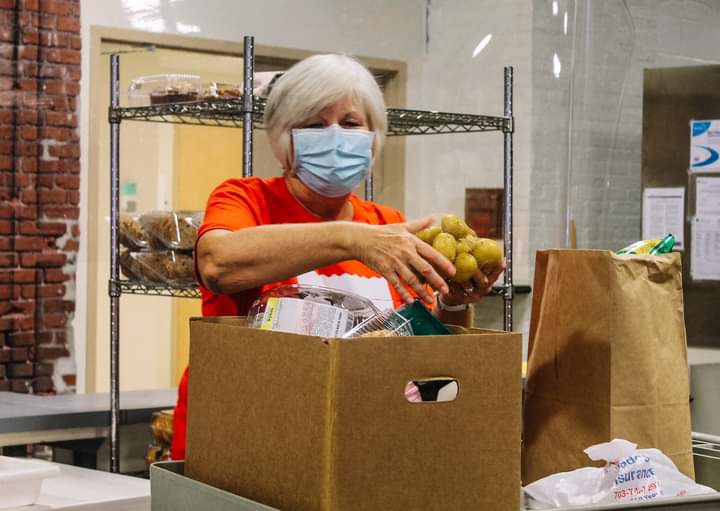 The Food Hub has worked with both volunteers and the city police department to make some deliveries to homebound seniors. Last month, it reopened its Clothing Bank, limiting capacity to 15 people per day to allow for social distancing. It's open from 9:30 to 11:45 a.m. weekdays, excluding Wednesdays.
"Thank God that we can do what we do in the spirit we do it with," said Schramm. "We've been here since 1947, serving the Lancaster County community. "It's all free to the great people of Lancaster County in need, and that's what we continue to want to do in the future: to serve those that need food and clothing."