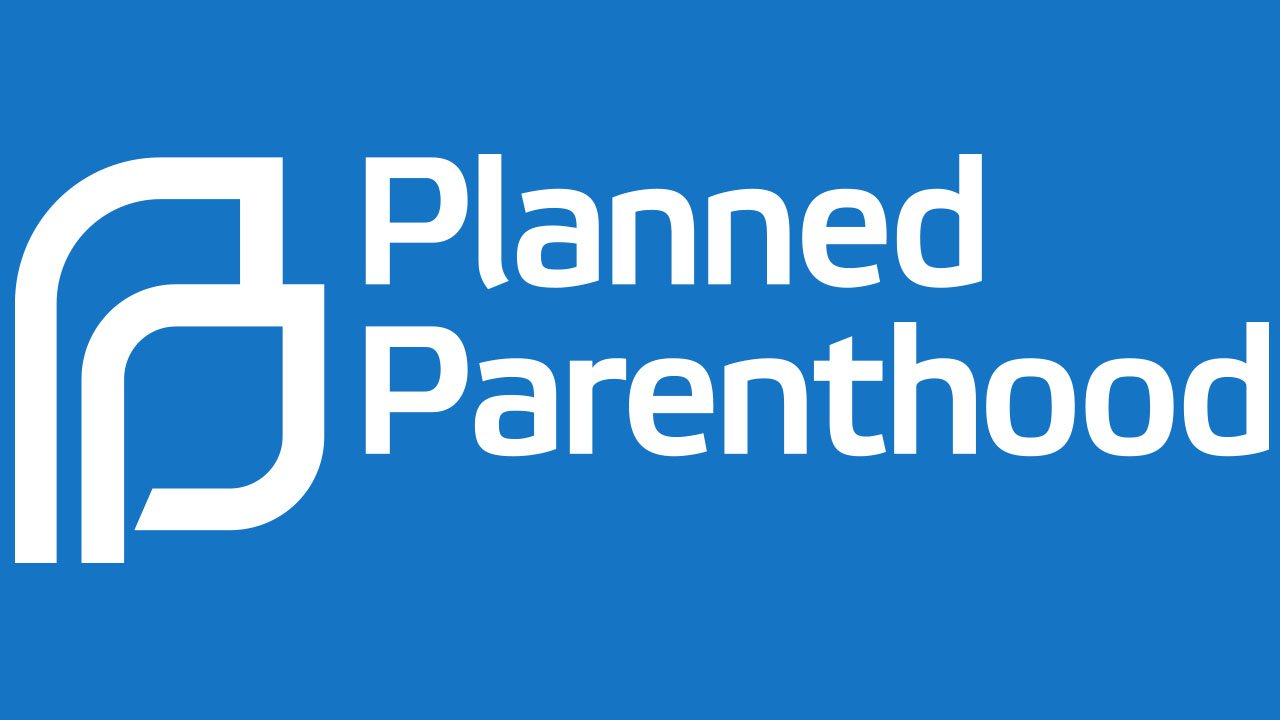 Planned Parenthood doesn't have a physical presence in Lancaster County. But that could change in the near future, a spokeswoman said Thursday.
The organization is hoping to open a site in Lancaster "sometime this year," Samantha Bobila, chief external affairs officer for Planned Parenthood Keystone, told One United Lancaster.
No further details are available at this time, she said.
Based in New York City, Planned Parenthood is the U.S.' largest provider of reproductive health services, including abortions. Planned Parenthood Keystone is one of three chapters in Pennsylvania.
From the 1970s through 2020, it operated a clinic at 31 S. Lime St., offering birth control, pregnancy testing and other women's health services.
In the late 1990s, according to a history compiled by LNP, Planned Parenthood Keystone announced plans to offer abortions at the clinic, but changed course amid vehement community opposition and legal battles over the site's zoning.
In 1993, LNP reports, the site was bombed, a case that remains unsolved.
A few years ago, the organization was planning to renovate the Lime Street facility. Instead, the clinic closed in May 2020, a couple of months into the coronavirus pandemic.
At the time, Planned Parenthood Keystone said it was scouting sites for a new location.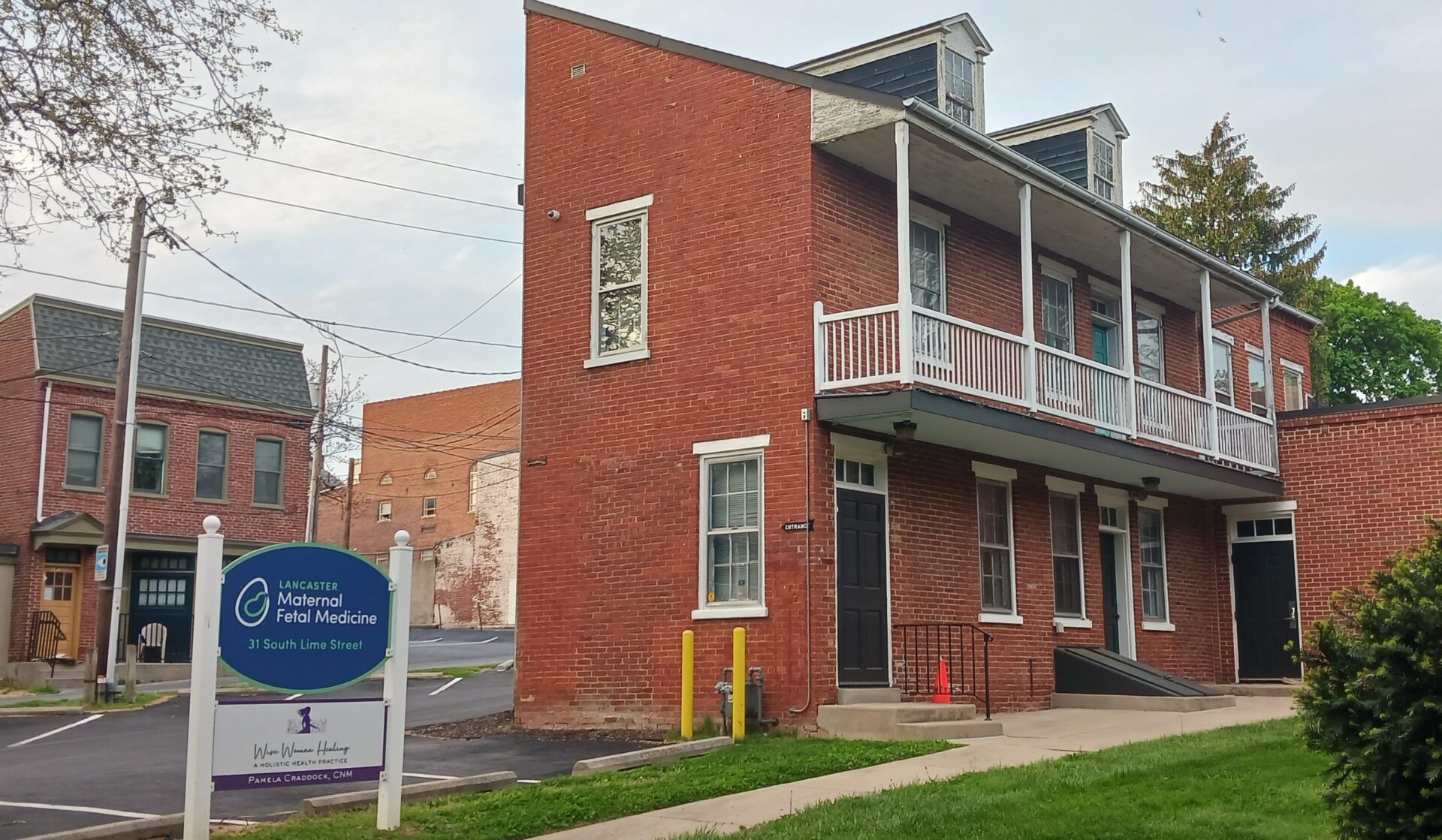 The property now hosts a maternal and fetal medicine office and a holistic women's health care practitioner.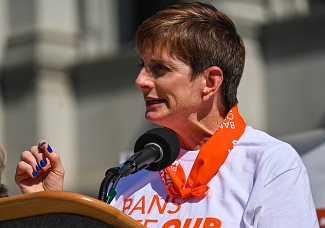 This week, in response to the leak of a draft U.S. Supreme Court opinion overturning Roe v. Wade, Planned Parenthood Keystone released a statement saying the court "has failed this country."
"Our doors are open, and we will continue to fight to make sure everyone has the power to control their own bodies, lives, and futures," President and CEO Melissa Reed said.
A coalition of progressive and abortion rights groups, including Planned Parenthood, are planning a national "Day of Action" on Saturday, May 14.