Pennsylvania is making a change to its Medicaid program to allow health care practitioners to bill for costs incurred in treating homeless individuals on the street — a shift in policy that could make it easier to provide such care in Lancaster County.
Care provided outside a hospital, doctor's office or other clinical setting is known as "street medicine." By covering it, "we are making it easier for health care providers to meet people where they are, and to provide the care they need and deserve," Department of Human Services Secretary Val Arkoosh said in a statement.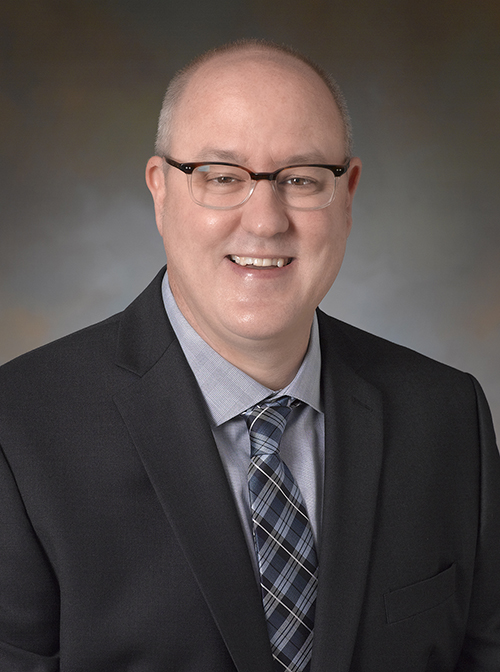 Dr. Jeffrey Martin is the chair of Family & Community Medicine at LG Health and a member of the Lancaster County Homelessness Coalition's advisory board.
With the prospect of Medicare reimbursement available, hopefully local providers and outreach workers "can come together more robustly in terms of care coordination and service delivery," he said.
Deb Jones, who leads the coalition's office at the Lancaster County Redevelopment Authority, agreed that stakeholders "are hoping for expansion of services through this new access."
Levels of homelessness are high and increasing in Lancaster County and across the United States, making healthcare for homeless populations an acute concern.
Homeless individuals often suffer from serious untreated or undertreated medical conditions and usually resort to emergency rooms for care. The population's health care utilization costs are five times the national average, and unsheltered individuals die three decades earlier on average than comparable populations with housing.
Several health organizations operate street medicine initiatives in Lancaster County. Lancaster EMS offers medical care at its Refresh Lancaster mobile shower trailer, Penn State Health provides a weekly community nurse visit at Anchor Lancaster.
Penn Medicine Lancaster General Health sends out a street medicine team twice a month to local shelters and locations where unsheltered individuals gather. Martin had a hand in developing the program, which is about two years old.
According to DHS, a range of diagnostic and treatment services provided on the street are now eligible for reimbursement, including screenings for disease, wound care, vaccination, counseling and medication assisted treatment for opioid use disorder.
To qualify, recipients must be enrolled in Medicaid. Getting uninsured patients signed up could be challenging, Martin said, as many homeless individuals are highly distrustful of bureaucratic systems and institutions.
An estimated 40% of the U.S. homeless population is covered by Medicaid or Medicare. Most of the other 60%, though uninsured, would be eligible, based on age, disability status and income.
DHS' coverage of street medicine extends to services provided by Medicaid-enrolled physicians, certified nurse midwives, certified registered nurse practitioners, physician assistants, psychologists, and mobile mental health treatment providers who participate in Medicaid Fee-for-Service or Managed Care delivery systems.
"Investments in street medicine will provide life-saving health care while also building trust within one of Pennsylvania's most vulnerable populations," the department said in a statement.
When it comes to homelessness, the individuals in shelters or sleeping outdoors are "just the tip of the iceberg," Martin said. Research shows there are measurable negative health impacts wherever there is housing instability, including people who couch-surfing or families who are facing eviction and struggling to make ends meet.
"It's a broad problem," he said.