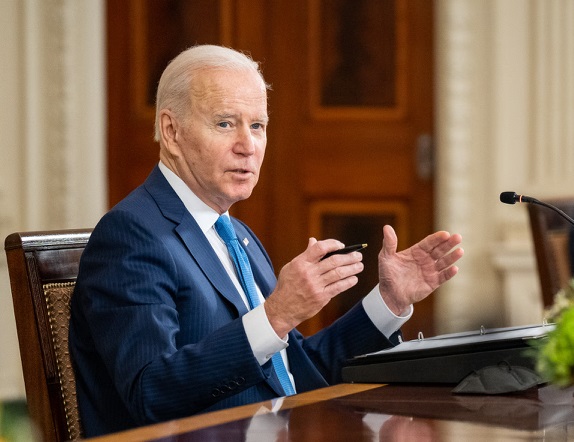 Funding for key elements of America's ongoing Covid-19 response is set to end, putting vaccination, testing and treatment in jeopardy unless Congress provides additional dollars, the Biden administration said this week.
The administration is seeking $22.5 billion in emergency appropriations. Republicans said the White House needs to make a more convincing case, given how much has been spent already, and that the expense should be offset by repurposing existing spending.
Under the Trump and Biden administrations, the federal government has spent trillions of dollars combating the pandemic. Those appropriations underwrote a public health response that hospital systems and the public have come to rely on, including widespread testing and abundant supplies of vaccines and medications.
Among the programs that would expire are those underpinning services to uninsured and low-income individuals.
In a statement, the Biden administration said, "Failure to fund these efforts now will have severe consequences as we will not be equipped to deal with a future surge."
What's at risk
The following Covid-19 initiatives are in jeopardy if Congress fails to provide $22.5 billion in "immediate emergency funding," according to the White House:
Vaccines and boosters: Booster stockpiles will not be replenished, and the government will be unable secure targeted boosters if there is a new variant. Meanwhile, funding will dry up for creating a pan-Covid vaccine and making other advances.
Treatment capacity: The government will have no funding for additional monoclonal antibody or antiviral treatments.
Testing capacity: Testing capacity will be cut back beginning in June, potentially leaving the U.S. vulnerable to new surges.
Covid-related care for the uninsured: The federal Uninsured Program will have to stop accepting new claims for testing and treatment beginning March 22 and stop accepting vaccination claims beginning April 5.
Disease surveillance: Loss of capacity to identify and track emergent variants and surges.
International vaccination and treatment: Aiding other countries battle Covid saves lives and reduces the chance of fresh variants emerging.