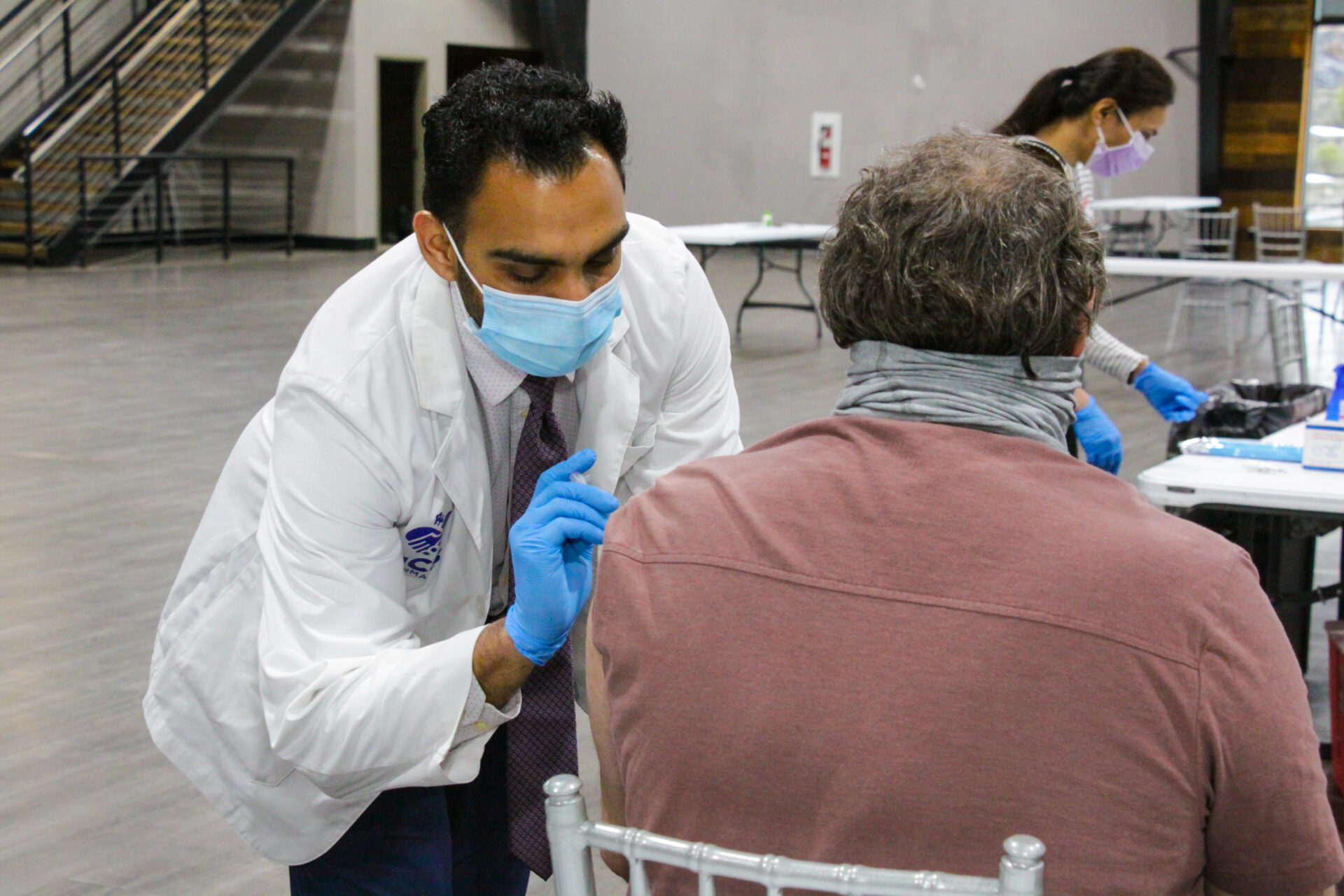 The U.S. Food & Drug Administration on Tuesday authorized a second Covid-19 Pfizer or Moderna booster shot for individuals over 50, reports the Associated Press.
Previously, the FDA had authorized up to three boosters for immunocompromised individuals aged 12 and up. Tuesday's move significantly widens eligibility for a second booster.
The AP notes the FDA's decision comes amid uncertainty about the course of the pandemic — it has largely ebbed in the U.S., but a new variant in Europe has caused a spike in infections — and was made despite "little evidence" on the efficacy of a second booster.
Specifically, it's not clear how to time a booster shot to provide maximum protection in the event of another wave, as it's not clear when one might materialize. In general, lengthening the interval between shots improves immune system response.
While the Pfizer and Moderna vaccines were somewhat less effective against omicron, they still provided strong protection against severe illness and death.
"During the U.S. omicron wave, two doses were nearly 80% effective against needing a ventilator or death — and a booster pushed that protection to 94%, the CDC recently reported. Vaccine effectiveness was lowest — 74% — in immune-compromised people, the vast majority of whom hadn't gotten a third dose," the AP said.