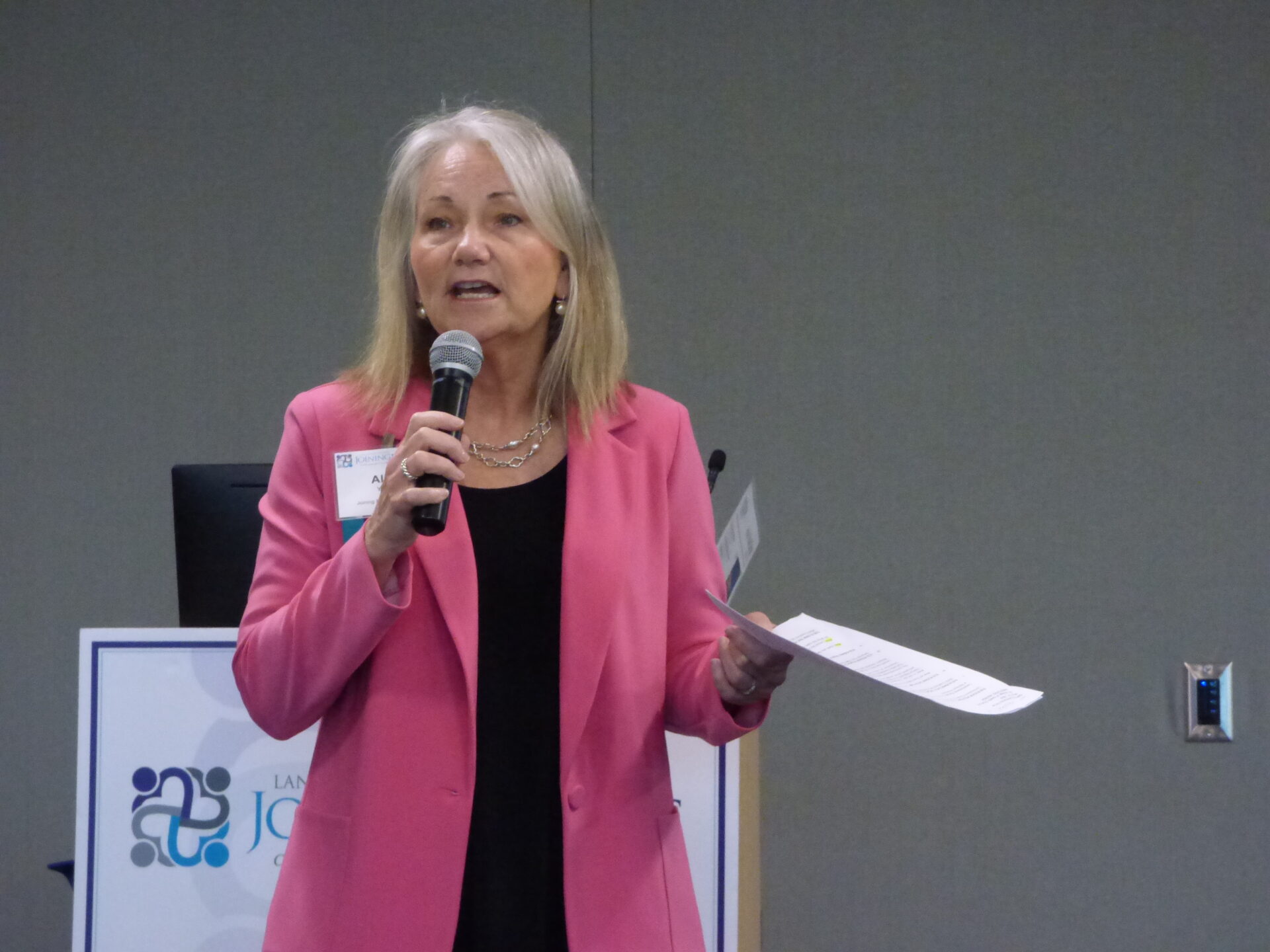 A local coalition formed to combat the opioid crisis is launching a task force to review overdose deaths.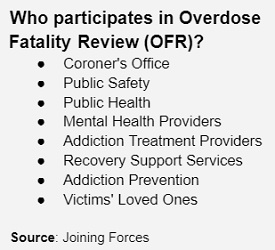 Lancaster County Joining Forces' goal is to have the Overdose Fatality Review Team established by the end of August, said Alice Yoder.
She is executive director of Penn Medicine Lancaster General Health's community health program and co-chair of the Joining Forces coalition.
Joining Forces was established in 2017, when the county experienced a record 175 overdose deaths. Its efforts help member organizations coordinate their efforts and implement best practices.
The review team will include representatives from law enforcement, treatment organizations and families affected by overdose deaths, Yoder said.
In an FAQ, Joining Forces says: "Overdose Fatality Review Teams are guided by the belief that all overdose deaths are preventable."
As its name implies, the team will conduct confidential reviews of overdose deaths, identifying decedents' history and the circumstances that led to their passing. The research will give Joining Forces a new source of actionable data, identifying gaps in local systems and services and providing recommendations for improvements, bolstering overall overdose prevention.
"It's a big deal," Yoder said.
The coalition has received a $10,000 state Department of Health mini-grant to underwrite the review team's startup costs.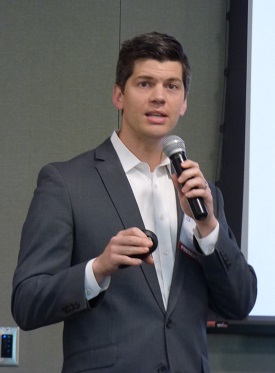 The initiative is a timely one. Lancaster County's overdose deaths dropped by 43% between 2017 and 2019, from 175 to 99, but surged anew during the pandemic, to 143 in 2020 and 150 in 2021.
The pandemic "has greatly affected the recovery community," said Mitchell Crawford, director of addiction services at WellSpan Philhaven.
National trends are, if anything, even more concerning. Last week, the U.S. Centers for Disease Control & Prevention reported preliminary statistics indicating more than 107,600 Americans suffered fatal overdoses in 2021, up 15% from 2020 and the highest number on record.
The country's 93,655 overdose deaths in 2020, in turn, were up 30% from 2019.
Overdose Fatality Review Teams are a fairly new concept, Yoder said. The concept is modeled on precedents in other areas, such as pediatrics: Lancaster County, for example, has had a Child Fatality Review Team for several decades.
Philadelphia established an overdose review team, "OD Stat," in 2019. According to a description on the city government website, it conducts in-depth reviews of four to five deaths every quarter.