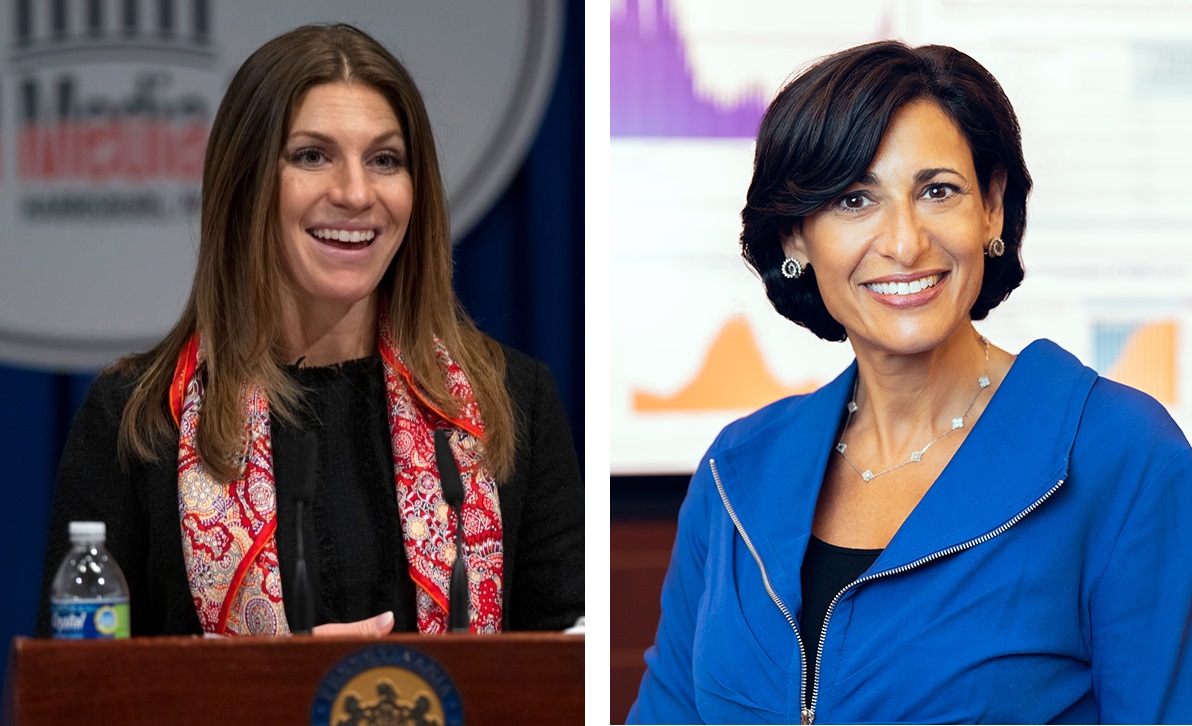 America is transitioning to a new stage in its battle against coronavirus, with risk now significantly lower, federal and Pennsylvania officials said Friday.
The U.S. Centers for Disease Control & Prevention released new Covid-19 public health guidance Friday afternoon that incorporates hospitalization and hospital capacity into its mask recommendations.
Related: By the numbers: Covid-19 continues to wane
The new metrics rate more than half of U.S. counties, totaling about 70% of the country's population, as low or medium risk areas for coronavirus. In those areas, the CDC will no longer recommend universal masking in public indoor spaces, including schools.
The guidelines do not immediately change rules around public modes of transportation, such as planes, trains and buses. There, a CDC mandate is in force; it is scheduled to expire March 18.
Apart from that, the CDC's rules are nonbinding, and most states that had mask mandates have ended them.
People at higher risk of severe illness from coronavirus, or who are in regular contact with higher-risk individuals, should continue to mask and practice social distancing, the CDC said.
The organization's director, Rochelle Walensky, invited Americans to look at their county's metrics on the CDC website and make their own masking decisions.
"Anybody is certainly welcome to wear a mask at any time if they feel safer," she said.
Pennsylvania downshifts
Meanwhile, at a briefing on Friday in Harrisburg, acting state Health Secretary Keara Klinepeter said Pennsylvania is well prepared "to move beyond the current phase of the Covid-19 pandemic."
According to CDC data, 95% of Pennsylvania adults have received at least one Covid-19 vaccine shot, and about 76% are fully vaccinated.
Klinepeter said the state is beginning to "stand down" the support for strained health care systems it began putting in place during the Omicron surge last month. That support included "strike teams" to supplement hospital staff and spillover sites for Covid-19 inpatients and nursing home patients discharged from acute-care settings.
The process of winding down and decommissioning those spillover sites should be complete by the end of March, she said.
Klinepeter said the state is "prioritizing readiness" going forward, to be on guard in case new aspects of the coronavirus threat emerge. Between its ongoing data collection and its increased armamentarium of Covid-19 preventive and treatment options, the state is well prepared, she said.