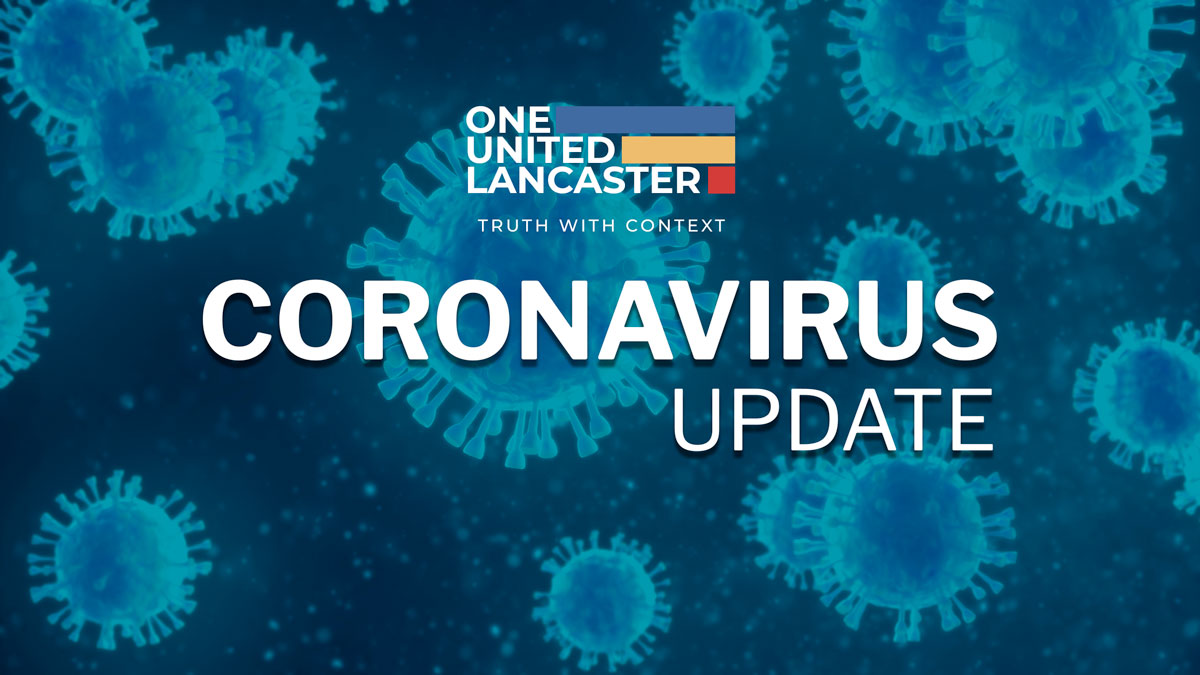 More than 14,000 lives could have been saved in Pennsylvania if all adults had gotten vaccinated against Covid-19, estimates a new study reported by NPR.
Nationwide, nearly 319,000 of the 1 million Covid-19 deaths in the U.S. were preventable, according to the analysis, released Friday by Brown University and Microsoft AI Health.
The estimate was reached by calculating each state's peak vaccination rate, then extrapolating how long it would take at that rate to reach 100% vaccination.
That was then used to calculate differential mortality among vaccinated and unvaccinated populations.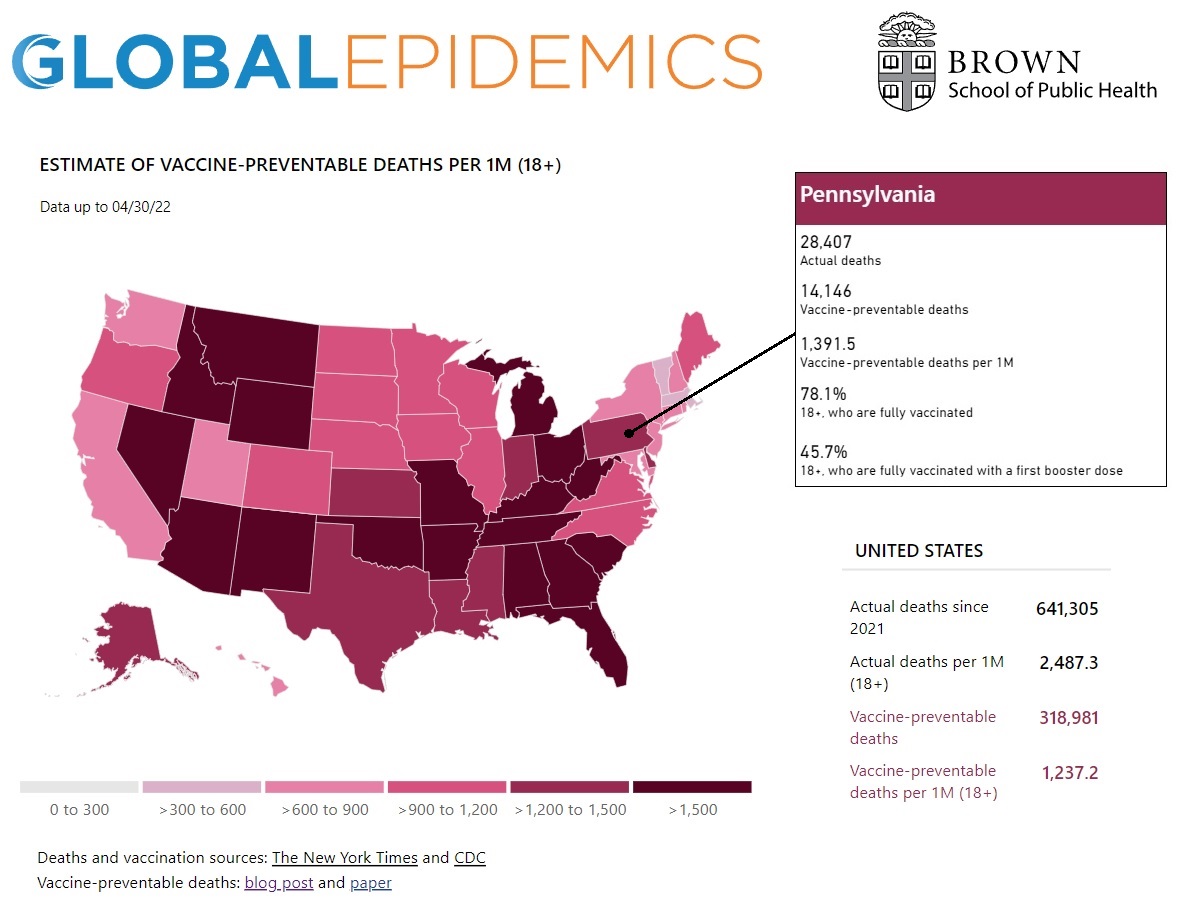 A previous estimate of preventable Covid-19 deaths put the number at 234,000. Differences in methodology, including the new study's incorporation of data on boosters, may explain the discrepancy.
The researchers initially shared their results with NPR exclusively. The data corroborates earlier findings that show the effect of political partisanship on death rates: People in counties that voted for Donald Trump in 2020 were three times more likely to die from Covid-19 than people in pro-Biden counties.
Similarly, the new study showed a wide variance among state vaccination efforts, with preventable deaths ranging from 25% to 74% of all Covid-19 deaths.
An online dashboard allows users to explore the data further, including the effect of alternate vaccination scenarios resulting in 90% or 85% total vaccination.