The Lancaster County Redevelopment Authority is trying to help Thaddeus Stevens College of Technology increase the pipeline of graduates in the construction trades.
At its September meeting, the authority's board approved providing Stevens College with $239,087 to support scholarships for lower-income students.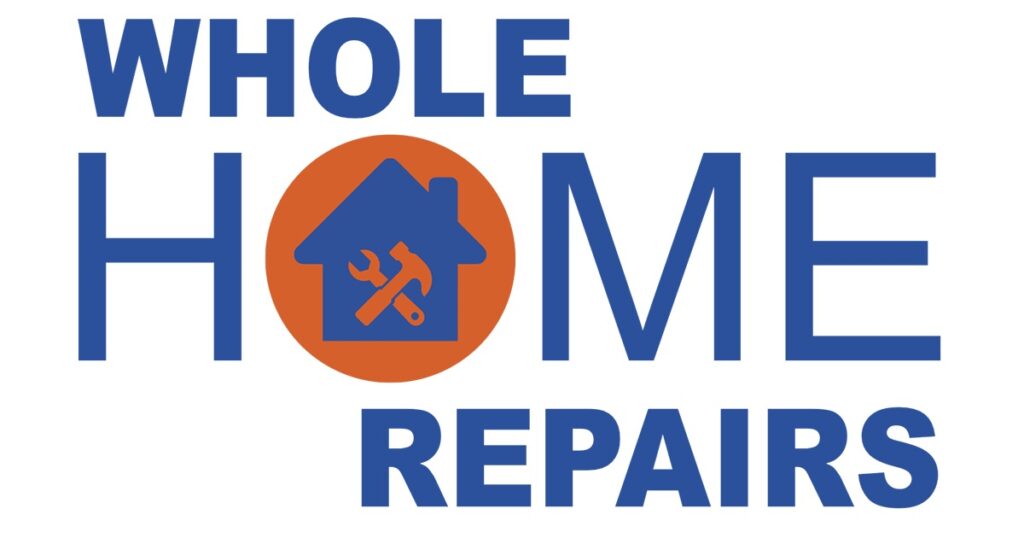 The funding comes from the Whole Home Repairs program, launched statewide last year with funding from the federal American Rescue Plan Act. Lancaster County's share was a hair under $4 million, out of a total allocation of $120 million.
Whole Home Repairs provides grants to lower-income homeowners for essential repairs, such as patching a roof, installing insulation, replacing an outdated furnace or electrical system or putting in an access ramp. The funding supports households who might otherwise not be able to afford the work and might end up being forced out of their properties.
The authority has received just over 300 applications since January, of which about three dozen either finished or in process, home repair programs coordinator Rebeca Santos said during a workshop at last week's Age-Friendly Lancaster Summit.
That means more than 250 remain in the pipeline. In September, the authority began putting applicants on a waiting list because "we need more contractors," Santos said.
That bottleneck was anticipated in the Whole Home Repairs legislation: Accordingly, it allows agencies to dedicate a portion of their funding for workforce development. The $239,087 that Stevens College is receiving is 6% of Lancaster County's allocation.
The funding will be allocated through the Stevens Grant, college Vice President of Advancement Pam Smith said.
Whole Home Repairs: Stevens Grant
Thaddeus Stevens College of Technology students in the following courses are eligible for Stevens Grants funded by the Lancaster County Redevelopment Authority:
Cabinetmaking and Wood Technology
Carpentry Technology
Electrical Technology
HVAC/R
Masonry Construction Technology
Plumbing Technology
Residential Remodeling
Electrical Construction and Maintenance (certificate)
Masonry (certificate)
Source: Thaddeus Stevens College of Technology
The Stevens Grant is a "last-dollar" grant, she explained, supplementing other grants and loans that students receive. It is available only to students who are eligible for federal Pell Grants.
More than four in 10 of the college's students receive Stevens Grants; the funding is part of the college's operating budget. About $4 million to $6 million in Stevens Grants are distributed each year, spokeswoman Holly White said.
The authority's grant will go toward tuition support for students in seven degree programs and two certificate programs. Smith estimated it will support 20 to 40 students, with amounts per student based on their individual demonstrated need.
Disbursements will be made starting in the spring semester and continue until funds are expended. Under ARPA regulations, it must all be spent by the end of 2026.
"The College is grateful to the Redevelopment Authority for its support in helping students work toward a future where they will receive family-thriving wages in high-demand fields, often changing the trajectory of their lives," Smith said in a statement.
Whether the authority can follow up this initial grant and provide ongoing support to Stevens is an open question, Executive Director Justin Eby said.
Lawmakers allocated another $50 million statewide to Whole Home Repairs for 2023-24, but the appropriation is awaiting the finalization of the state's fiscal code bills.
Assuming the bills are signed and the funding flows, a portion of Lancaster County's share could go to Stevens, Eby said. The authority could look into other funding sources as well.
(Editor's Note: This article was updated Oct. 17 to correct the amount allocated to Whole Home Repairs in the 2023-24 budget.)