A Lancaster County Prison inmate tested positive for Legionnaires' Disease last month, Warden Cheryl Steberger told the Prison Board on Thursday.
The individual was one of two who were tested as the prison worked to rid itself of a legionella contamination that officials believe stemmed from a state prison inmate who was temporarily housed there.
The prison was notified Aug. 11 that the state inmate had tested positive for Legionnaires' Disease, a form of pneumonia caused by the legionella bacterium. Subsequent testing found traces of legionella in the sink in the cell that the inmate had occupied, Steberger said.
Further testing yielded six more "positives" elsewhere in the facility. The prison initially disinfected the unit, then that section of the prison, then the whole complex.
Meanwhile, the warden said, staff consulted with PrimeCare, the prison's medical vendor, and the state Department of Health, to identify county inmates who might be at risk — specifically, those who might have been exposed to the bacterium and who had flulike symptoms. Just two were identified: One tested positive, the other did not.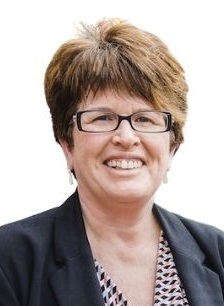 The one who tested positive had sickened before the prison was notified about the state prison inmate's condition, Steberger said. He had been exhibiting flulike symptoms, but currently "he is asymptomatic and he is doing well," she said, adding that the prison received his test results last week.
As LNP reported, U.S. Centers for Disease Control & Prevention considers two cases of Legionnaries' Disease within 12 months to be an "outbreak." Cases typically result from water contamination; person-to-person transmission is rare.
The disinfection process, known as "hyper-chlorination," involved repeatedly shifting hundreds of inmates from one section of the prison to another. It was a huge undertaking, Steberger said.
To date, all follow-up testing has come back 100% negative, the county's Deputy General Services Director Carmen Simone said.
Earlier this month, county Director of General Services Bob Devonshire told LNP the prison would likely continue to test for legionella every two weeks. The next round of testing is Friday, Steberger told the Prison Board.
The situation appears to be under control, she said: "I feel as though we're in a good place."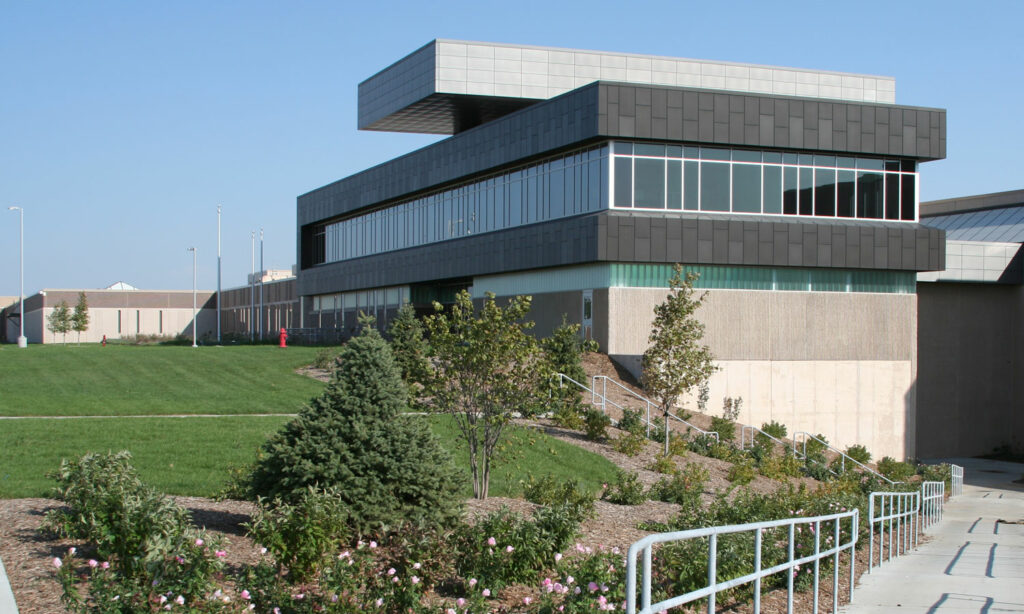 New prison design
Steberger said she and her deputies were in Nebraska when they were notified about the state inmate's illness.
They were there to tour two prisons, the Lancaster County Adult Detention Facility in Lincoln and the Douglas County Correction Center in Omaha, as part of their research for the new correctional facility that is being planned.
Steberger said she came away impressed with the importance of reserving enough space for future needs, especially for mental health programming. In Lincoln, she said, the mental health unit as originally built was too small, and officials are now having to expand it.
She also noted the large cell door windows and natural lighting in Lincoln and the use of bright colors and lighting in Omaha — all aspects she is hoping to incorporate in Lancaster's new correctional facility.
The county commissioners are expected to vote shortly on a design team. Steberger reiterated her support for TranSystems Corp., the firm recommended by the county's prison design committee, praising its breadth of expertise and balancing of security with humane, welcoming designs.
Kent Kroehler, of the advocacy group Have a Heart, urged the Prison Board to consider implementing full-body scanners in order to reduce the need for strip searches, which he called "inherently inhumane."
No one wants to do strip searches, Commissioner Josh Parsons said, so to the extent that there's a better alternative, the county would certainly want to adopt it. A scanner has been deployed in the prison's commitment area for several years, and it has proved its worth, he said.
Steberger noted that scanners can't catch everything; thus, while strip searches potentially could be reduced, scanners would not allow them to be eliminated.
MAT program
Deputy Warden Joe Shiffer noted that this month marks the one-year anniversary of the prison's Medication Assisted Treatment Program, now a fully-fledged offering after debuting as a pilot in September 2022.
To date, 189 inmates have participated, including 62 in August. Recidivism rates are 14% at 90 days (13 reoffenders out of 92 total participants) and 33% at 180 days (18 reoffenders out of 55 total).
"Those are both really good numbers," Shiffer said. The prison is looking forward to seeing how the recidivism tracks at the three-year mark, one of its core benchmarks.
Last week, the commissioners approved a contract with Donegal Substance Abuse Alliance to provide ongoing case management after inmates participating in MAT are released. That component of the program is gearing up this month, Shiffer said.