Gov. Josh Shapiro visited Millersville University on Tuesday to announce an arrangement with Google to promote IT skills training.
Google and the State System of Higher Education have set up a public-private partnership to make Google Career Certificates available through the systems's universities. Students will be able to earn certificates during their undergraduate careers, and State System institutions will be able to offer them as non-credit courses through their continuing education departments.
The partnership is the first of its kind in Pennsylvania between Google and a higher education organization.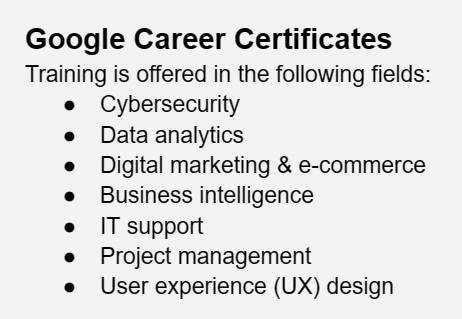 "We are creating a direct pipeline for Pennsylvania students to get on the path to success right out of the gate," Shapiro said.
"There is a real need for this," said Mark Isakowitz, Google's vice president of government affairs and public policy.
There are more than 2.4 million jobs in the fields covered by the certificate program, he said, and they pay a median salary of $76,000.
More than 150 companies are part of a consortium committed to hiring certificate recipients. Google has awarded more than 200,000 certificates in the U.S. so far, and 75% of graduates report a "positive career impact," such as a new job or a raise, within six months.
Emily Dunn, a recent Millersville graduate, said the certificate she subsequently earned in data analytics enabled her to leverage her statistics degree into her "dream job." Google's program, she said, "changed my life."
Most State System schools are participating in the partnership's initial phase, with the exception of Cheyney and West Chester.
"This initiative will create more economic opportunity and help more Pennsylvanians access in-demand, well-paying jobs across the state," Isakowitz said.