State and local officials joined leaders of the Spanish American Civic Association on Wednesday to highlight Conestoga North, the complex of townhomes that SACA is building on Chesapeake Street just west of South Duke Street.
Phase 1 of Conestoga North opened last fall and consists of nine townhomes. Construction on Phase 2, also nine homes, began earlier this summer.
Thanks to state and federal subsidies, the houses can be sold below cost to families earning less than Lancaster County's area median income.
"Having affordable housing available for Pennsylvanians is crucial and I'm thrilled to see what has been done so far at Conestoga North to help address this need here in the city of Lancaster," said Rick Vilello, Deputy Secretary of Community Affairs and Development in the Department of Community and Economic Development.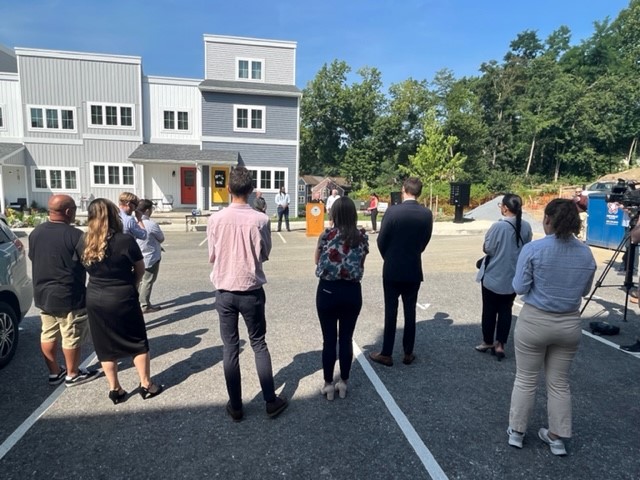 The Phase 2 budget is $3.7 million, or a little over $400,000 per unit. Of that, $750,000 is underwritten by a federal HOME Investment Partnerships Program grant, $250,000 is from the state's Keystone Communities Program and $90,000 is from the state's Neighborhood Assistance Program tax credits.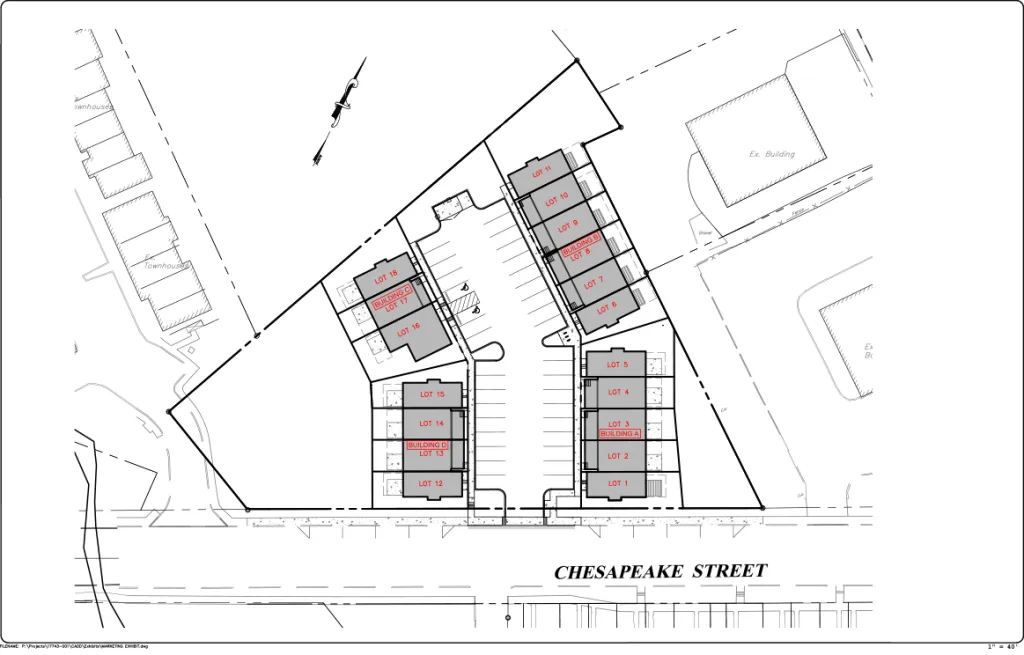 The resulting houses are expected to be sold at prices ranging from $155,000 to $180,000.
Phase 1 cost $3.5 million, or a little over $300,000 per unit, according to LNP.
SACA CEO Carlos Graupera said DCED's support "has significantly advanced the resurgence of the southeast quadrant of our city."
"Projects like this build up neighborhoods," said City Council President and Democratic candidate for state representative Ismail Smith-Wade-El.
They are "part of the fabric of the success and future of the city," Mayor Danene Sorace said. "… Let's ensure this momentum builds."