An independent study of more than 440,000 traffic stops initiated by Pennsylvania State Police in 2022 found no firm evidence of racial or ethnic bias.
The report (PDF) did find some disparities in the rate of vehicle searches. However, researchers said the available evidence cannot confirm whether that was due to bias or not. They noted that the rate of searches is low, and that the rate of contraband seizures that result is among the highest in the nation.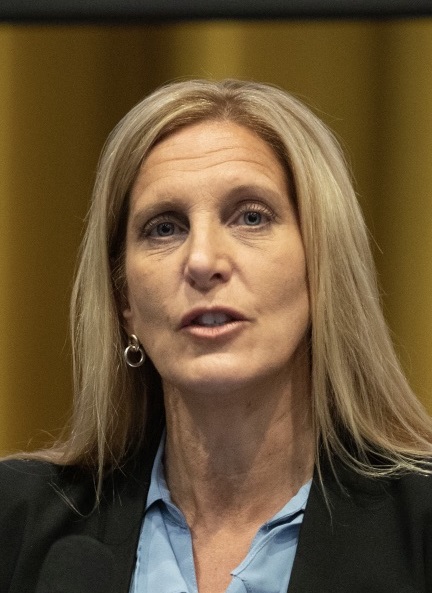 "These findings should inspire confidence," said Robin Engel, senior vice president of the National Policing Institute, which conducted the analysis. Engel joined state police leaders at a press conference Tuesday to unveil the report and discuss its findings.
"The data shows our department has made great progress in these outcomes over the years," State Police Commissioner Col. Christopher Paris said.
State police began voluntarily collecting traffic stop data in 1999 and continued through 2010. It resumed the practice in 2021 in partnership with the institute.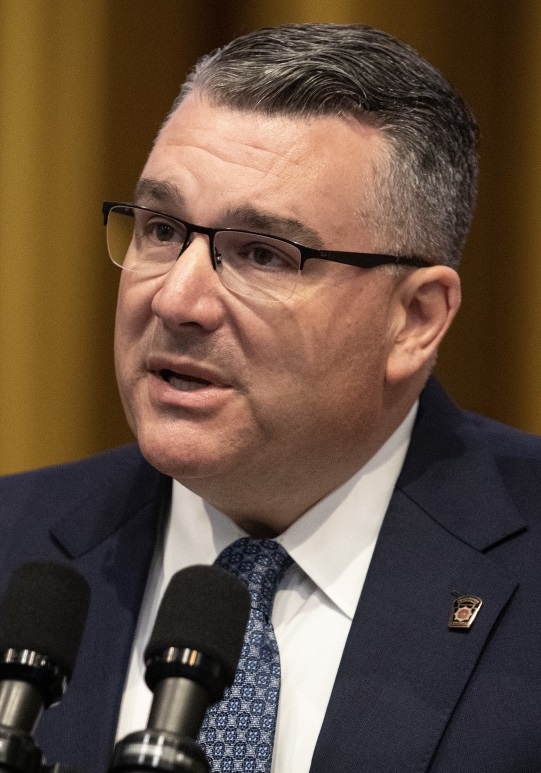 In its analysis of the 2022 data, the institute primarily focused on post-stop outcomes: Verbal warnings, written warnings and arrests.
Using regression analysis, the institute concluded: "Legal variables (e.g., reason for the stop, multiple violations, evidence seized) are the strongest predictors of all post-stop outcomes. Once other driver, vehicle, and situational characteristics are taken into account, there are no detectable substantive racial/ethnic differences in warnings, citations, and arrests."
While the chance of arrest for Black and Hispanic drivers was 1.8%, versus 1.6% for White drivers, that difference is not statistically significant, and could result from chance, Engel said Tuesday.
Black and Hispanic drivers were more likely to be subject to a discretionary search after a search: The rates for those groups were 2.7% and 2.1%, respectively, versus 1.4% for White drivers. Those rates are statistically significant but "substantially small or moderate," the report says. Additionally, they have been decreasing over time, Engle said.
Discretionary searches can be based on reasonable suspicion, probable cause or driver consent. They are the only outcome not fully explained by legal and situational factors, the report said.
The report makes four recommendations: That state police continue to refine its data collection; that it continue to examine disparities in traffic stop data across regions and operational units and immediately address any unusual patterns; that it continue to work with researchers on its interdiction training curriculum; and that it continue to enhance "accountability mechanisms and oversight of trooper conduct … particularly for stops that result in consent searches."