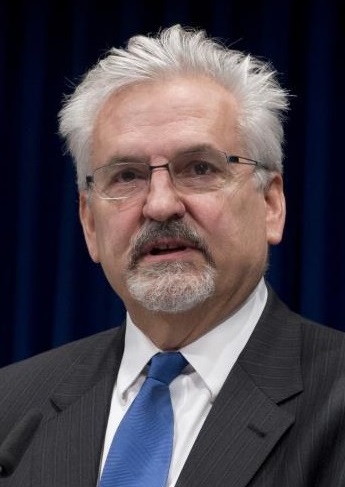 The state House's Housing & Community Development Committee will hold a roundtable on housing development next week in Lancaster, the committee's chairman, state Rep. Mike Sturla, announced Wednesday.
It will take place at 2 p.m. Monday at the Lancaster Chamber, 115 E. King St. Sturla will be joined by Republican Chairman, state Rep. Rich Irvin, R-Huntingdon, and other committee members to discuss housing development here and what support the state can offer.
Scheduled panelists include the following:
Chris Ballentine, community relations manager, Willow Valley Communities.
Rob Bowman, president, Charter Homes and Neighborhoods.
John Dantinne, owner/president, George Street Properties.
Lisa Greener, executive director, Community Basics, Inc.
Dana Hanchin, president and CEO, HDC MidAtlantic.
Benjamin Lesher, president and founder, Parcel B Development Co..
David Martens, president, Zamagias Properties.
Chad Martin, executive director, Chestnut Housing.
Shelby Nauman, CEO, Tenfold.
Brad Mowbray, senior vice president and managing director of the residential division at High Real Estate Group.
Matthew Richards, principal, Bowery Development Co.
Barbara Wilson, executive director, Lancaster City Housing Authority.
The event is public and will be livestreamed at www.pahouse.com/live.
Lancaster County has extremely low vacancy rates and roughly 40% of its renters are cost-burdened, paying 30% or more of their income on housing. The Lancaster County Housing Authority estimates the county needs another 18,500 housing units just to meet existing demand among households making 50% or less of county median income.
Developers say they are challenged to supply housing at affordable price levels for a mix of reasons, including zoning and land development regulations and limited availability of the subsidies needed to close the gap between the cost of building affordable projects and the income they generate.