Lancaster County's Emergency Rental Assistance Program, ERAP, has secured a bit more money from the U.S. Treasury to assist local households.
On Wednesday, the county commissioners signed off on using the additional funding, which amounts to $638,652. It will be distributed by the Lancaster County Redevelopment Authority, which administers the county's rental assistance.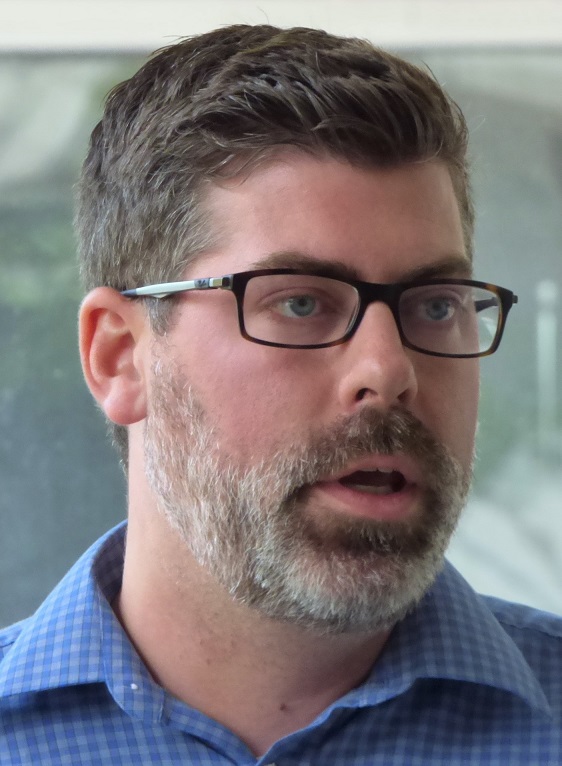 There are no changes to the program, authority Executive Director Justin Eby said: "It's just extra money." It will likely be spent by Sept. 30, he said.
The allocation comes from funds unspent in previous rounds of federal ERAP assistance. The Treasury notified local programs that it was available, and Lancaster County elected to apply, budget services Director Patrick Mulligan said.
Many other cities and counties did as well, such as Philadelphia, which received an additional $11.8 million to supplement allocations of more than $272 million.
Lancaster County's additional money amounts just over 1% of its total ERAP funding of $58.8 million, and just under 3% of the $22 million that remained unspent as of the end of July.
That said, $638,652 is enough to help an additional 70 families, assuming the county continues to pay out about $9,075 per household, its average ERAP expenditure so far.
As previously reported, Lancaster County's ERAP will remain closed to new applicants through at least Sept. 30 while authority staff clear a backlog os applications and payments and evaluate the program's status. That process is ongoing and on track, Eby said.
Earlier this month, Eby told the commissioners that the authority is considering reallocating about $3 million from ERAP on other housing-related initiatives, a move that is allowable under recently updated Treasury guidance.
Those plans are unrelated to the new funding. The authority has not yet proposed any reallocation; if it does, the commissioners' approval would be required.