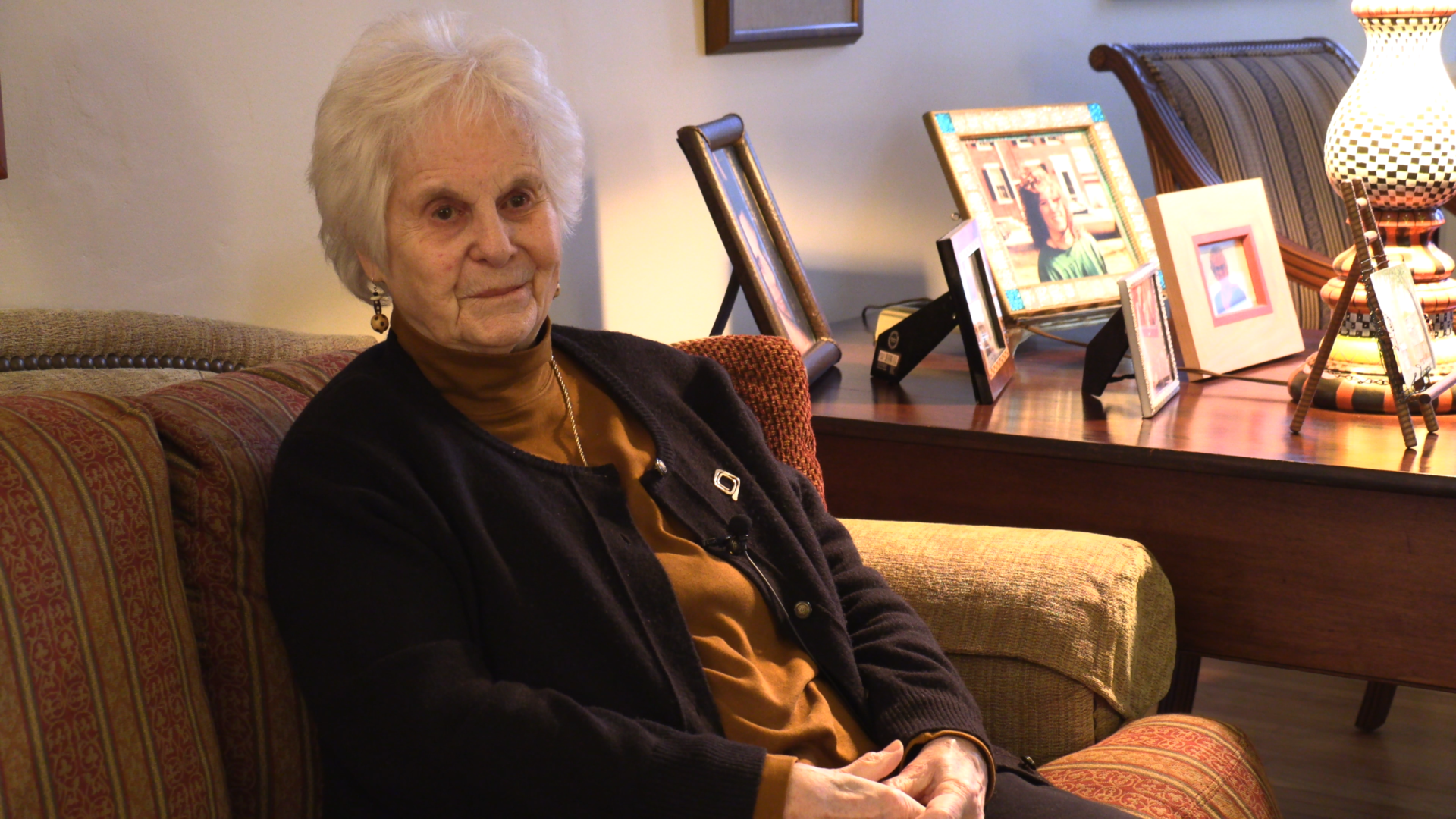 Janice Stork has spent almost her entire life in Lancaster. She said she loves Lancaster County because of its beauty and the wonderful neighbors.
"I can call any neighbor and ask for help if I need it," she said.
Stork was the first woman to be elected as mayor of Lancaster City. (Current Mayor Danene Sorace is the second.) Stork served two terms as mayor from 1990 to1998.
Before becoming mayor, Stork served on Lancaster City Council.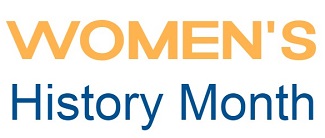 One United Lancaster sat down with the former mayor on March 9 for a conversation in connection with Women's History Month. She spoke about everything from her career in politics to owning her own cheese shop, to her hopes for the future of Lancaster.
It wasn't easy being the city's first female mayor, she said: "You're always held to a different standard when you're breaking ground."
After leaving office as mayor, she worked as a VISTA volunteer, as a financial counselor for Tabor Community Services (now Tenfold) and for S. Clyde Weaver, the meat and cheese business.
She said she's glad women are being recognized more and noted that the pandemic has shown how dependent the American economy is on women's work.
"Nobody knows how to multitask better than a woman," Stork said. "It's in our DNA."
Below is a video of our discussion.
Q&A with Janice Stork