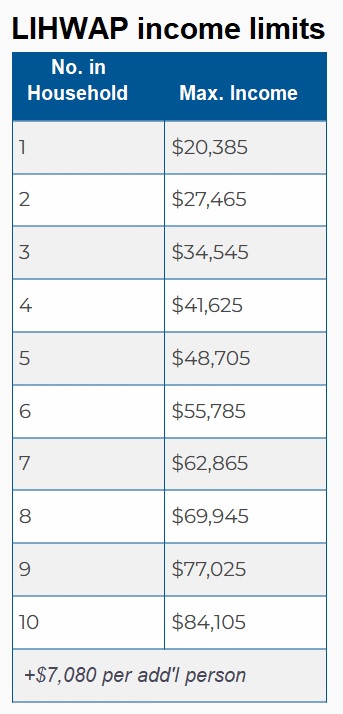 Pennsylvania will reopen a program next week that helps low-income households pay their water and sewer bills.
The Low-Income Household Water Assistance Program, or LIHWAP, will relaunch on Monday and will run through Aug. 11 or until all remaining funds are disbursed, whichever comes first, Department of Human Services said.
LIHWAP provides for "crisis grants" of up to $2,500 to resolve past-due water and sewer bills and avoid termination. Households can only receive one grant for water and one for sewer.
The reopening is possible thanks to unused federal pandemic relief funding reallocated to Pennsylvania from other states.
To apply, use the COMPASS portal, call 1 (877) 395-8930 or visit a county assistance office.