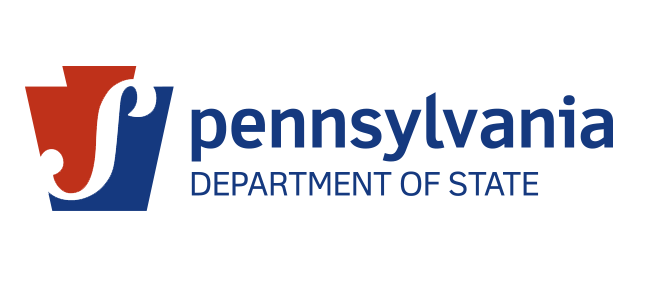 Over the next two months, Pennsylvania will roll back the remaining licensing waivers it issued during the Covid-19 pandemic, the Department of State announced this week.
The waivers were issued under the state's Covid-19 disaster emergency declaration and were designed to keep certain routine regulatory requirements from impeding the state's pandemic response. For example, they allowed expedited temporary licenses to be issued to out-of-state doctors, nurses and pharmacists, gave pharmacists more leeway to administer vaccinations and relaxed limits on distance learning for certain regulated occupations.
The state legislature allowed some waivers to continue when it ended the disaster emergency declaration in June 2021. Under current law, however, the exemptions cannot extend past June 30.
The waivers will expire on one of four dates: May 23, June 6, June 20 or June 30. For a detailed listing, click here.