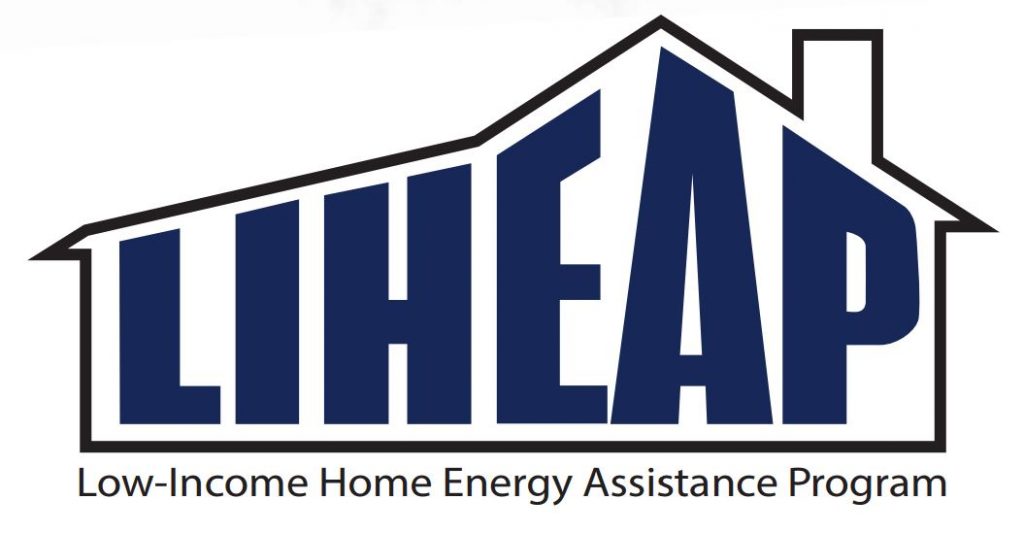 Pennsylvania is extending the application period for LIHEAP, the program that helps low-income households pay heating bills, to June 17.
This is the second extension for LIHEAP this season; previously, it was extended to May 20.
LIHEAP is a federally funded program administered by the state Department of Human Services. Assistance is more generous in 2021-22 thanks to supplementary dollars from the American Rescue Plan Act. Benefits range from $500 to $1,500, paid directly to a household's utility company. Crisis grants, for households at risk of utility termination, are capped at $1,200.
Households with income up to 150% of the federal poverty limit are eligible. For a family of four, the maximum income is $39,750.
"If you are having trouble paying bills from this winter, please apply by June 17 so LIHEAP can help ease this burden," Human Services acting Secretary Meg Snead said in a statement.
Pennsylvanians can apply for LIHEAP and other public assistance programs through the state's Compass portal or at a county assistance office. Lancaster's office is at 832 Manor St. in the city and is open from 8 a.m. to 5 p.m. Monday through Friday.