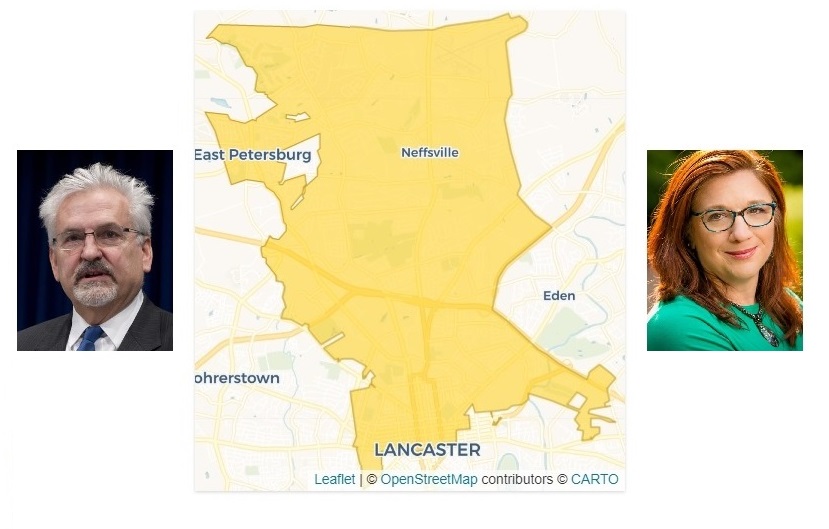 NAACP Lancaster will host a free online forum this week featuring the Democratic contenders for Pennsylvania's 96th House District.
Incumbent state Rep. Mike Sturla will face off against challenger Dana Hamp Gulick beginning at 6 p.m. Thursday, March 17. The moderators will be NAACP President Blanding Watson and Political Action Chair LaRock Hudson.
To register, click here.
As a result of redistricting, the 96th District now covers roughly the northern half of Lancaster city plus East Petersburg and part of Manheim Township. Previously, it encompassed the city entirely and parts of nearby suburbs.