Pennsylvania has begun conducting the annual Medicaid renewal process for the first time since the pandemic, and state officials want to make sure beneficiaries stay covered.
On Thursday, acting Department of Human Services Secretary Dr. Val Arkoosh and Devon Trolley, the executive director of Pennsylvania's Pennie.com health insurance exchange, visited the Spanish American Civic Association's Centro Hispano in southeast Lancaster to highlight what's changing and make sure people understand what to do.
"Everyone deserves the dignity and peace of mind of having access to affordable, high-quality, local health care and knowing they can go to the doctor when they need it," Arkoosh said.
During the pandemic, the federal government required states to keep Medicaid recipients enrolled without checking up on their eligibility each year. That provision, known as the "continuous coverage requirement," ended March 31.
As of April 1, recipients are once again required to redetermine their Medicaid and CHIP eligibility each year. (CHIP is the state's insurance program for children.)
Renewals will be handled on a rolling basis over the next 12 months, and everyone's renewal date is different. If a person is found ineligible for coverage or does not complete the renewal process on time, their Medicaid coverage will end.
No one will lose health coverage without having a chance to complete a renewal and document their eligibility, Arkoosh emphasized.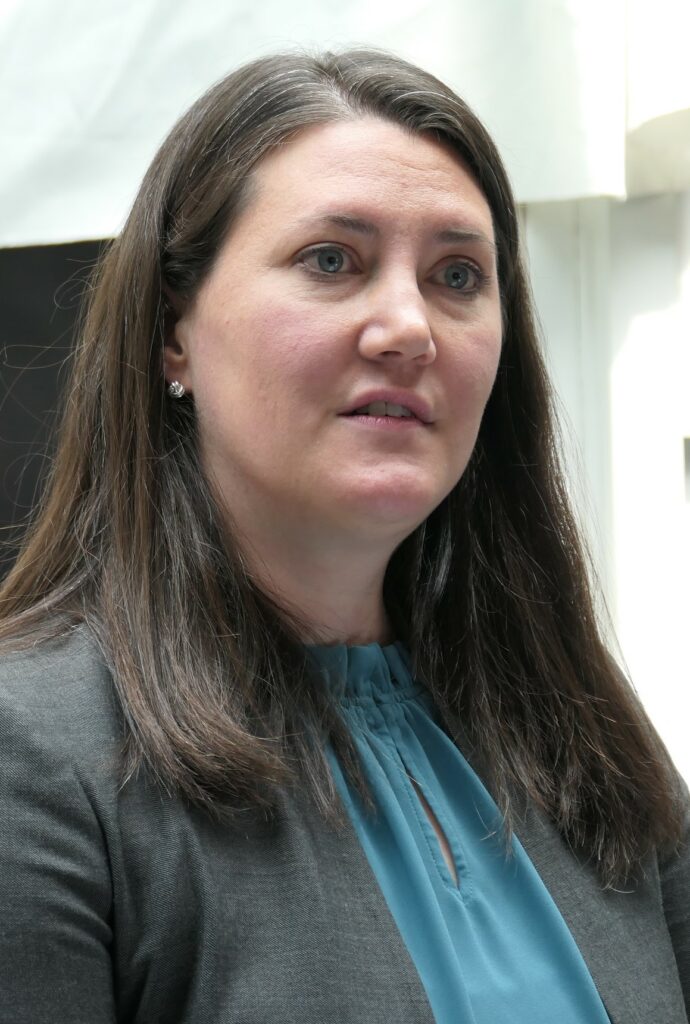 People who don't have health insurance through their job and don't qualify for Medicaid can buy private insurance on Pennie.
The state is setting up automatic referrals so that anyone deemed ineligible for Medicaid can switch over to Pennie as smoothly as possible. Pennie, meanwhile, refers eligible people to Medicaid, so there's "no wrong door" for coverage, Trolley said.
Losing Medicaid eligibility opens a "special enrollment period" and enrollment typically can be made retroactive, so coverage is continuous, Trolley said.
What you can do now
Here's what Pennsylvanians on Medicaid should do to make sure they don't lose coverage during the renewal process, acting Human Services Secretary Dr. Val Arkoosh said:
Make sure the state has your current contact information;
Check your renewal date so that you are ready when the time comes;
If you're on Medicaid, complete the renewal process even if you think you're no longer eligible. That way, you will be referred automatically to Pennie to obtain affordable coverage.
You can manage your Medicaid account through the Compass portal, by calling 1-877-395-8930 or by visiting a county assistance office.
Many nonprofits also provide social services navigators who can help with enrollment, including Union Community Care and SACA.
There are about 13,000 Pennie enrollees in Lancaster County. Plans on Pennie are heavily subsidized, making them extremely affordable for the vast majority of customers. Premiums are often as low as $10 or $20 a month, Trolley said.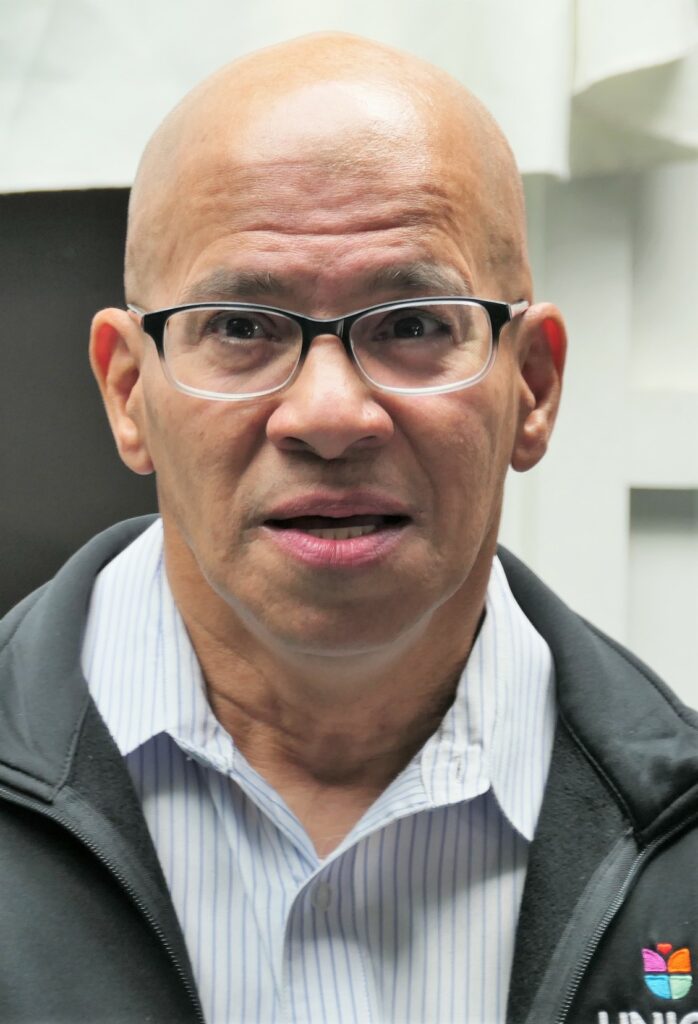 Despite the state's efforts, advocates worry that thousands of people are at risk of losing health coverage over the next year. Luis Gonzalez, a licensed "assister" at Union Community Care who helps patients enroll for health benefits, said language barriers, lack of Internet access and other issues make it challenging for many people to file the necessary documentation.
About 3.7 million Pennsylvanians are enrolled in Medicaid. There's no way to estimate accurately how many might now be ineligible, Arkoosh said, but the number is likely substantial.
According to state records, about 600,000 Pennsylvanians over the past three years would have fallen out of eligibility in the absence of continuous coverage; another 600,000 have incomplete enrollment information, putting them at risk of being kicked off the rolls unless they take action to prove their eligibility.
Depending on the circumstances and timeline, eligibile individuals who lose Medicaid coverage can go through a "redetermination" process and be reenrolled, Arkoosh said. Alternatively, if that's not feasible, they can simply start the application process from scratch.
Information session
State Rep. Ismail Smith-Wade-El's district office is offering an informational meeting on the Medicaid renewal process next week.
An enrollment specialist will be on hand to answer questions during the session, which is from 2:30 to 4:30 p.m. at the office, 150 E. King St., Suite B, Lancaster.
If you have received any renewal information from the Department of Human Services, bring it with you.