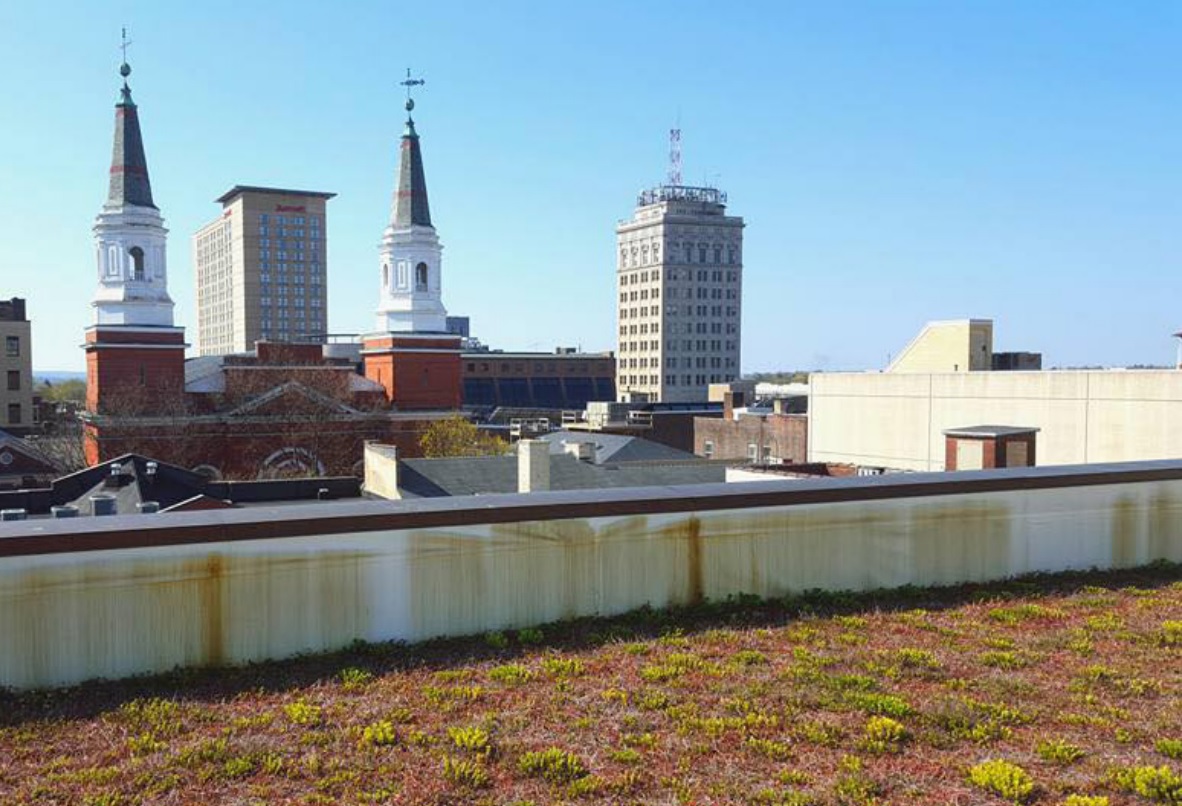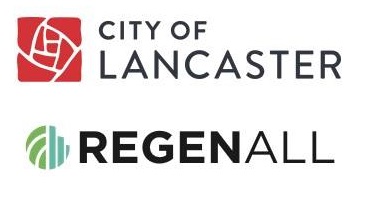 The nonprofit RegenAll is helping Lancaster's government convene a series of four "listening sessions" on climte change in connection with the city's development of its new comprehensive plan.
Two sessions will be in person, and two will be online, as follows:
7 to 8:30 p.m. Thursday, June 9, at Community Mennonite Church of Lancaster, 328 W. Orange St. (in person)
12 noon to 1:30 p.m. Monday, June 13 (online)
7 to 8:30 p.m. Thursday, July 7 (online)
6:30 to 8 p.m. Thursday, July 14, at Tec Centro, 102 Chester St. (in person)
The sessions are "a unique opportunity to shape zoning, infrastructure and policy for your community," the city and RegenAll said.
The Tec Centro session will be bilingual, in English and Spanish, and Spanish language services will be available for the two online meetings.
To register, click here.
To read Lancaster city's climate action plan, published in 2019, click here.