Lancaster city's Land Bank is seeking a developer to rehabilitate the former Strawberry Hill Bistro bar and restaurant on Cabbage Hill.
The Land Bank, a public authority, acquired the restaurant site for $400,000 this spring. The goal, says a recently released request for proposals, is to restore it to a "productive use that will benefit the community and the city."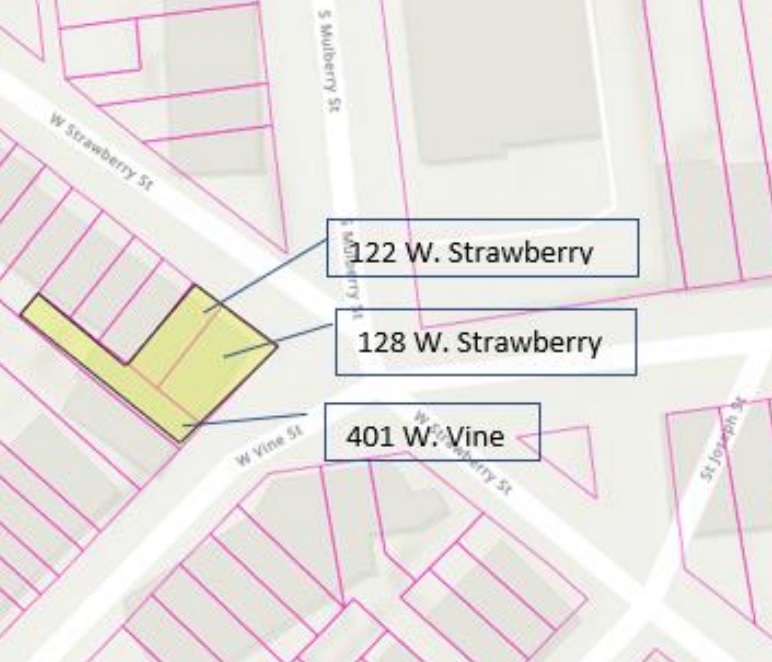 There are three properties involved: 122 and 128 W. Strawberry St., formerly occupied by the restaurant, and 401 W. Vine St., formerly occupied by a takeout beverage operation. All three are interconnected. The 128 W. Strawberry St. building dates to the 1890s and overlooks a key intersection at the corner of West Strawberry and West Vine streets.
Dennis Kerek founded the Strawberry Hill Bistro in 1986 and ran it until health problems forced him to close it about a decade ago. The buildings have gone largely unused since and will likely require "significant investment and reconfiguration," the Land Bank said.
The city and the SoWe neighborhood group have said they hope the redevelopment can incorporate affordable housing, potentially with a neighborhood-serving commercial use on the ground floor. The request for proposals is structured accordingly, with "provision of affordable housing" and "community benefit" factoring heavily in the scoring criteria.
The deadline to submit a proposal is 5 p.m. Jan. 12, 2024.