Lancaster will close Fire Station 6 and discontinue a longstanding mounted police program, city officials announced Thursday.
The changes will take effect in January. In a press conference, Mayor Danene Sorace said they will help Lancaster save money and address its ongoing financial challenges. The city budgeted $6 million from the American Rescue Plan Act this year to help cover its structural deficit, but after next year that option runs out, the Mayor said.
"We have a responsibility to our residents to have top-of-the-line fire and police response while also being responsible stewards of tax dollars," the mayor said in a statement. "Both announcements today will help the city of Lancaster increase efficiency and maintain our high standard of public safety."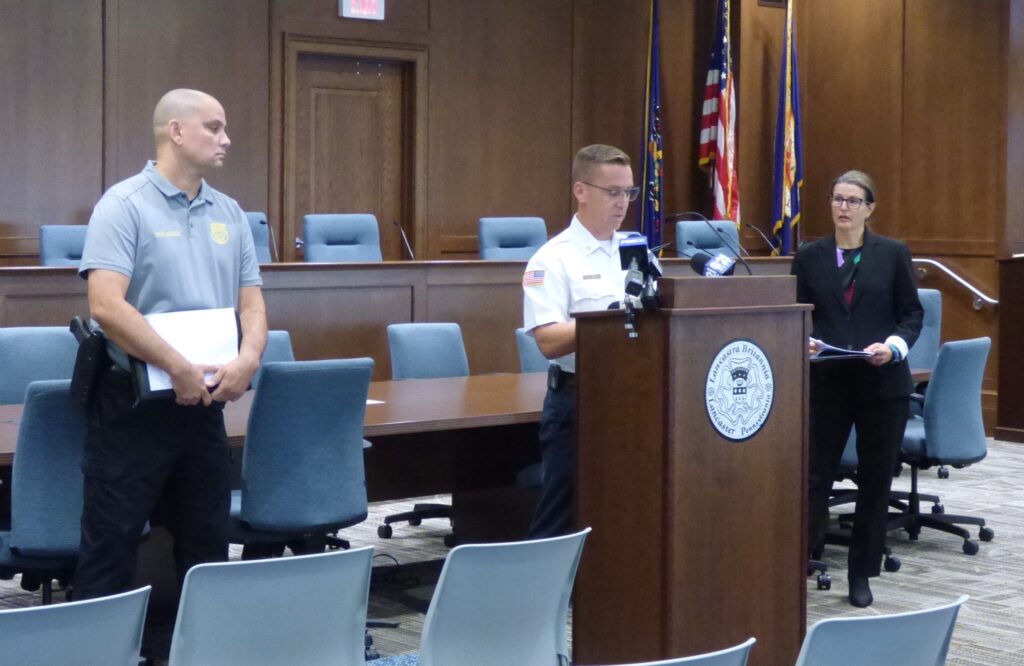 Fire Chief Todd Hutchison and Police Chief Richard Mendez joined Sorace in City Council chambers for the announcement. They stressed that standards for both departments will remain high, and that these changes will help put fire and police operations on solid ground.
"Lancaster has made tremendous strides in recent years," Hutchison said, noting recent promotions and the opening of the department's new twin fire stations on East King and West King streets.
In 2022, he said, the department graduated its largest class ever, consisting of 19 new firefighters. Total staffing is at 67 firefighters and fire calls will continue to be "at industry standards."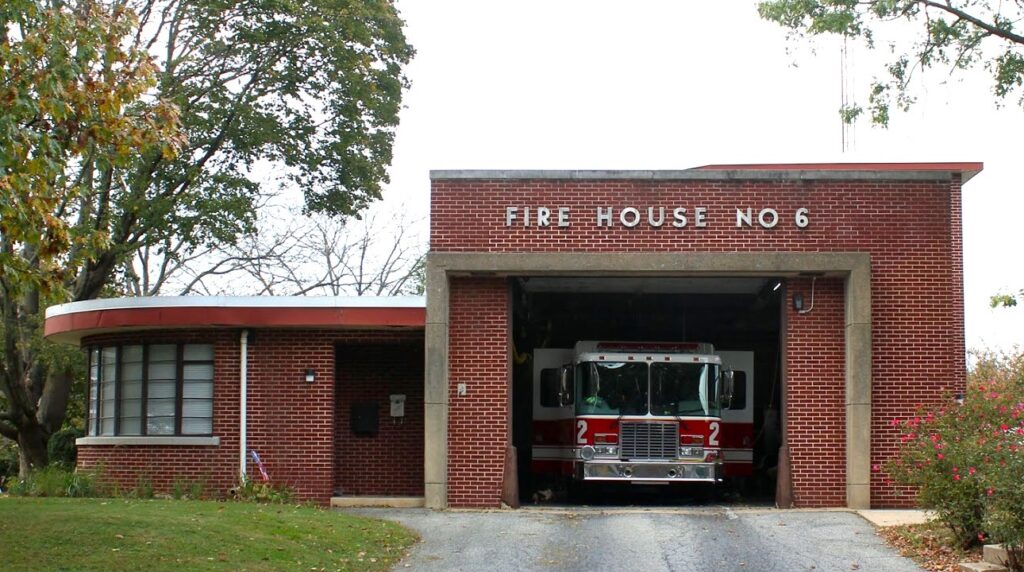 Station 6, at 843 Fremont St. in southwest Lancaster, is small and aged, having been built in the 1950s. It would require costly renovations to meet current safety standards, the city said.
The city plans to sell the property. Its firefighters will be deployed to other locations, Hutchinson said.
Mendez said his department's headcount is 115, 30 below the budgeted level of 145. Upcoming retirements will reduce the county by another six to eight individuals, and 30 more are eligible to retire.
The department is working hard to try to recruit more officers and engage candidates as they wait for available trainings every six months.
The mounted unit dates to 1979. Supported by the nonprofit Lancaster City Police Foundation, it has become an iconic symbol of the department. Nevertheless, disbanding it "was a decision that needed to be made," Mendez said. The officers will be added to regular patrol duty.
The horses will be sold to "loving and well experienced" families, the city said in a statement. The future of the barn they occupied at Long's Park is still being worked out.
Lancaster police handle an estimated 40,000-50,000 calls a year.