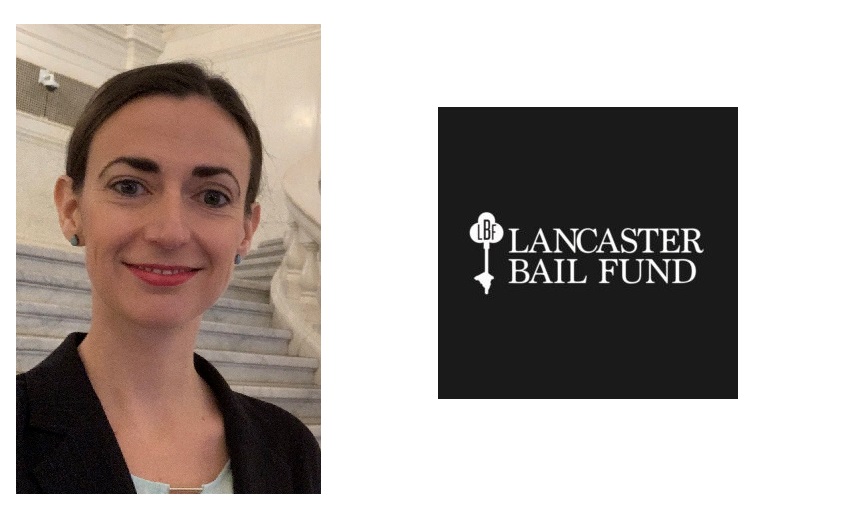 "We want to work to restore the presumption of innocence, which pretrial incarceration totally eviscerates," Michelle Batt said at YWCA Lancaster's March 3 "Listen Learn and Lead" webinar.
Batt is founder and president of the Lancaster Bail Fund, which she describes as equal parts charity and advocacy organization, working to create an equitable pre-trial system where everyone is afforded freedom, autonomy and a fighting chance in court.
Posting bail for individuals who cannot afford to make the payment permits their release pending trial. The Lancaster Bail Fund posts bail for individuals without any cost to them, while also working to advocate for pre-trial system reform.
The majority of people behind bars across the nation are legally innocent and being held as they await trial, Batt told the webinar audience.
"We are advocating for pre-trail freedom. If someone has money, then they can be free," Batt said.
Previously, Batt served in Lancaster County's public defenders office for about seven years, leaving in April 2021.
"I felt really compelled to take what it is that I know about the system and build on that," she said.
in 2016-17, the average cash bail in Lancaster County was set at $56,862, according to a December report from the American Civil Liberties Union's Pennsylvania chapter.
According to Batt's presentation, 69% of those incarcerated at Lancaster County Prison in 2021 were pretrial detainees. In 67.4% of the cases in which cash bail was set in Lancaster County in 2016-2017, bail was not posted, according to the ACLU Pennsylvania.
During her presentation, Batt shared a statistic, sourced from the Prison Policy Initiative, which stated 74% of people held in jails have not been convicted of a crime.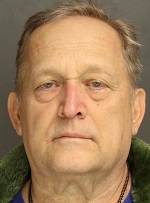 Batt and the Lancaster Bail Fund recently received pushback from Lancaster County President Judge David Ashworth and County Prison Warden Cheryl Steberger regarding the Feb. 7 death of John Choma.
Choma, a 66-year-old man with multiple medical conditions, was arrested in late January on a shoplifting charge and detained on $5,000 cash bail, which he was unable to post. Several days after Choma was bailed out by the Lancaster Bail Fund, he was found dead in a local hotel where he had been staying after his release.
At a county Prison Board meeting Feb. 17, Batt alleged Choma hadn't received his medications in prison and that the arrest was unnecessary.
Ashworth and Steberger rebutted those accusations, saying Choma received appropriate treatment at the prison and that bail was warranted giving his history of failing to appear for court dates. Ashworth said Choma's release prevented the prison from providing him the care he "desperately needed."
In a follow-up op-ed in LNP newspaper, Batt said it is "intellectually dishonest" to suppose continuity of care can be maintained amid an arrest and detention.
"If we don't untangle what happened, we will continue our harmful practices, needlessly revolving the most vulnerable among us in and out of jail at great expense to taxpayers," she wrote
Batt and other activists for prison reform are planning a vigil at 8 a.m. March 17 in Binns Park. They also plan to make comment at the Prison Board meeting that follows at 9:15.