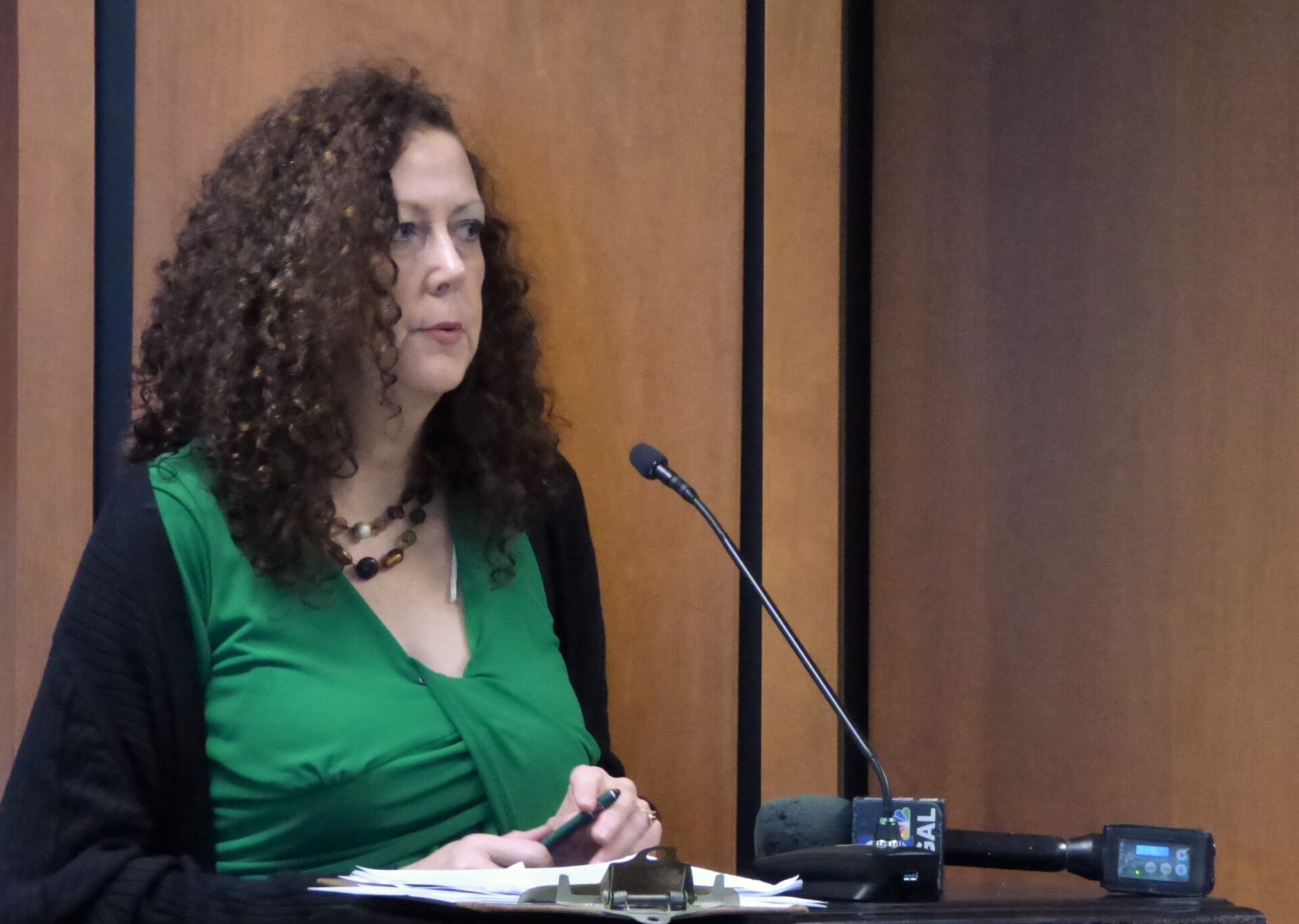 Lancaster County's new prison should adopt a rehabilitative, restorative model rather than a punitive one, according to a local advocacy group.
At Thursday's county Prison Board meeting, Have a Heart for Persons in the Criminal Justice System presented its white paper of prison design recommendations. The 22-page document is an expansion of the ideas in an executive summary released last month.
To read the full white paper, click here.
The paper advises the county to seek American Correctional Association accreditation. It provides suggestions on numerous aspects of design, construction and operation, including size, materials, housing, physical and mental health care, visitation, work release and more.
It calls for input from all parts of the community and walks of life, not omitting formerly incarcerated people and their families.
"We look forward to a robust design process and the creation of an innovative, award-winning facility focused on rehabilitation and positive outcomes for everyone who must spend time there," it concludes.
Last week, Commissioner Ray D'Agostino presented a tentative timeline for the prison's design and construction, leading to an opening in fall 2026. On Thursday, he and his colleagues reiterated that the schedule is almost certain to change, given the complexity of the project and the ongoing uncertainty around supply chains.