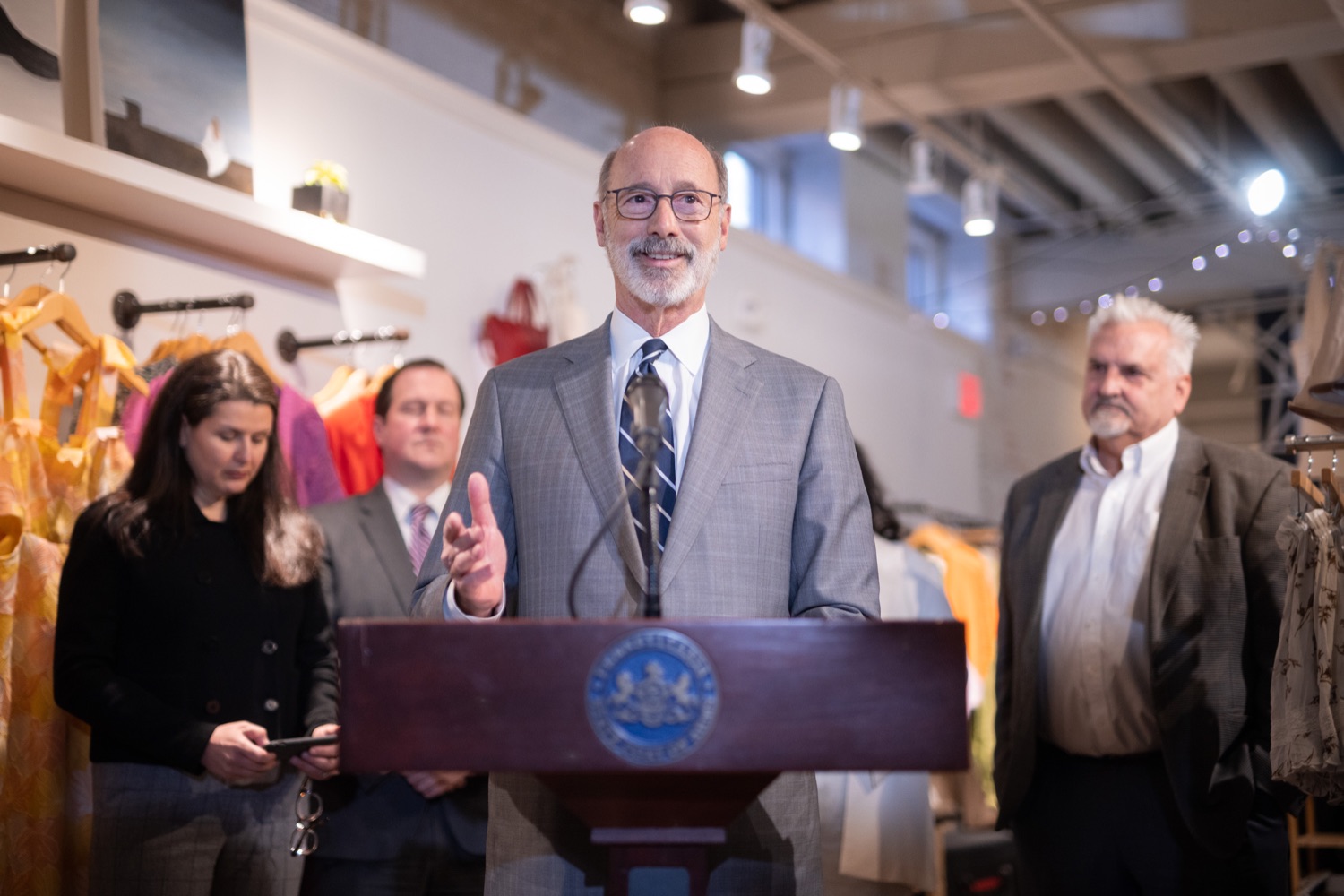 Gov. Tom Wolf stopped in Lancaster on Thursday to drum up support for his plan to spend $1.7 billion in federal American Rescue Plan Act funds.
Speaking at Nicole Taylor Boutique in the 300 block of North Queen Street, the governor touted the plan's proposed $225 million for small business assistance.
Pennsylvania's rainy day fund has grown to $2.8 billion he said. That puts the state in a position to help the many Pennsylvanians still coping with the effects of the Covid-19 pandemic, he said.
"Many Pennsylvania businesses and families are not in a good place, through no fault of their own. ... It's past time we use that (ARPA) money for its intended purpose – to put all Pennsylvanians back on a path to prosperity," Wolf said.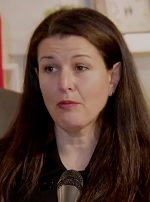 The proposed $225 million in small business support would build on the state's previous aid. It would provide grants of $5,000 to $50,000 to enterprises for Covid-19 recovery, prioritizing rural communities and women and minority entrepreneurs. There would be enough funding to help about 11,000 enterprises.
When money is spent at local businesses, it stays in the community, Lancaster Mayor Danene Sorace said. Pandemic aid has been critical in helping businesses get through the past two years, she said, and additional funding "can further strengthen our small business community."
Nicole Vasquez, owner of Nicole Taylor Boutique and a partner in Blazin' J's restaurant, said pandemic aid helped both businesses to survive.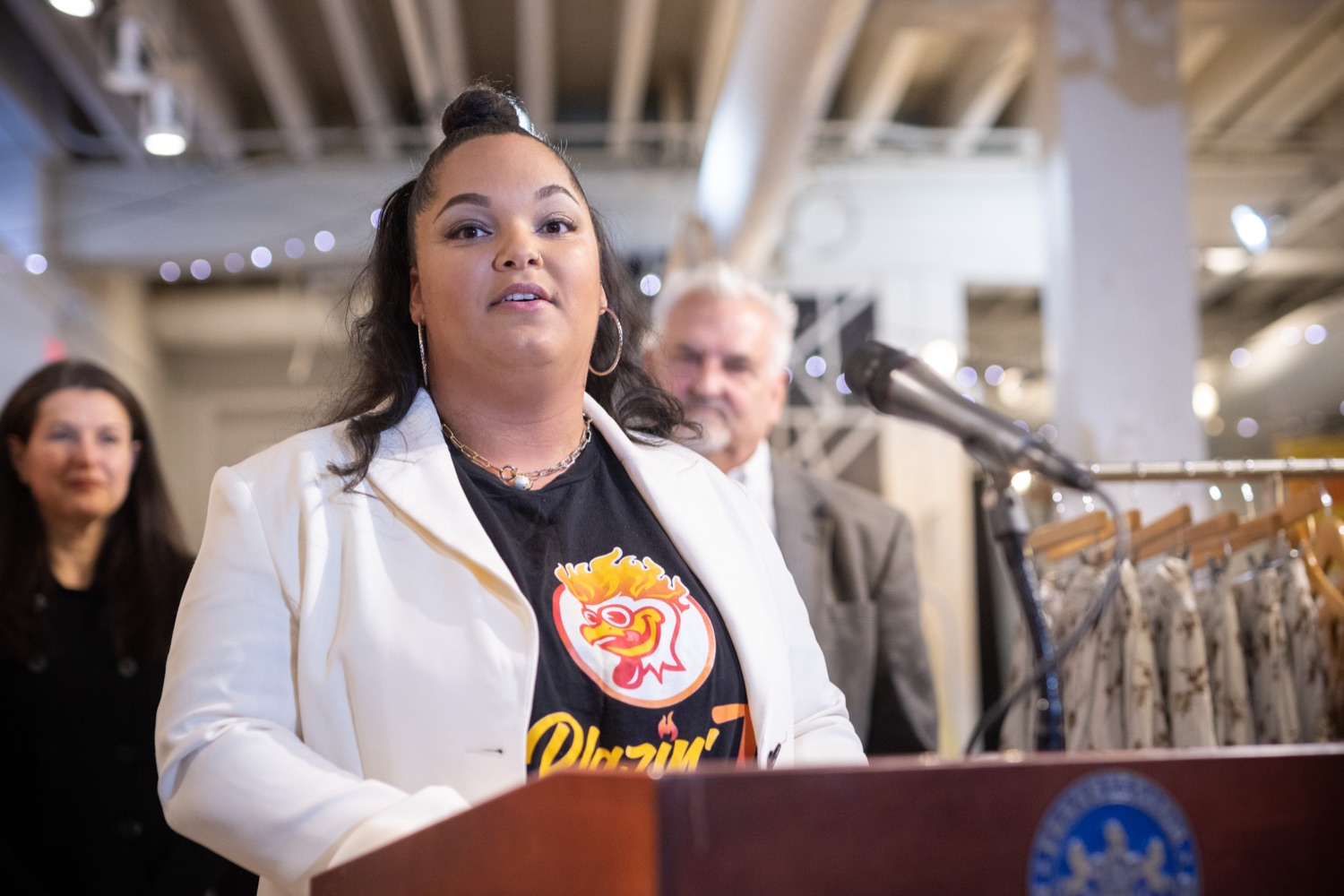 Wolf's other proposed ARPA spending is as follows:
$500 million: The PA Opportunity Program, which would fund childcare and job training;
$204 million: A one-time bonus property tax rebate, doubling the existing rebate. The average participant would receive an additional $475.
$325 million: Health care support, including recruitment and retention initiatives, mental health service expansion and student loan relief for health care workers
$450 million: Additional funding for conservation, recreation and community revitalization.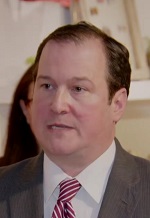 The spending is part of Wolf's 2022-23 proposed budget of $43.7 billion. The state's Republican legislative majority vehemently opposes it, condemning it as an extravagant "fantasy land" document that would yield gaping deficits down the road.
Acting Community & Economic Development Secretary Neil Weaver said the small business funding would help set up enterprises for long-term success.
"Our small businesses deserve our support as we continue to recover from this pandemic," he said.