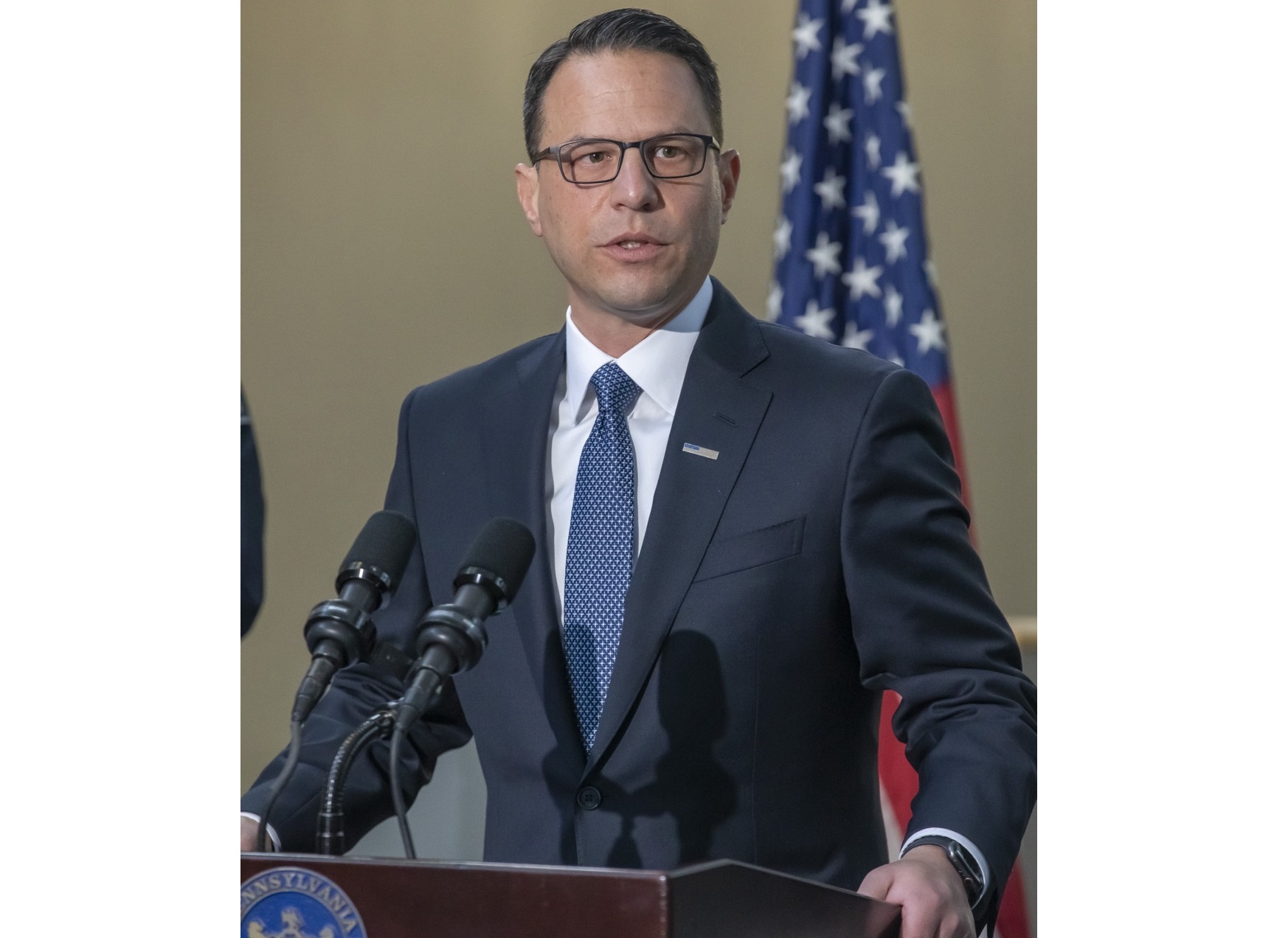 The former head of Lancaster County's Drug Task Force has been charged with stealing more than $200,000 from the organization between 2015 and 2020.
John Burkhart deposited at least $170,000 of that money into his own bank account, state Attorney General Josh Shapiro said Tuesday.
Burkhart "abused his position of public trust to scam and defraud the citizens of Lancaster County and the Lancaster County Drug Task Force out of desperately needed funds," Shapiro said in a statement. "These funds should have been used to help law enforcement in Lancaster County battle the opioid epidemic. Instead, this money went into John Burkhart's pocket."
The case had been referred to Shapiro's office in April 2020 by the Lancaster County District Attorney Heather Adams. At the time, Adams said the case "appears in every aspect to be an internal theft."
A grand jury subsequently determined Burkhart stole roughly $150,000 in cash that was supposed to be kept in the task force's safe, and also skimmed about $50,000 in forfeited cash by recording false deposit amounts before funds were delivered to the county treasurer.
The grand jury recommended charges including theft, forgery, tampering with records and tampering with physical evidence.
Burkhart was arrested and went through preliminary arraignment before Magisterial District Judge Bruce Roth, Shapiro said.