East Lampeter Township is about to take a deep dive into the issue of housing.
This week, the municipality released a request for proposals for a consultant to help it with a housing needs study. The work will involve compiling a detailed inventory of existing housing and its condition, analyzing market conditions and affordability, developing projections of demographics and expected demand through 2040.
Importantly, the scope includes assessing the township's affordable housing issues and identifying barriers to affordability.
The result will provide "a solid foundation regarding housing and demographics" for the township's comprehensive plan update, which is expected to commence next year.
The township's board of supervisors approved the project Monday night after hearing a presentation from Tammie Fitzpatrick, of the Coalition for Sustainable Housing.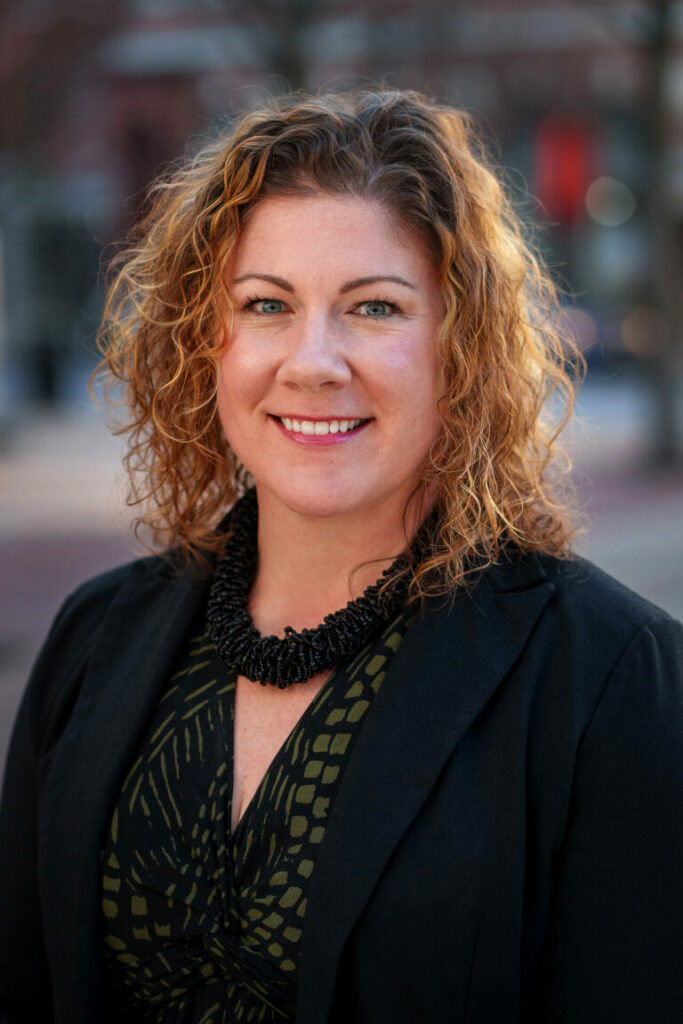 "We advocate for a range of housing choices for everyone," she said. "We need champions to change the conversation around housing and … why it matters."
Fitzpatrick is chief operating officer of the nonprofit affordable housing developer HDC MidAtlantic. She presented estimates that show Lancaster County would need to build 1,800 units of affordable housing a year for a decade to meet demand.
Zoning restrictions and rising costs make it challenging for developers to build housing that's affordable, she said. Planning documents such as Places 2040 and the Lancaster Inter-Municipal Committee's "Growing Together" have called for reforming zoning and simplifying the land development approval process.
"We need to think a little outside the box," Fitzpatrick said, suggesting that officials should think about density and infill rather than "stopping growing" (which, she noted, is not really an option) or expanding the county's existing urban growth areas.
She enumerated methods of developing affordable housing, including Section 8 housing, low-income housing tax credits, and a "sweat equity model."
'Density is key'
In response to the presentation, chairman John Blowers talked about his own involvement in discussions of housing and growth management since the 1990s.
"This issue just continues to come up," he said. Fortunately, he said, local developers have been able to move ahead with multi-family projects.

"Density is key," Blowers said. "… There are things that we're doing, but we can do more."
Last summer, the supervisors approved High Real Estate Group's plans for Greenfield North, a 628-unit apartment complex on Greenfield Road. It will be the largest residential development in township history.
Supervisor Mike Thornton said market conditions often dictate what developers can build.

"You can make changes," he said, "but if the developer doesn't see the dollars, (it might not have the intended effect)."

Supervisor Ethan Demme said while zoning changes tend to be made at the behest of large developers, existing zoning laws sometimes help small developers to move forward.
He said zoning is key to the redevelopment of Rockvale Outlets, the shopping complex on Route 30. New Jersey-based Fernmore Homes is planning an audacious reimagining of the struggling site, proposing a $120 million project that would replace much of the commercial space with just over 500 units of multi-family housing.
 
Board members also discussed the use of alternative dwelling units or ADUs, and how to build a good mix of housing types, recognizing the boundaries of existing developments and neighborhoods.
What's next
The RFP for the housing study calls for a kickoff meeting this May. Research and analysis would continue through the rest of the year, with a final report and presentation to the supervisors in early 2024.
It calls for looking at affordability gaps and identifying barriers to housing affordability.
 
The consultant, Blowers said, will be experienced, and will bring recommendations, while Demme said it will give planners a "good baseline."
 
"I like the direction," he said, adding "It doesn't stop us from looking for more low-hanging fruit now."