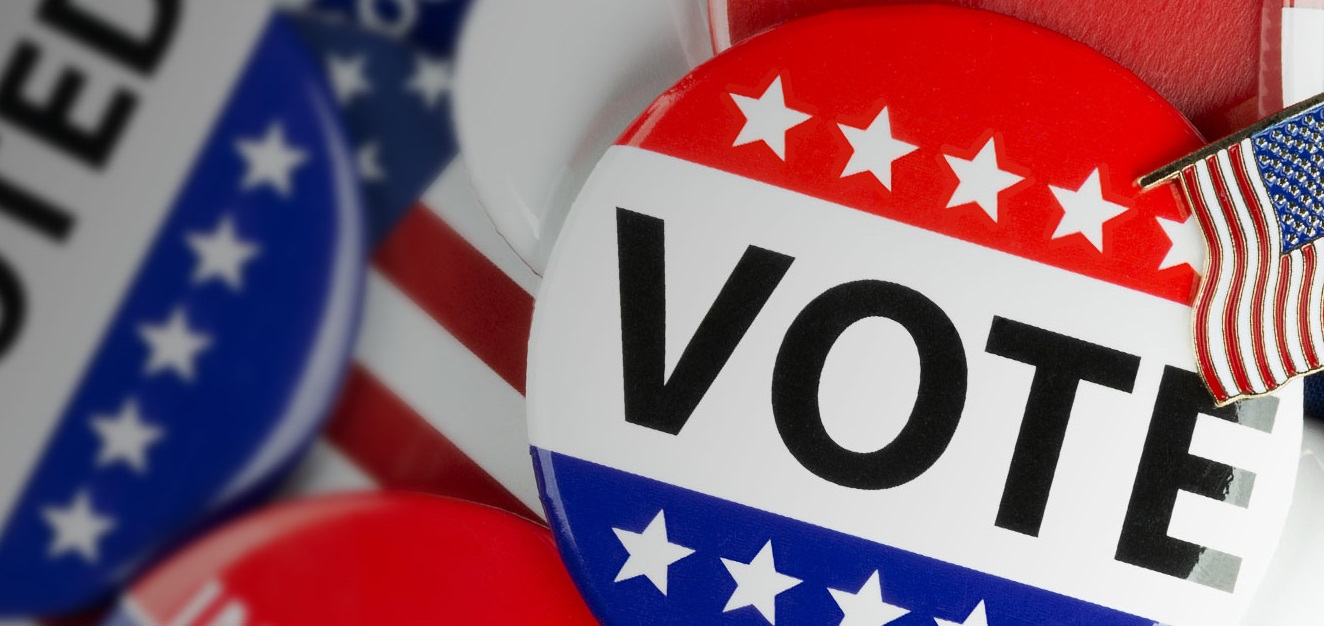 The Lancaster County Board of Elections is giving households a heads-up that they may receive unsolicited voter registration applications or mail ballot applications from outside advocacy groups.
In particular, two mutually affiliated get-out-the-vote organizations, the Voter Participation Center and the Center for Voter Information, "are conducting unsolicited direct mailings to Pennsylvania residents," the board said.
The mailings are expected to reach households this week, the board said.
"Lancaster County residents should be advised that these unsolicited mailings are NOT affiliated with or endorsed by the Lancaster County Board of Elections," it said. While third-party organizations can obtain some voter registration information, they are liable to have information that is out of date, it said.
Voters who already have submitted an application for mail-in ballots shouldn't submit another, whether they're sent one or not, the board said.
Voters can check the status of their mail-in ballots and applications at vote.pa.gov/mailballotstatus. Lancaster County voters with questions regarding their registration, ballots, polling place or other election matters may call the county Election Board at (717) 299-8293.