Lancaster's city government is launching a series of free community training workshops on the topic of trauma-informed care.
Held in conjunction with Penn Medicine Lancaster General Health, the sessions include an overview of trauma and its impacts; and strategies for resiliency.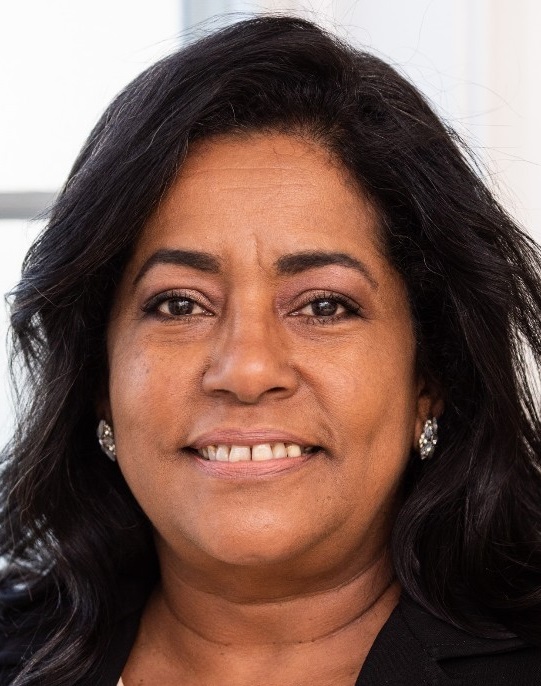 "Whether they know it or not, everyone is impacted by trauma" Zarita Herasme, the city's Trauma Informed Training Specialist, said in a statement. "Our goal is to give residents the skills they need to acknowledge and address that trauma."
Five dates are available for the first class, "Trauma Informed 101." All of them take place from 6 to 7 p.m. at City Hall, 120 N. Duke St., Lancaster:
Tuesday, Jan. 17
Tuesday, Feb. 21
Tuesday, March 21
Tuesday April 18
Tuesday, May 16
Pre-registration is required. For more details and to sign up, visit the Trauma Informed Community Initiative page on the city's website.
Last summer, the city and LG Health jointly received a $299,804 state grant to support making Lancaster a trauma-informed community.