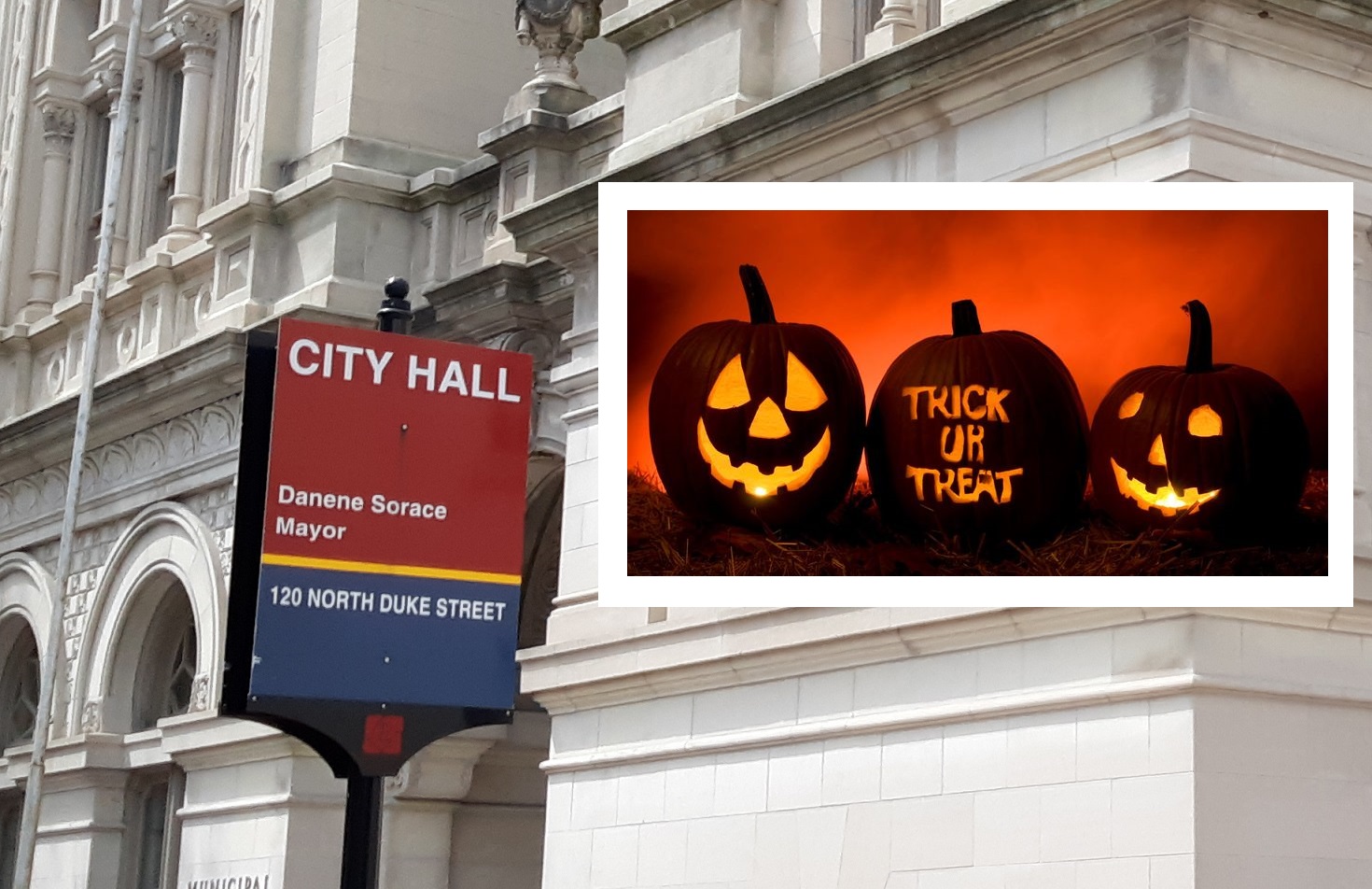 Lancaster city's official Halloween trick-or-treat period would be 6 to 8 p.m. Oct. 31, without exception, under guidance City Council is set to vote on next week.
The period would be recognized "regardless of weather conditions" or whether Halloween falls on a weekday or weekend.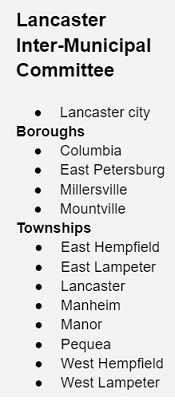 The policy is being recommended by the Lancaster Inter-Municipal Committee, or LIMC, a council of governments that includes the city, four boroughs and eight townships.
Previously, LIMC's policy was to move trick-or-treat hours to a Friday when Halloween fell on a Saturday or Sunday. It adopted the new policy in February for recommendation to its members.
Last year, Halloween fell on a Sunday, moving trick-or-treat hours to Friday, but due to heavy rain and winds, at least two LIMC municipalities postponed it to Oct. 31. Lancaster city joined other municipalities in sticking to the LIMC schedule, a decision that prompted a fair amount of criticism.
Inclement weather also disrupted trick-or-treating in 2019. That year, the city moved Trick or Treat to Friday, Nov. 1, as did a dozen other municipalities.
LIMC rejected the idea of rain dates, according to its February meeting minutes.
"Rain dates create confusion ... because weather varies from location to location and then more decisions result when trying to schedule makeup dates," the minutes say. They also note that there's value in having a consistent policy among member municipalities.
During discussion of the change at this week's committee meeting, Councilwomen Faith Craig and Janet Diaz expressed reservations about holding trick-or-treat on Sundays. Craig also expressed some surprise at lack of a provision for bad weather.
The policy is up to City Council, Mayor Danene Sorace said; but she said she doesn't want to be the person deciding whether to move trick-or-treat to a rain date if council makes that an option.
"I am not a weather forecaster," she said, "nor do I want that responsibility."
As Council members noted, the trick-or-treat policy is advisory: Families abide by it, by and large, but it does not have the force of law.